Commencement for students majoring in Economics – Finance QH.2018
On November 12th, 2022, ULIS-VNU held a commencement to award Bachelor's degree in Economics and Finance (university training program affiliated with Southern New Hampshire University – United States) to students of the QH.2018 class at ULIS Sunwah Hall.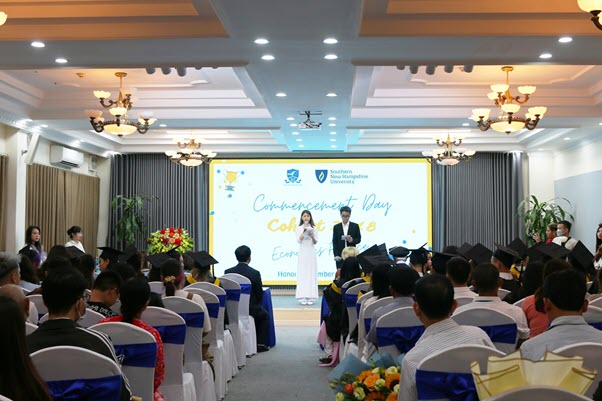 Delivering her speech at the opening ceremony, Vice President Ha Le Kim Anh extended her graduation congratulations to the students majoring in Economics and Finance. The Vice President wished the graduates all the success in their future.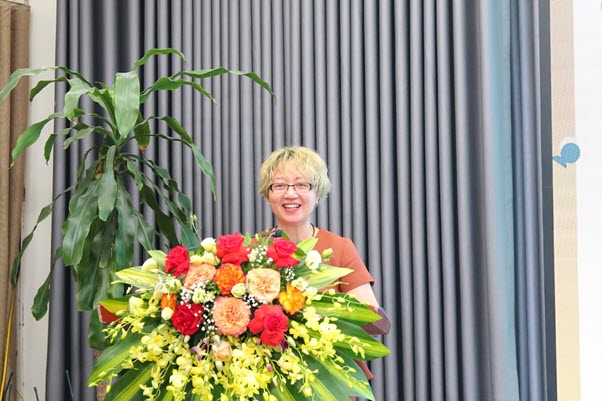 The ceremony closed with many memorable moments, it was an emotional and proud moment of the new graduates.