Economics – Finance course's open day
On June 5th, 2022, ULIS – VNU held an experience program for students and parents interested in Economics-Finance course. This is an interesting event organized by the Faculty of Language Education and Professional Development to bring authentic experiences and help better visualize the learning environment at ULIS.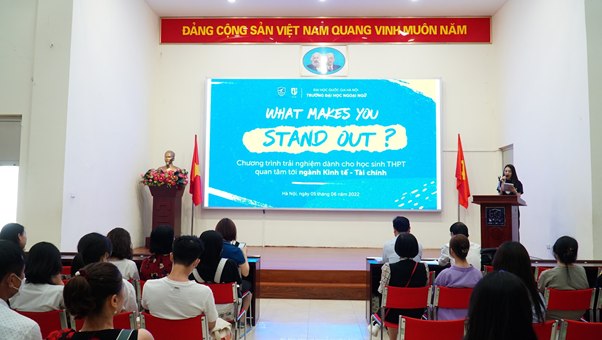 Speaking at the opening ceremony, Dean of Faculty Hoa Ngoc Son greeted the parents and high school students and introduced a few details about the Economics – Finance course.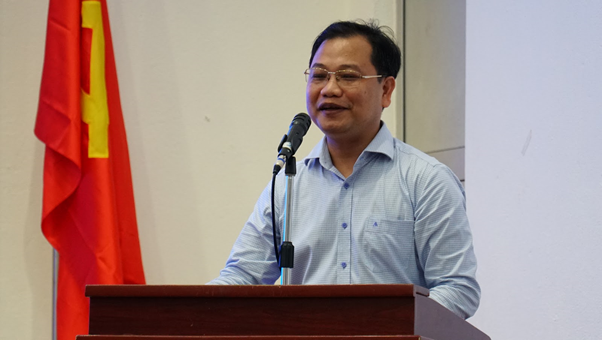 Following the program, under the guidance of Mr. Dang Ngoc Sinh, the students had the opportunity to experience an interesting trial lesson with the topic of product differentiation in business.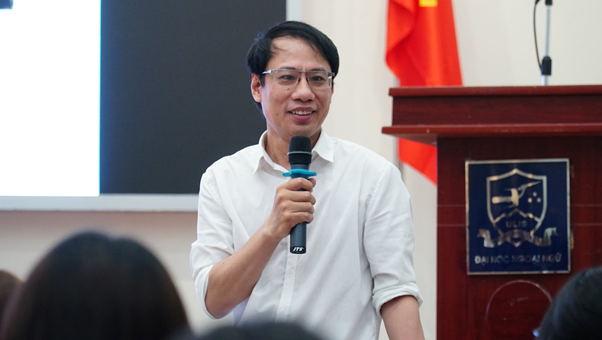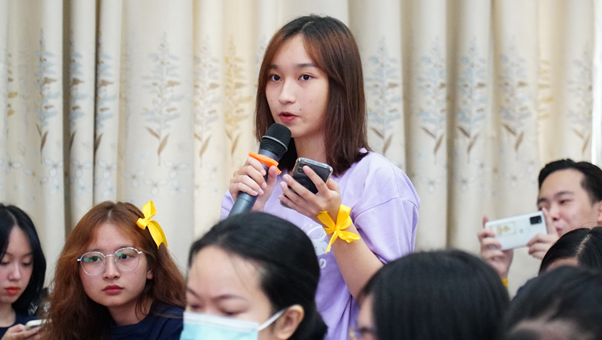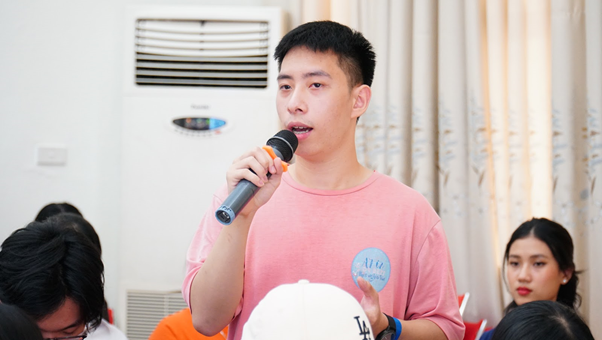 After that, the students were divided into small groups under the guidance of mentors, who are students of the Economics – Finance course, to take part in a campus tour.