English Day 2023 – "Study for better career opportunities"
On May 20th, 2023, ULIS-VNU organized the English Day 2023: "Study for better career opportunities" on a hybrid platform.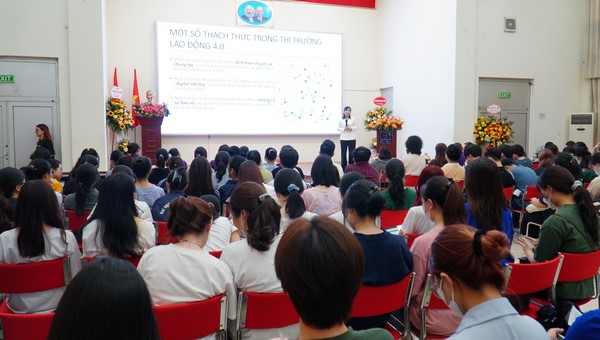 In her opening speech, Vice President Ha Le Kim Anh hoped that after today's sharing session, the students would have more motivation to improve themselves, to adapt to the changes of the world.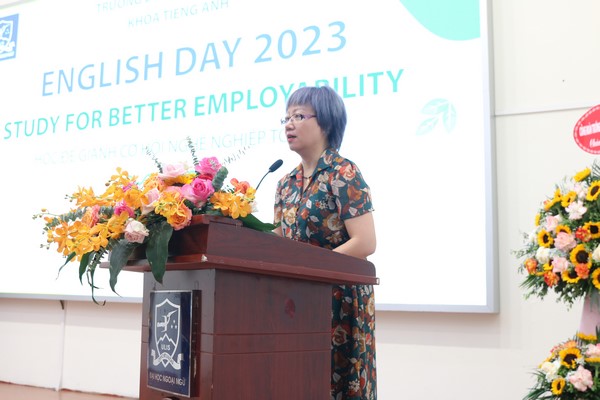 In the event, 2 reports were presented and attracted a lot of attention from the students. Besides sharing useful knowledge, the two speakers of the events and students also interacted and discussed enthusiastically on topics related to soft skills development and the job market.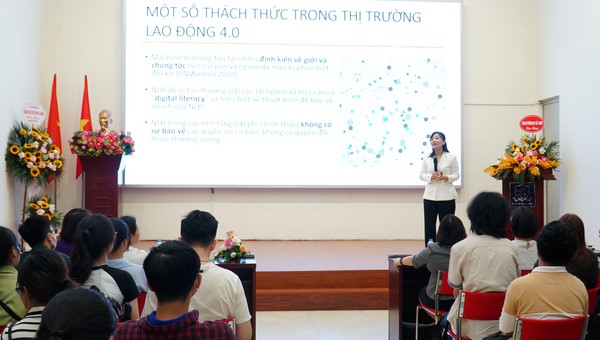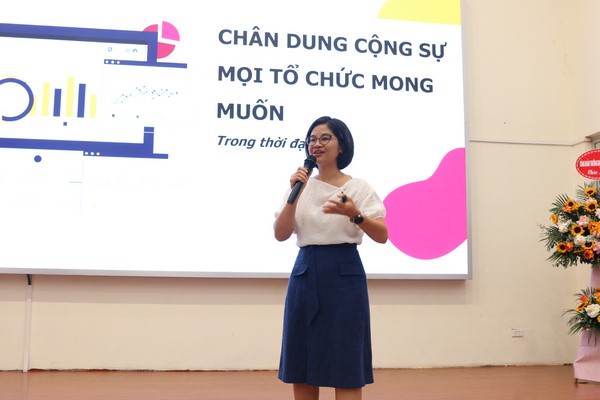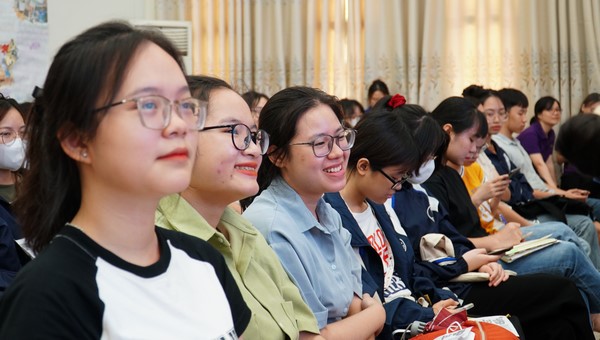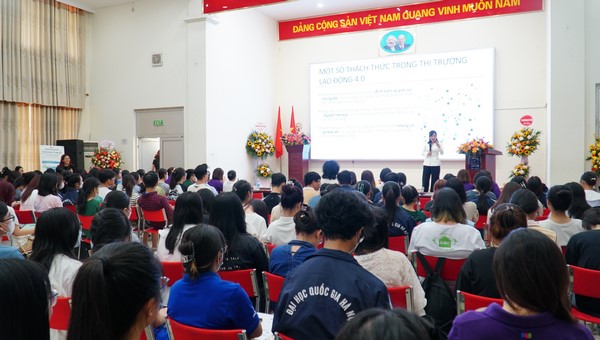 After the sharing of the two speakers, a tea party and product display was held. The activity received an enthusiastic response from the students.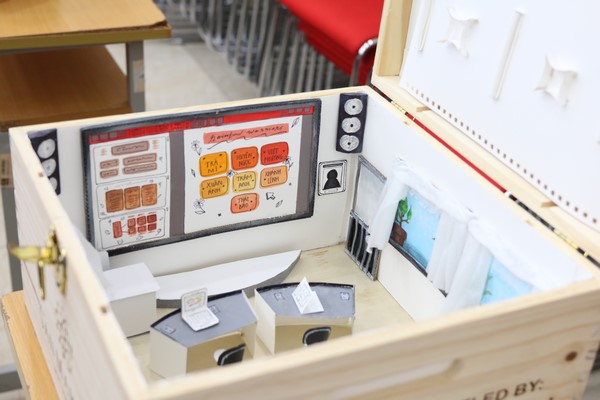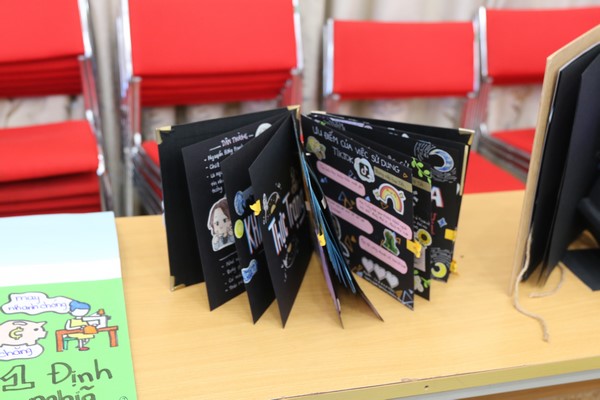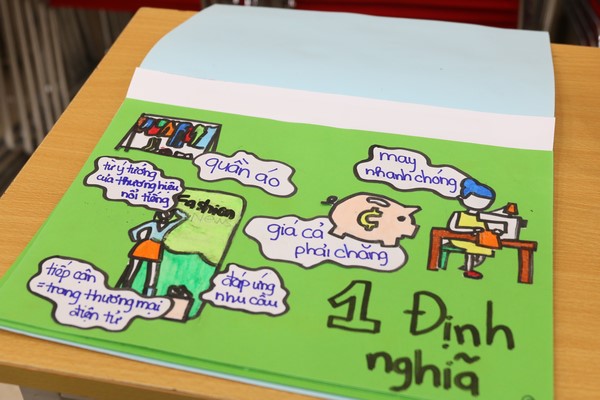 Also at the event, 5 workshops were organized and attracted a large number of students to participate.