Seminar on self-change skills
On March 21st, 2023, ULIS-VNU held a seminar under the topic "Self-change skills" with the participation of speaker Tran Ngoc Them, Director of Education Complex 72GROUP.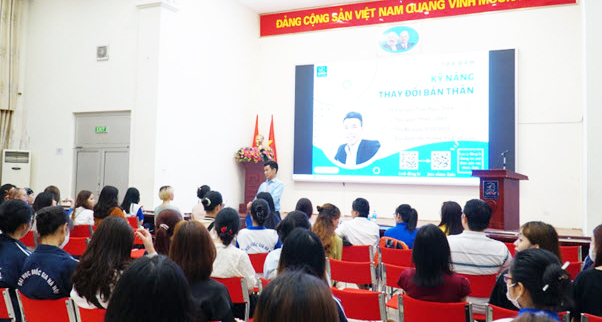 At the beginning of the seminar, the atmosphere in the hall was heated up by fun warm-up activities and interesting questions from the speakers and students.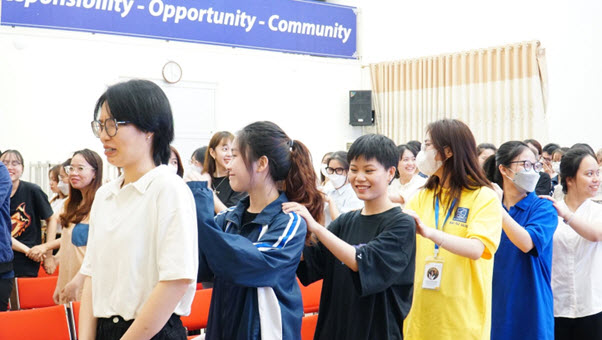 Through the seminar, the speaker also shared effective methods to change oneself.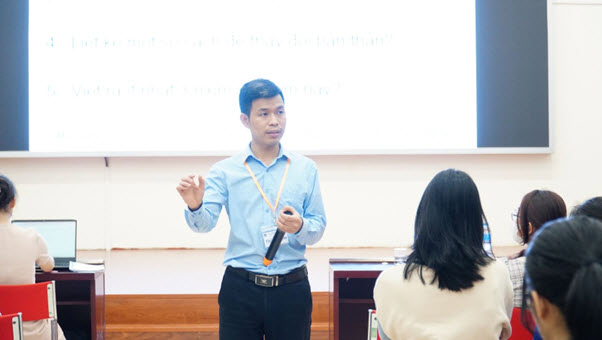 From the interesting and practical sharing of speaker Tran Ngoc Them, students drew many useful lessons to apply in practice.