[UNC2022] Webinar: "Teaching English effectively in the era of online teaching"
Opening the series of activities within the framework of UNC2022 – the online pre-seminar under the theme "Teaching English effectively in the period of online teaching" was held on November 14th, 2021.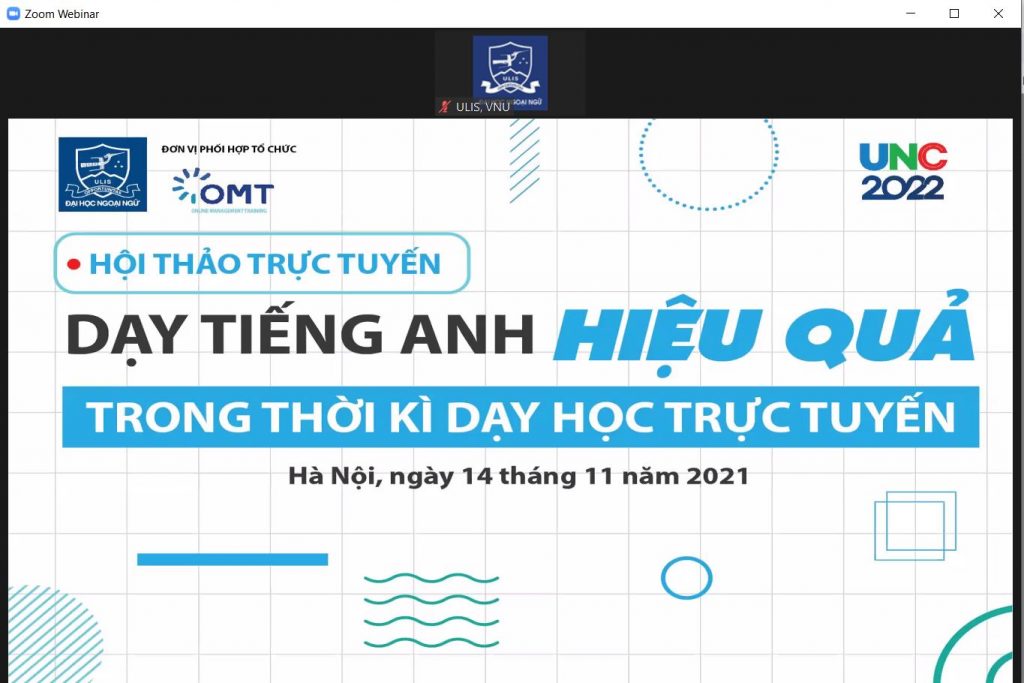 Delivering his speech at the opening ceremony, President Do Tuan Minh said that today's seminar was organized with the promise of sharing information through very specific papers.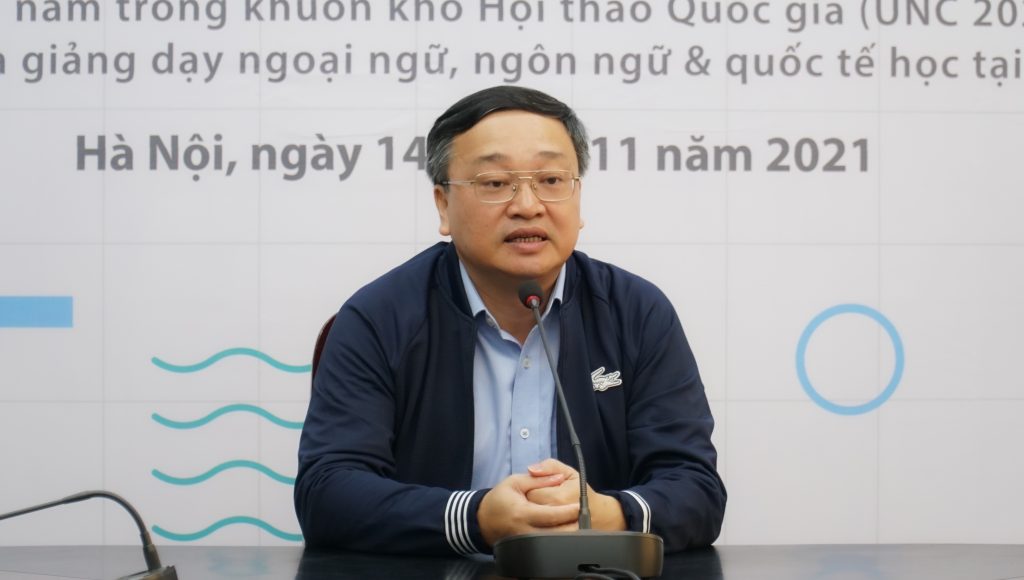 On the Zoom Webinar platform, the delegates listened to 3 presentations.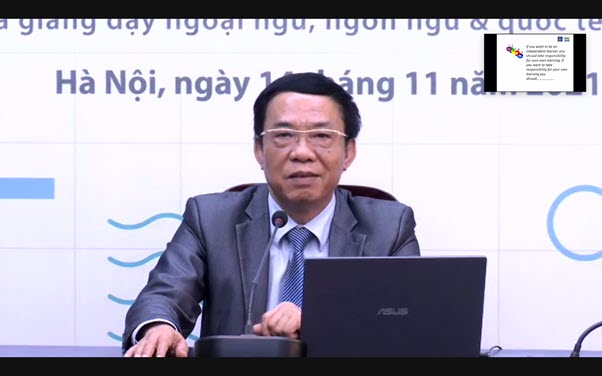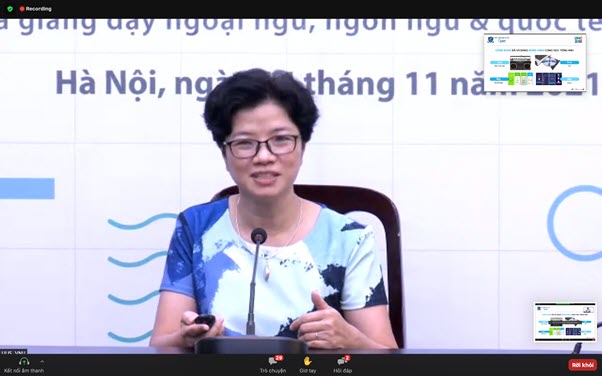 Each presentation is a multi-dimensional sharing from the perspective of managers, researchers, classroom teachers and leading technology experts. At the same time, the discussion after that was the precious and enthusiastic exchanges of the participants.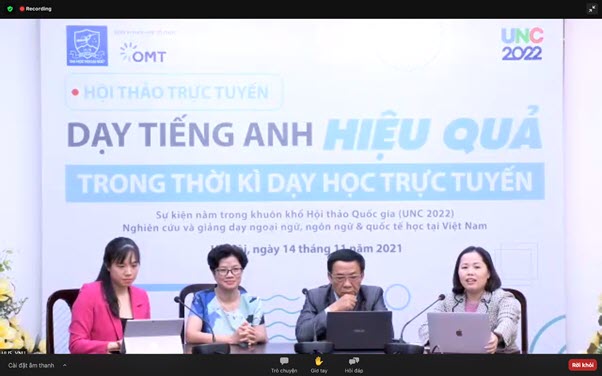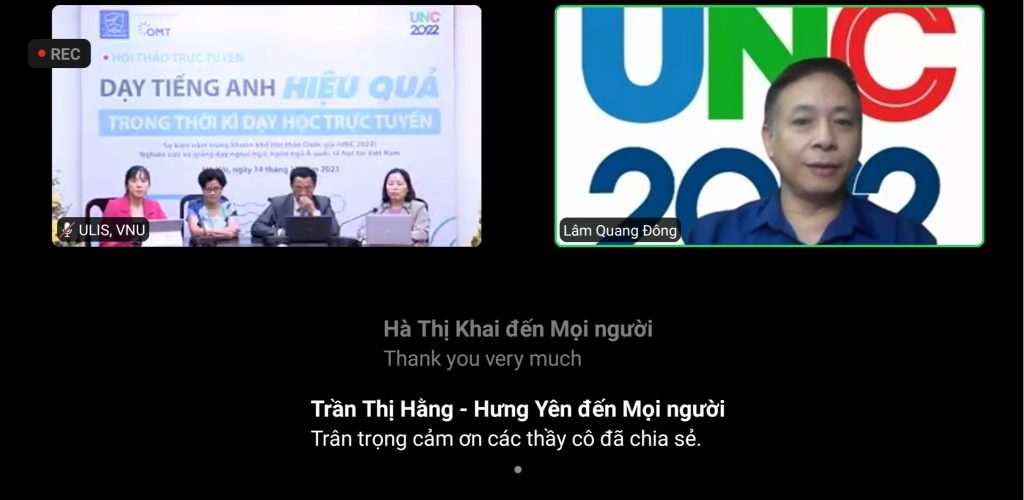 The seminar "Effective English Teaching in the era of Online Teaching" created a forum for sharing experiences and discussions in order to promote English research and training activities in Vietnam.
The seminar attracted 3,088 registrants, 1,968 participants from 328 units from many provinces and cities and 340 questions were sent to the Organizing Committee.