Summary of 3 years of implementing Project ULIS F.I.R.E
On March 21st, 2023, the Conference to review the 3-year implementation of the project "Improvement of the efficiency of innovation, scientific research and entrepreneurship activities of students at ULIS VNU" (ULIS FIRE) ) period 2020-2025 took place at Vu Dinh Lien Hall. Accordingly, from August 2020 to March 2023, the University has witnessed continuous innovation and creativity with many start-up projects, as well as positive results. That promises high future success.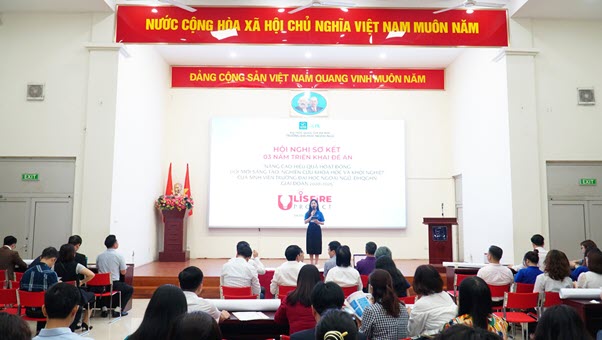 During the program, the delegates together looked back at the impressive milestones and achievements of the Project in the past 3 years via a video and the summary report presented by Director of ULIS Innovation Center Nguyen Thi Ngoc Anh.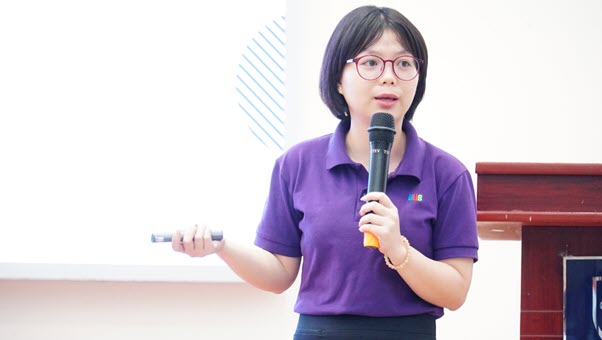 At this conference, the University also honored the 12 best individuals who have made great contributions to the Project during the past three years.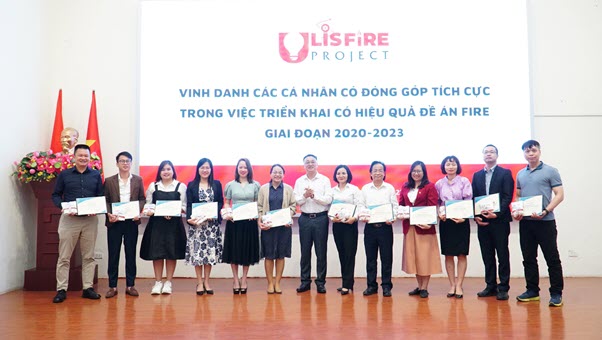 In addition, 02 groups of projects that have entered the final of the 5th contest "Students with Creative Startup Ideas" organized by the Ministry of Education and Training were also introduced at the conference.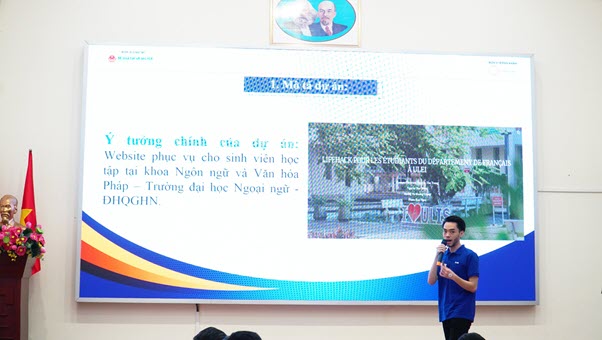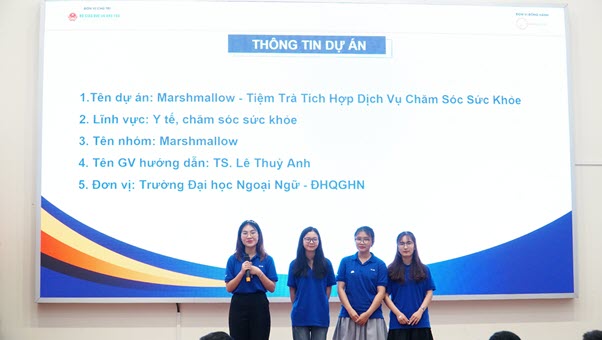 In addition, at the conference, 05 topics were discussed and opinions shared in order to find out the points that need to be overcome and promoted in the next phase of the project.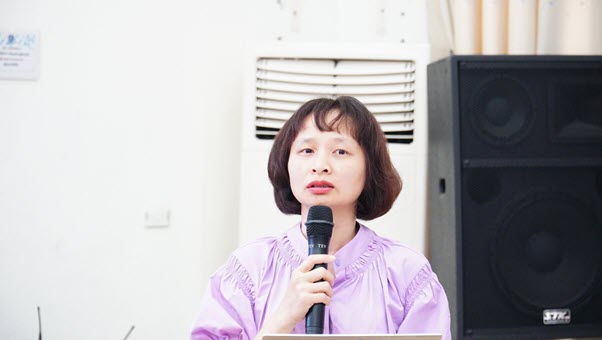 At the end of the program, President Do Tuan Minh highly appreciated the positive results brought by the project during the past time.