Finale of Pedagogical Talent Competition 2023
On February 28th, 2023, the finale of the 2023 Pedagogical Talent Competition with the theme "Application of technology in the active classroom" took place successfully.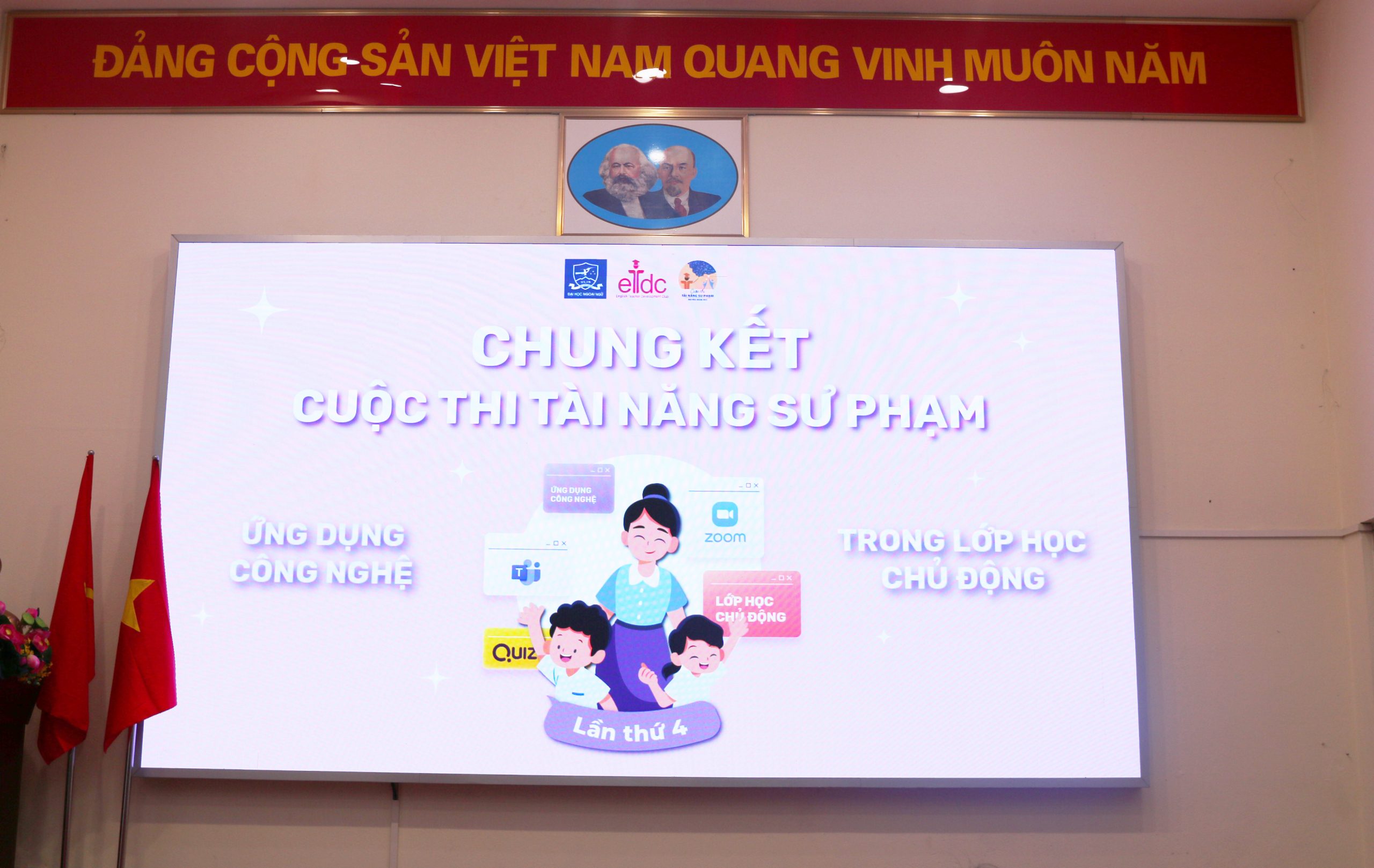 The contest is held every year to create an environment and conditions for ULIS students to practice skills and gain more experience in pedagogy, thereby helping them to improve their employability after graduation.
Speaking at the opening ceremony, Vice President Ha Le Kim Anh expressed her joy because the number of competing teams had increased year by year, with a total of 77 teams in 2023. The contest draw great attention from not only ULIS's students but also other universities'.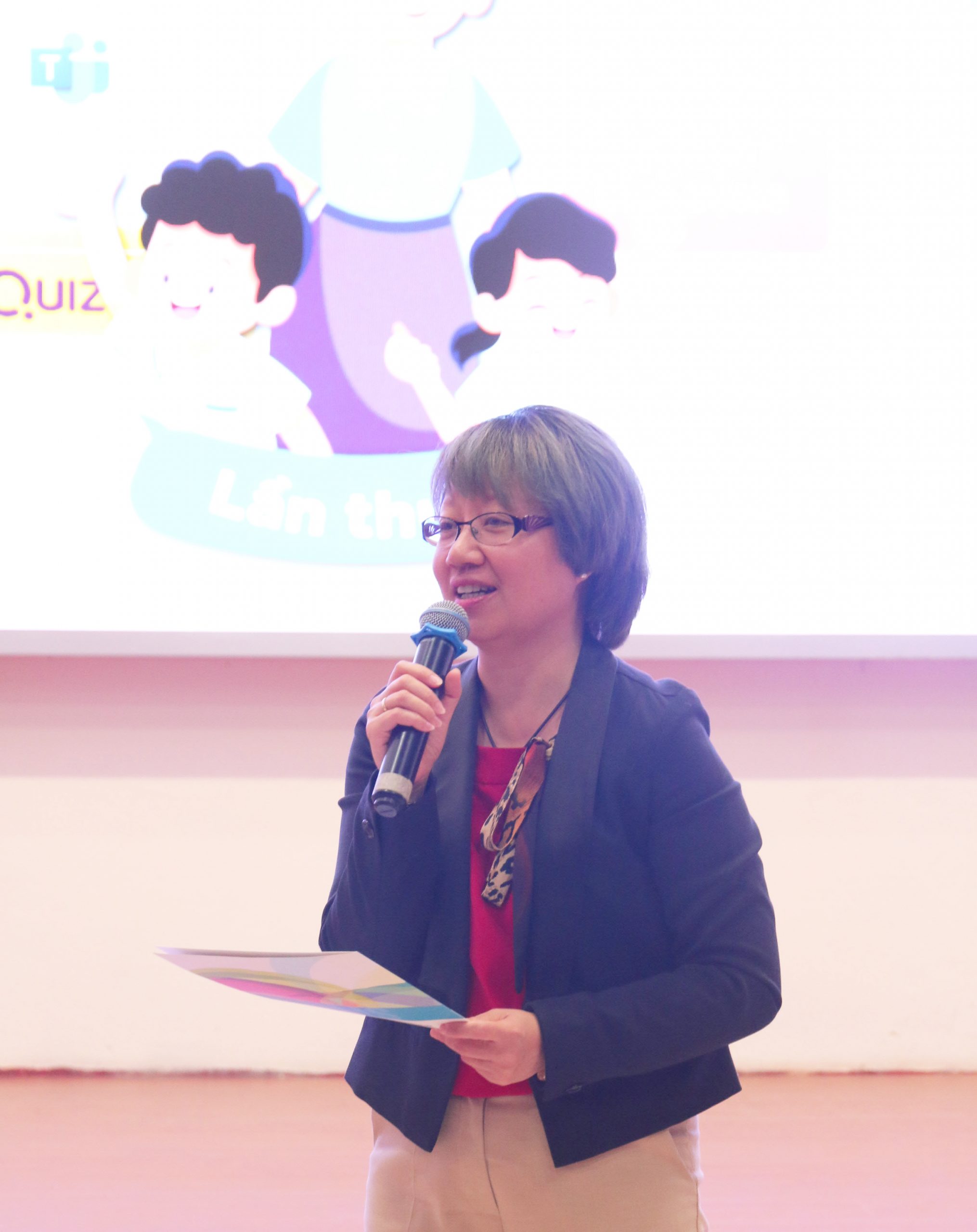 Excellently passing the preliminary round, 5 teams entered the finale. The finale took place with exciting rounds such as Lesson planning, Education knowledge and Handling challenging pedagogical situations.