Laotian language fostering course for officials and students of Academy of Border Defending
On November 17th, 2020, ULIS – VNU cooperated with the Academy of Border Defending to hold the opening ceremony of the Laotian language fostering course for officers and students of the Academy at its site.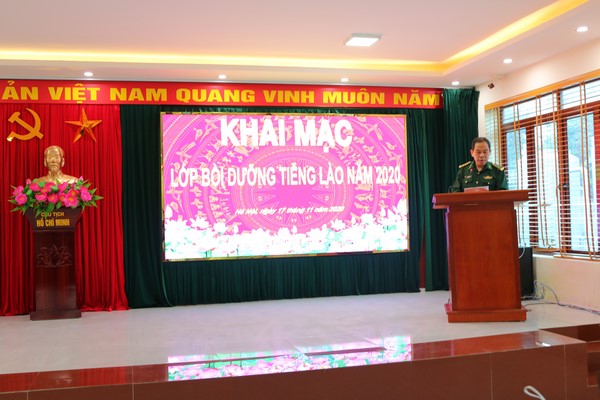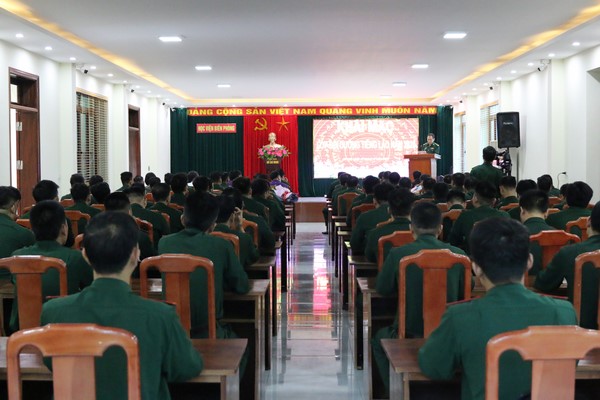 At the beginning of the ceremony, the Director of the Academy – Major General, Dr. Trinh Hoang Hiep extended his wishes for success and expressed his confidence in the positive effect that the course would bring to the students.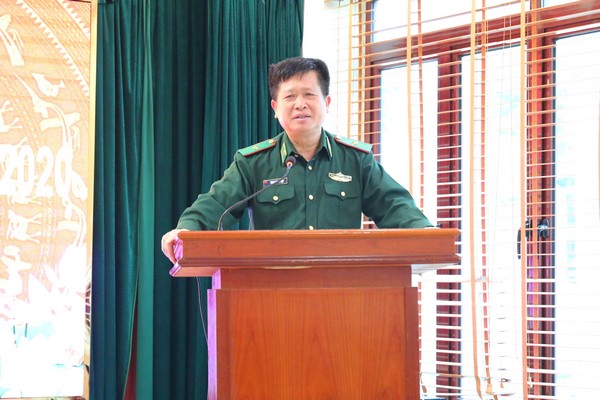 Delivering his speech at the opening ceremony, President Do Tuan Minh shared that teaching Laotian language to the staff of the Academy was the school's responsibility because it was one of the missions that the school had been doing and would continue to deploy in the future.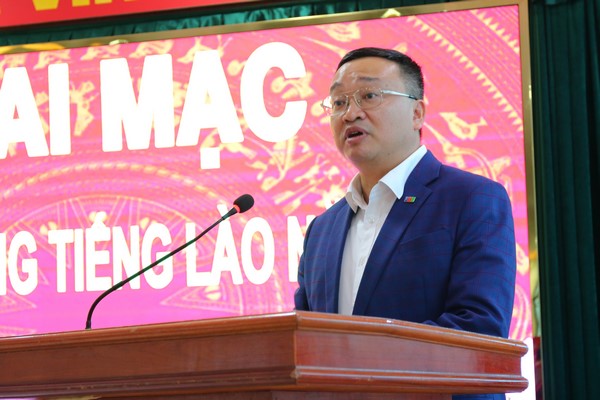 Lecturer Thut Phoumphithut expressed his willingness and desire to impart useful knowledge to the students.
Representing 43 students of the course, Captain Nguyen Quang Sang expressed his high determination and pledged to study hard to achieve the highest results after the course.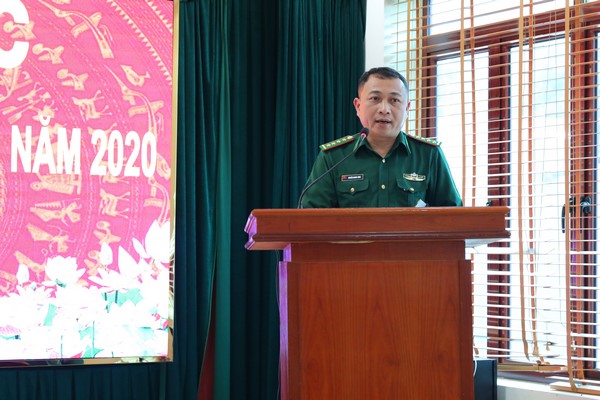 Right after the opening ceremony, 43 students went to the class to study for their first session of the course.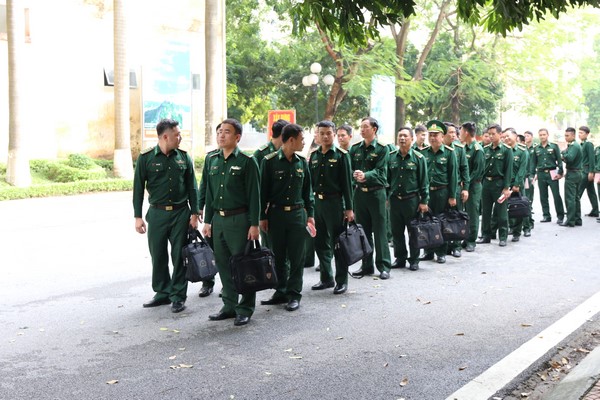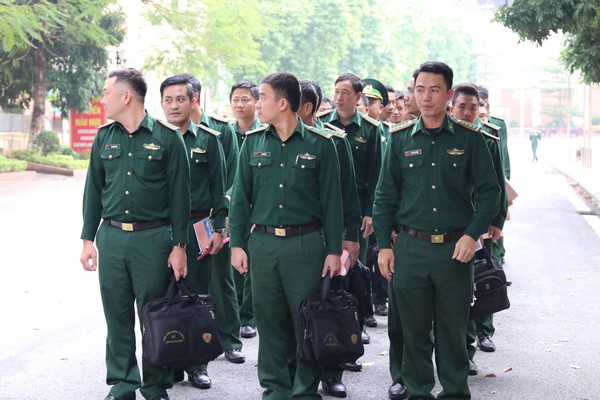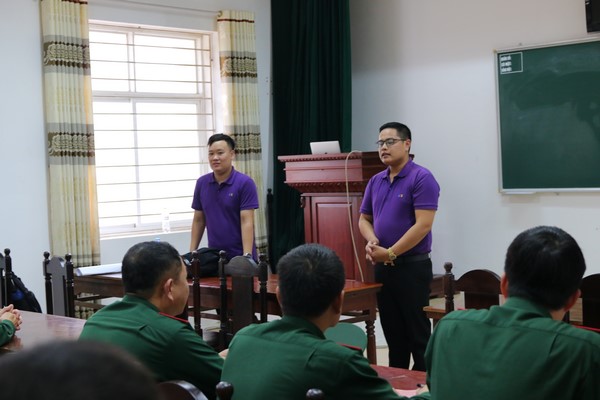 The course involves 20 lessons. Learners will be imparted with knowledge not only about the language but also about the culture and society of Laos.