Meeting with Asia University
On December 13rd, 2022, ULIS-VNU welcomed and worked with the delegation of Asia University  led by Mr. Jenho Peter Ou.
During the meeting, the two sides shared strengths,  discussed the development of teachers and affirmed the desire to cooperate with each other in the time to come. In addition, representatives of the two universities raised a number of proposals and ideas on implementing cooperation activities, with special emphasis on student exchange.
At the meeting, Vice President Lam Quang Dong expressed his support for and provided additional comments to the proposals mentioned earlier by both sides.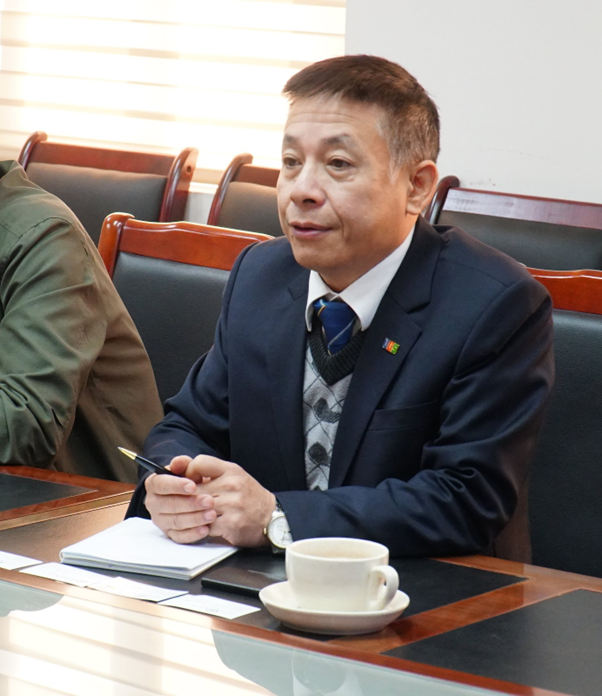 Representatives of the two universities agreed on how to contact and wish to have further specific working sessions in the coming time. Both sides expressed their confidence in the upcoming cooperation opportunities.