More employment and internship opportunities for ULIS students
On October 29th-30th, 2019, ULIS – VNU welcomed and worked with three delegations on discussion of student recruitment and internship.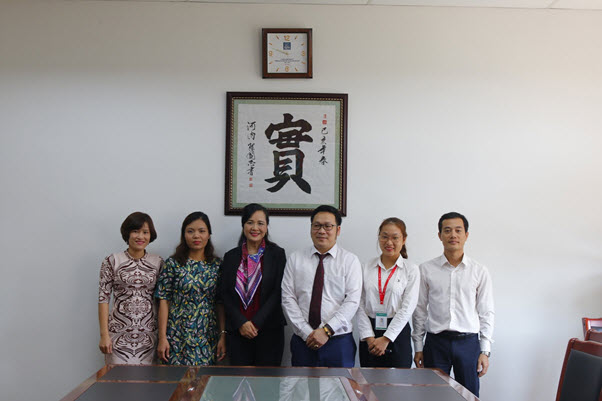 During the meeting with Tri Viet Import-Export and Smart Solutions Development Co., Ltd, the two sides discussed cooperation in organizing internship programs in Japan and offering jobs for students. This was also the main content in the meetings with Good Man Service Company and Bellsystem 24 – Hoa Sao.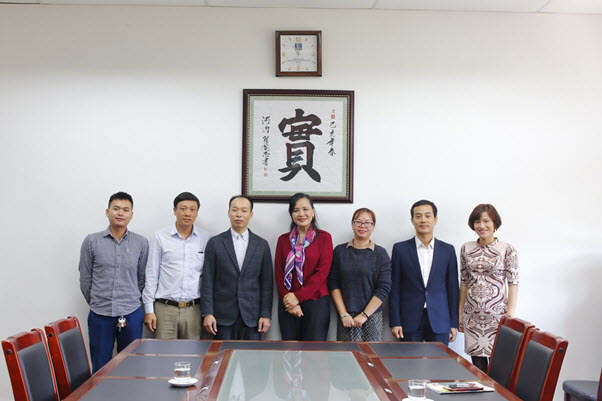 This is the first meeting of the University with Tri Viet Company. General Director Tran Anh Sao shared the advantages of the internship program introduced by the company. The two sides agreed to sign a memorandum of understanding next month.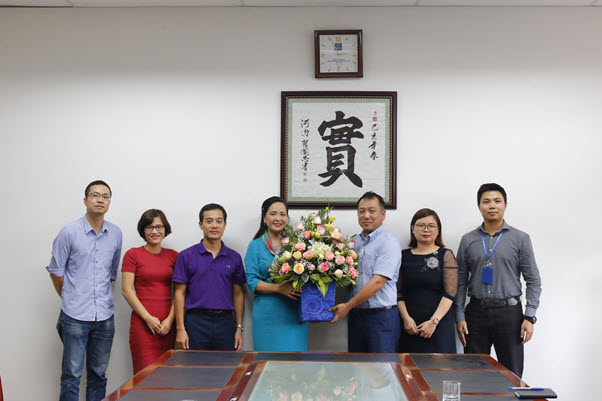 Good Man Service Company was committed to introduce ULIS students to many internship programs with good regimen and better job opportunities after graduation. The two sides will also sign a cooperation agreement in the near future.
Bellsystem24 JSC – Hoa Sao expressed their desire to cooperate with the university in organizing internships within the company and offering jobs for students of ULIS. The two sides will also sign a memorandum of cooperation.
During the working sessions, Vice President Ngo Minh Thuy introduced about Japanese language training activities of the University and the upcoming ULIS Jobfair 2020. All businesses expressed interest to participate in this program.