Meeting with delegation from Mount Clear College (Australia)
On April 26th, 2023, ULIS-VNU held a meeting to work with the delegation of Mount Clear College (Australia).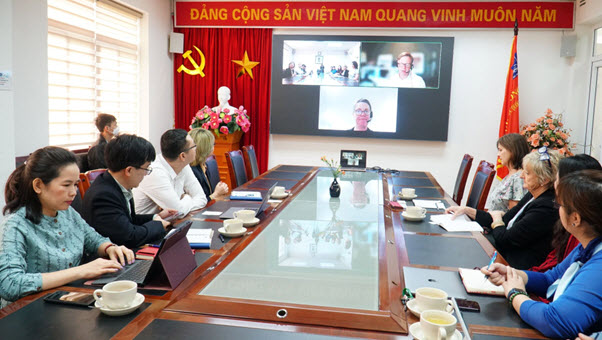 Addressing the meeting, Vice President Ha Le Kim Anh extended her thanks to the Mount Clear College delegation for coming to ULIS, ushering in new opportunities for ULIS students and teachers in many fields. She spoke highly of the Mount Clear College's reputation and hoped that the two sides would implement more cooperation programs in the future.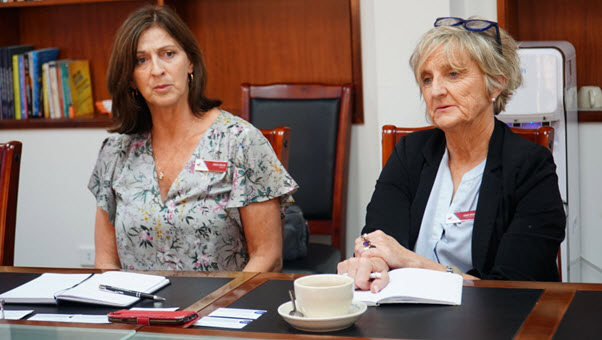 Affirming her desire to continue to accompany ULIS and conduct exchange programs in the coming time, Ms. Lynita Taylor – Rector of Mount Clear College put forward several specific cooperation proposals on potential activities.