ULIS students meet Writer Bill Pearl (USA)
On September 21st, 2022, ULIS-VNU held a meeting to talk with writer Bill Pearl (USA). He is the author of many books and novels about Vietnam such as "The burning hearts of Paris 1968" and "Mission in Paris 1990".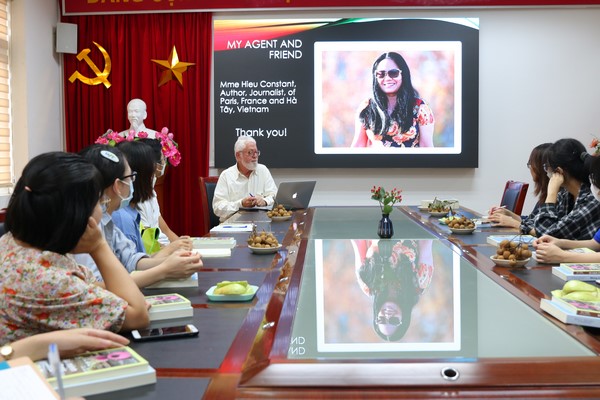 At the beginning of the meeting, the Vice Dean of the Faculty of Linguistics and Culture of English-Speaking Countries Hoang Thi Hanh greeted and thanked Writer Bill Pearl for coming to share with the students of the University.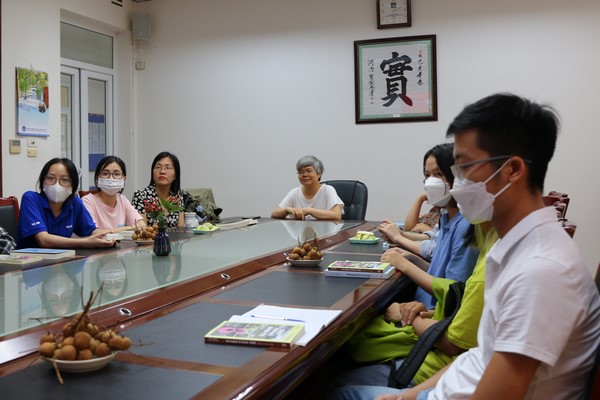 After that, Writer Bill Pearl shared about his career and the path that led him to his writings about Vietnam, as well as introduced his novels about Vietnam. He also expressed his love for the country and people of Vietnam.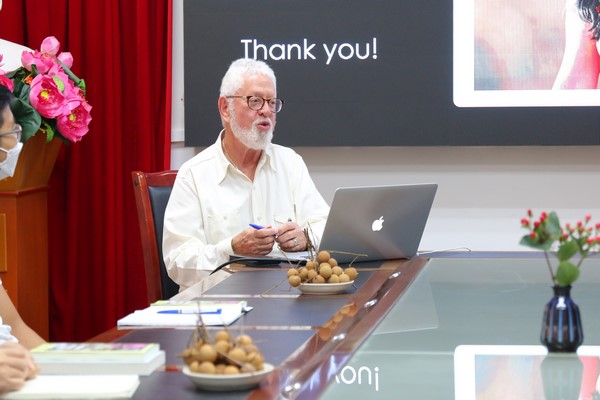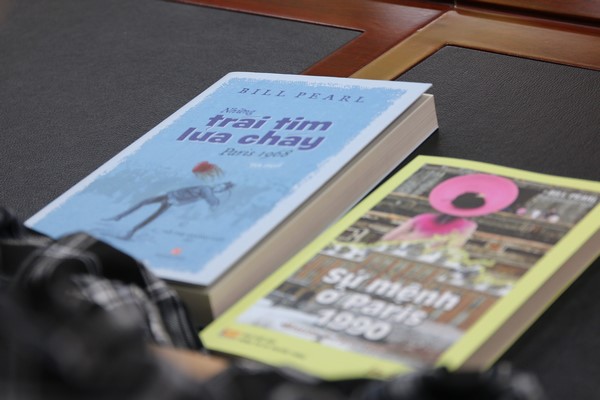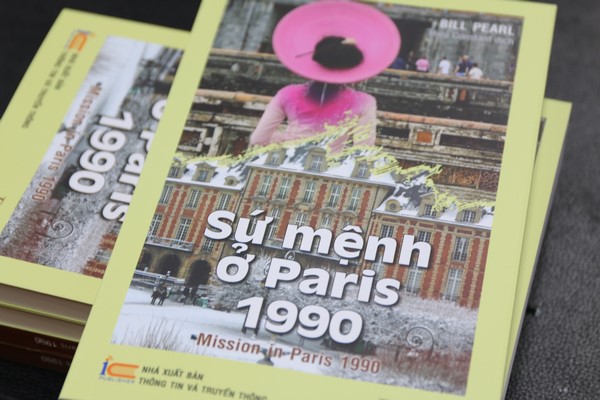 Next, the lecturers and students discussed the content surrounding the works of the Writer.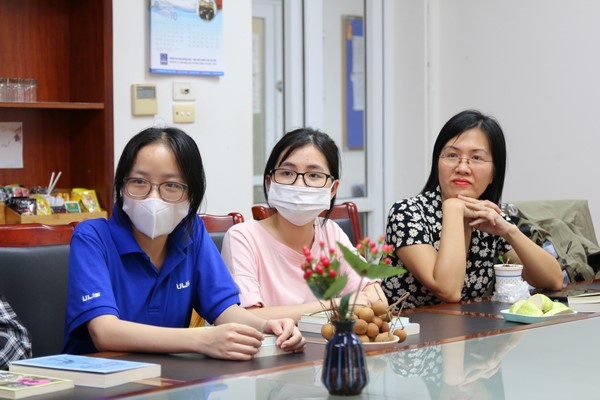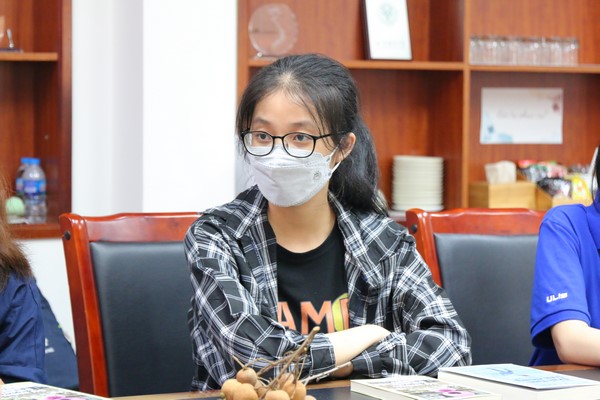 Closing the meeting, Vice President Lam Quang Dong highly appreciated the contents and values contained in the author's works and said that these shared contents had brought more new knowledge to the students.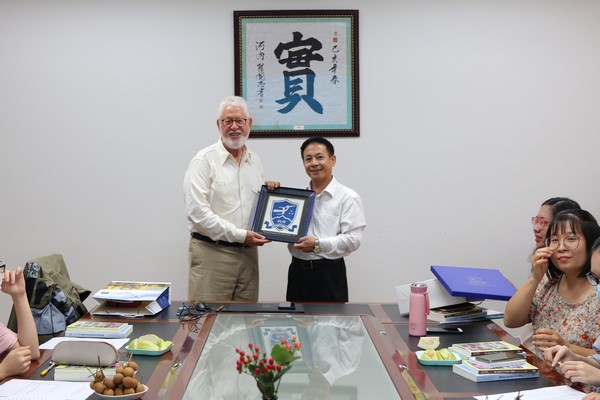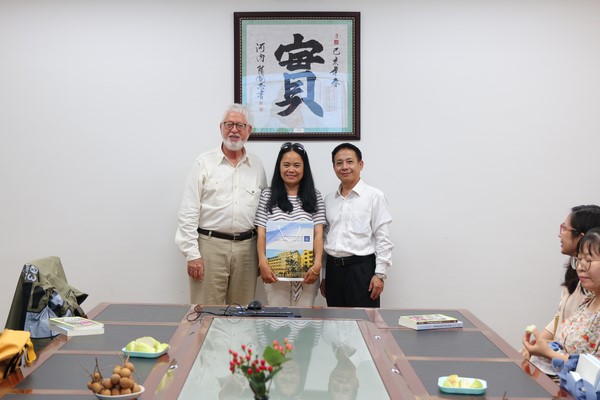 Writer Bill Pearl also took this opportunity to present 10 novels "Mission in Paris 1990" to the school library.