Meeting with Sejong Foundation President Lee Haiyoung
On September 22nd, 2022, ULIS-VNU held a meeting with the President of Sejong Foundation (Korea) – Ms. Lee Haiyoung to discuss future cooperation between the 2 sides.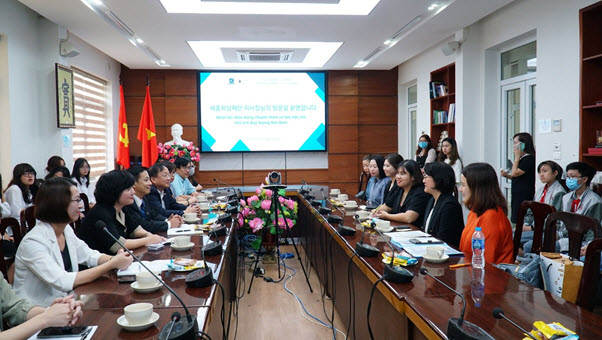 At the meeting, the President of the Sejong Foundation highly appreciated the contributions to the development of the Korean language training industry in Vietnam of the University, the Faculty of Korean Language and Culture and the King Sejong Academy Hanoi 2.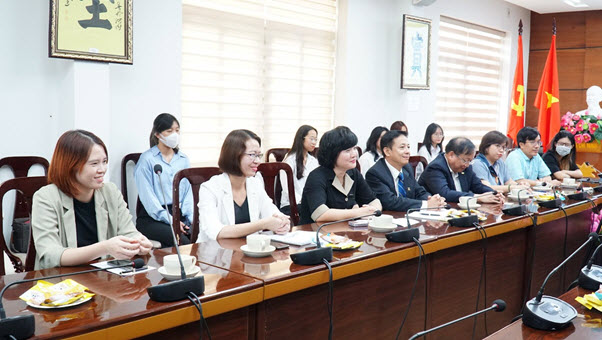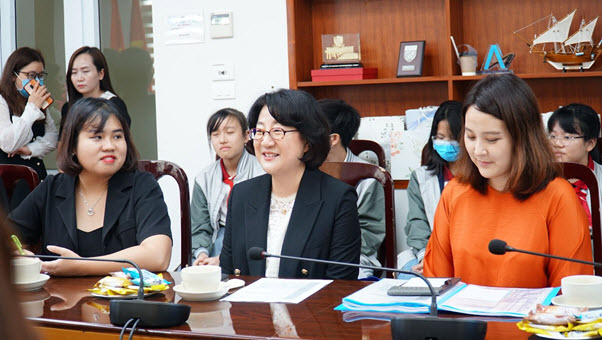 On behalf of the University, Vice President Lam Quang Dong extended his thank to Ms. Lee Haiyoung as well as the Sejong Foundation for supporting ULIS's activities over the past years.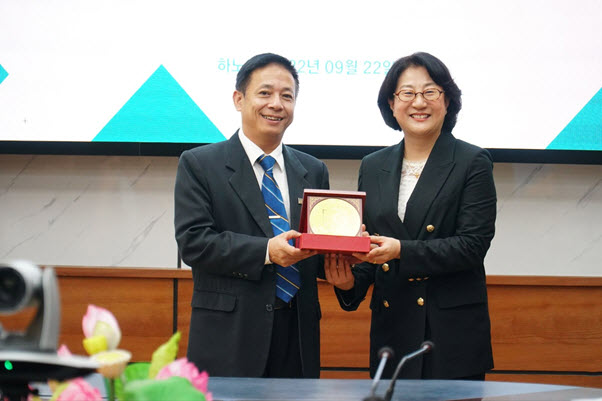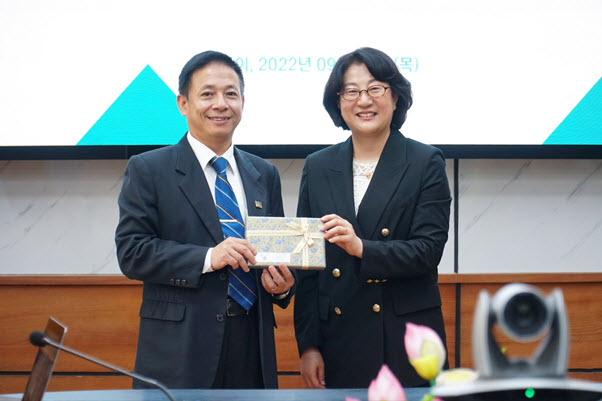 The leaders of the Faculty of Korean Language and Culture, FLSS and UMS put forward some proposals to cooperate with the Sejong Foundation in many fields, organization of cultural experience activities.