Preliminary examination of quality assessment 04 training programs majoring in Languages
On February 1st, 2023, ULIS-VNU welcomed an external assessment team from the Center for Education Accreditation – Vinh University to conduct a preliminary examination to assess the quality of 4 undergraduate training programs in Chinese Language, Korean Language, Japanese Language, and French Language in the period 2017-2022.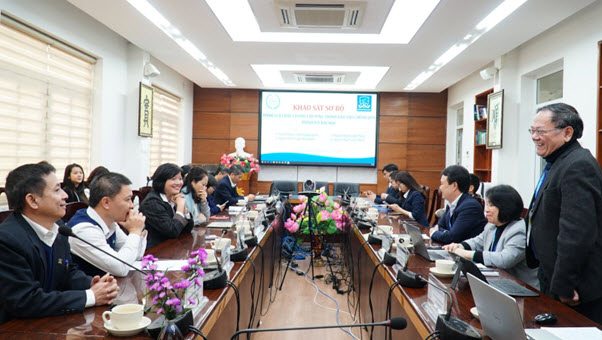 During the working period, the assessment team performed the following tasks: visiting facilities; study documents and evidence; meet representatives of leaders of units; exchange and discuss preparations for the official assessment.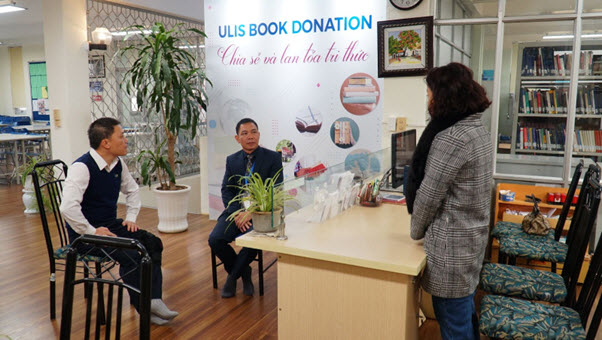 Speaking at the end of the preliminary examination, the Head of the assessment team – Prof. Dr. Dang Ung Van highly appreciated the preparation of documents and facilities of the University. The assessment team also made and recommended some suggestions for the University to prepare for the official assessment.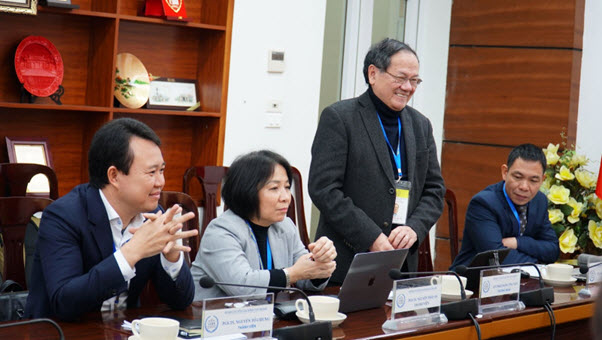 At the end of the meeting, the two units signed a memorandum of understanding marking the success of this preliminary examination.