Promote cooperation with Lao National University
On October 18th, 2019, ULIS – VNU held a meeting with representatives of Lao National University (Lao PDR) on the occasion of the delegation's visit to the 6th Annual International Conference of the Asian Association for Language Testing.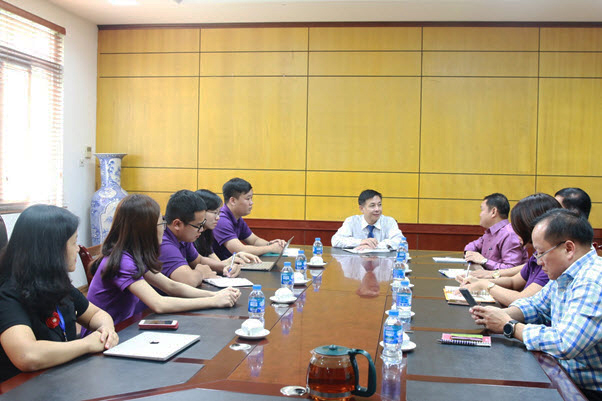 The meeting was attended by Vice President Lam Quang Dong, Director of the Cooperation & Development Office Do Minh Hoang, Director of the Center for Language Testing and Assessment Nguyen Thi Ngoc Quynh, Head of the Devidion of Southearn Asia Linguitics & Cultures Nguyen Thi Van Chi and lecturers of the Division. From the side of Lao National University, Vice Dean of the Language Department Thongsouk Keomany attended the meeting.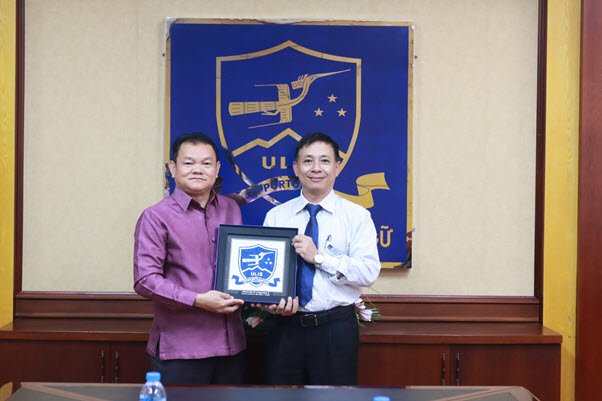 At the meeting, the two sides exchanged opportunities for cooperation in many fields, not only in testing research but also in training, exchanging students, lecturers, organizing short-term experience courses.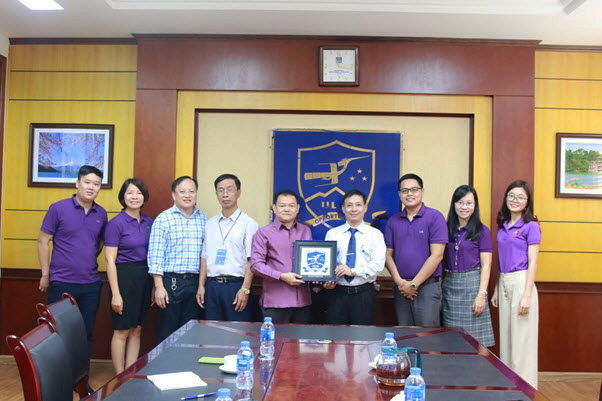 The representative of Lao National University also thanked ULIS for supporting the testing and assessment activities of the University over past years. He expressed that the University was very willing to help ULIS to promote Lao language in Vietnam.