Seminar "Creative thinking and entrepreneurship: Life's turning-points"
In order to continue to improve the effectiveness of teaching new subjects at the University and create opportunities for students to meet and discuss with experts during their studies, on September 20th, 2022, ULIS-VNU held a seminar under the theme "Creative thinking and entrepreneurship: life's turning-points".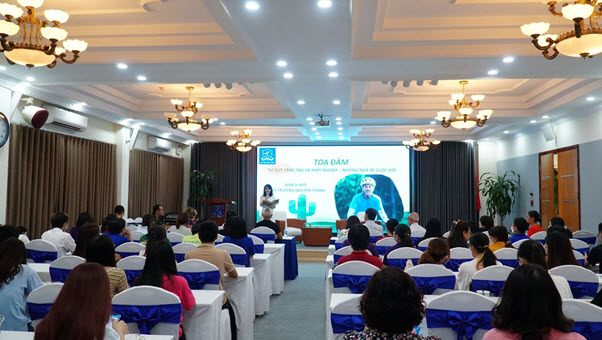 Delivering her speech at the opening ceremony, Vice President Ha Le Kim Anh hoped that the teachers and students would gain a lot of knowledge from the seminar to be able to cope with any turning-points in life.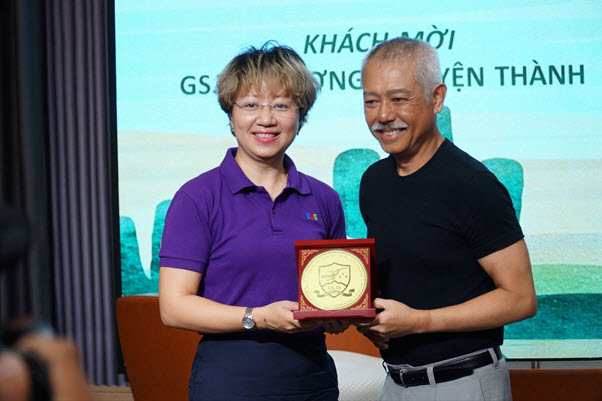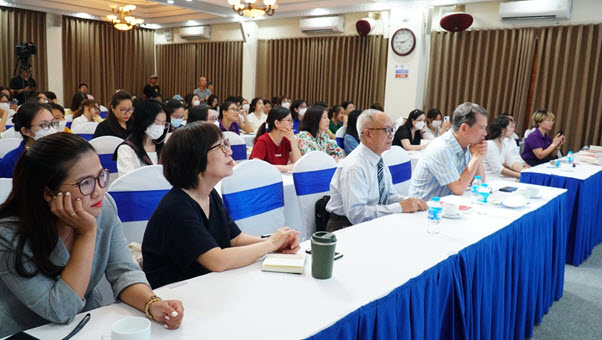 At the seminar, the speaker shared about the skills needed in the 21st century, including communication, critical thinking, collaborating and creating skills).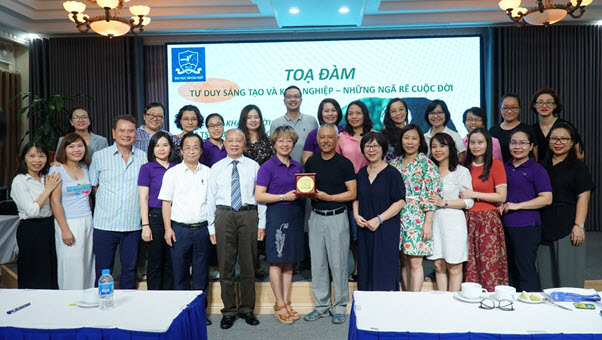 In the following part of the program, ULIS teachers and students had the opportunity to interact and understand more about the speaker – Professor Truong Nguyen Thanh through a Q&A session.