Meeting with Shin-Ai Language Academy, Japan
On September 19th, 2022, ULIS-VNU held a meeting with Shin-Ai Language Institute (Osaka, Japan) to discuss internship opportunities and study programs for ULIS students.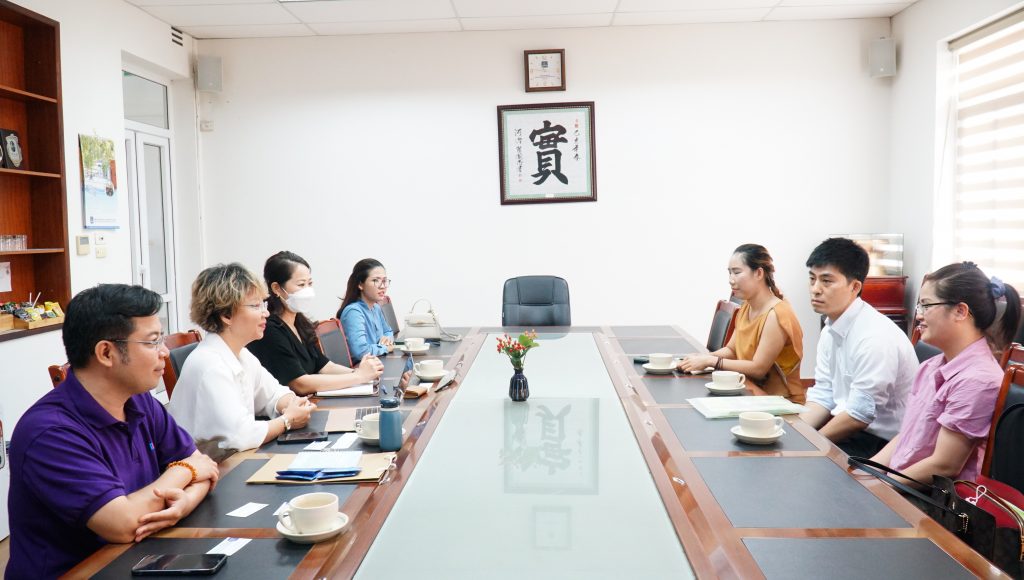 At the meeting, representatives of the two schools introduced the history of development, scale and training professions. The two sides also discussed potential cooperation that can be implemented, namely in internship and study abroad opportunities, training and skill development for ULIS students.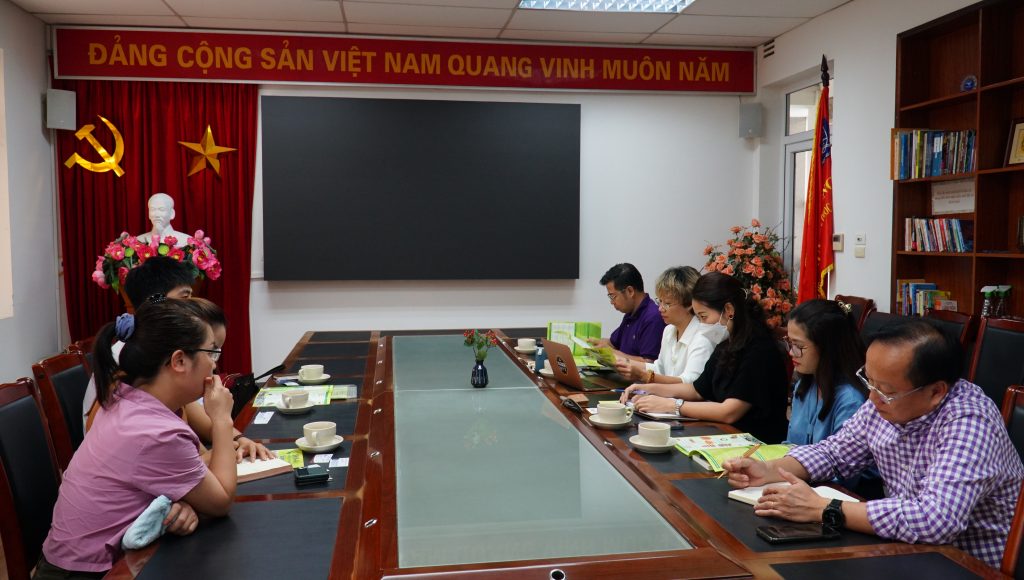 The meeting opened up new cooperation opportunities between the two schools.