Seminar on introduction of SILKEN Vietnam project
On October 6th, 2022, ULIS-VNU held a seminar on introduction of the SILKEN Vietnam project to provide information related to this project for ULIS teachers.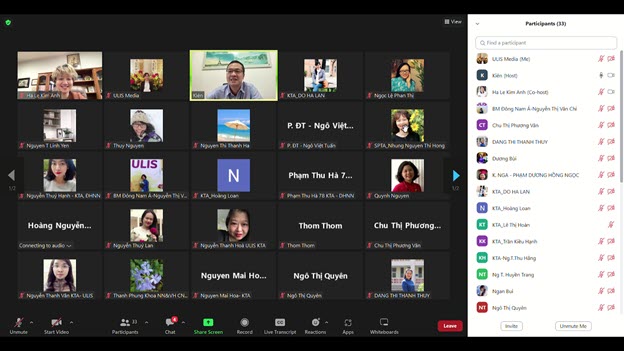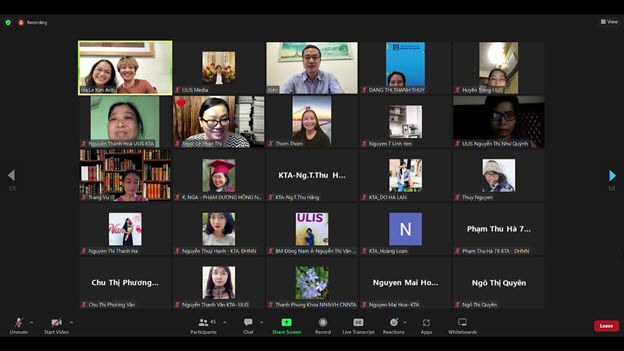 At the beginning of the seminar, Vice President Ha Le Kim Anh said that SILKEN was a project of practical significance for teachers to develop their digital capabilities as well as apply information technology in teaching.
To help teachers better understand SILKEN, Deputy Director of the Cooperation & Development Office Luu Manh Kien introduced specifically about the project's content and plan in Vietnam.
With the increasing role of social innovation and social enterprise, the Project has set 5 major goals and promises to improve teaching effectiveness, put knowledge into practical teaching to serve society.