Staff of iSMART Company to Become more Inspiring Educators
On June 29th – 30th, 2023, ULIS-VNU in collaboration with the Education Company iSMART Hanoi organized a training course on "Inspiring Educators" for 40 employees of the company. This was one of the cooperation activities between the two institutions after signing the official MOU in April.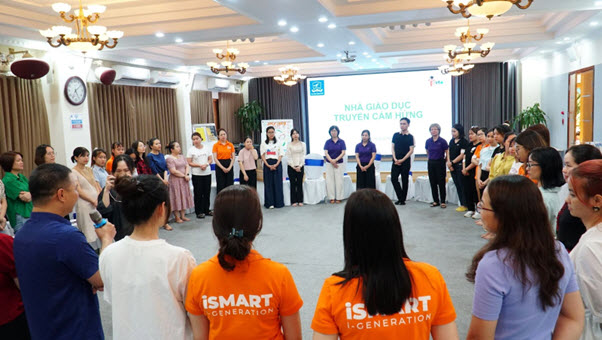 During the program, all participants took part in many activities to raise awareness, develop skills, discover their own potentials, and exchange with others.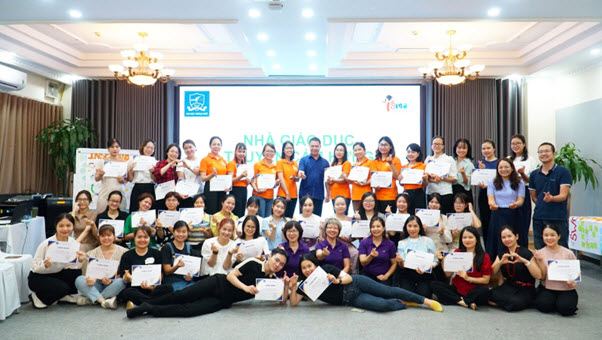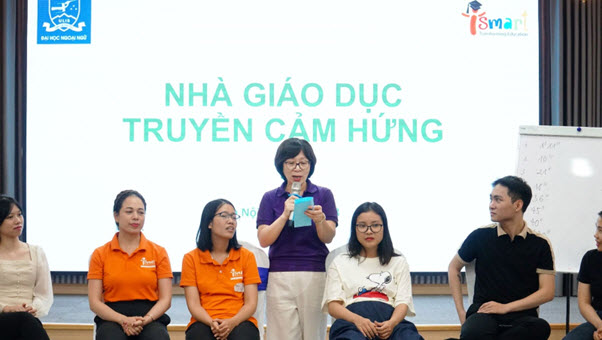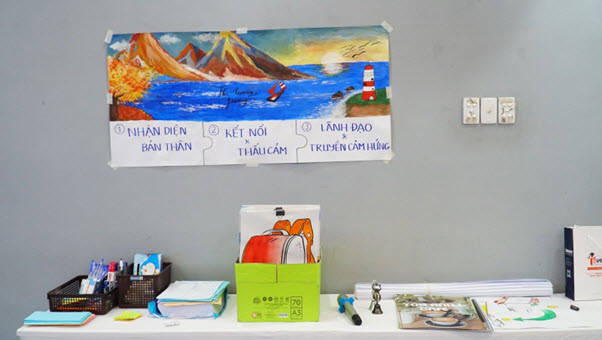 Delivering her speech at the closing ceremony of the course, Vice President Ha Le Kim Anh believed that competent staff of iSmart had been able to learn from one another and hone their skills to become smarter and more inspiring as educators. She also hoped that ULIS and iSMART would have more cooperation activities in the future, bringing practical efficiency to both sides.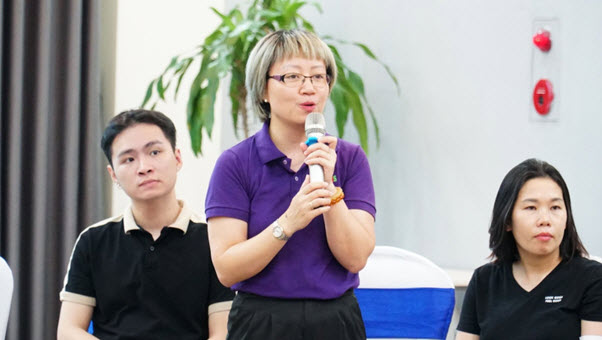 The training course ended successfully.