Summary of 2nd cohort of Training course on Innovation and Entrepreneurial Educators for ULIS lecturers
On June 12th, 2020, ULIS – VNU in collaboration with Group held a summary of the 2nd training course on innovation and entrepreneurial educators for ULIS lecturers. The activity is part of a series of activities of the "Innovation project for teaching activities at all levels of ULIS – VNU in period 2019 – 2025".
The training course was organized to help teachers / lecturers: Change mindset in the direction of being willing to take challenges as an opportunity, accepting diversity and difference; Be able to inspire and advise students on starting a business; good at team-working and guide students to work in team effectively; Solve problems in education and in all other fields according to the scientific order of design thinking; Capable of protecting their own intellectual property rights and advise students on such rights.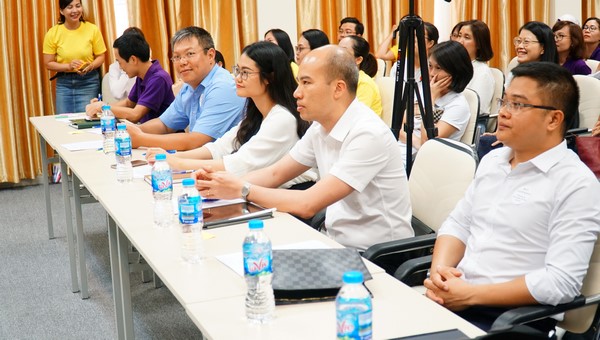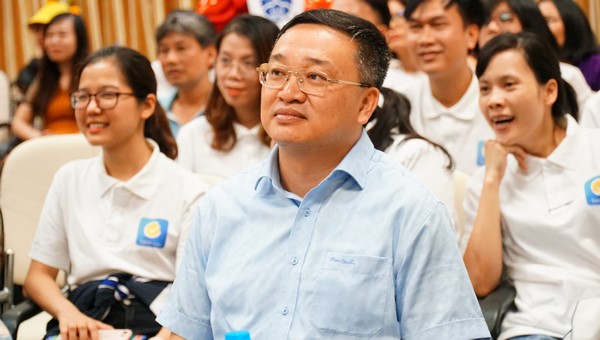 During the summary, the lecturers who participated in the training were divided into 6 groups to deliver their presentations (final pitching). The presentation was meticulously combined with the professional and natural presentation style, which attracted the attention and excitement of all delegates and students present in the hall.