Training on online teaching for FLSS teachers
On August 22nd – 31st, 2020, ULIS – VNU organized a training program on online teaching for FLSS teachers.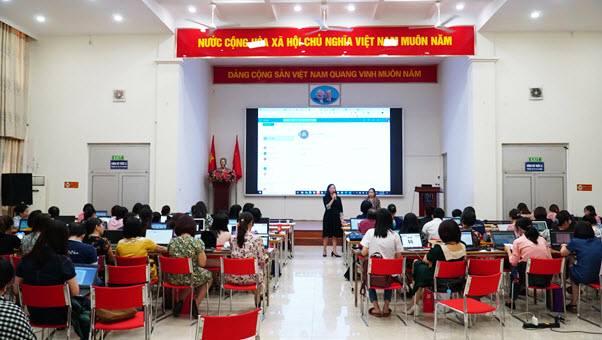 This is an activity in the Digitization Plan implemented at ULIS – VNU for the period 2020-2025.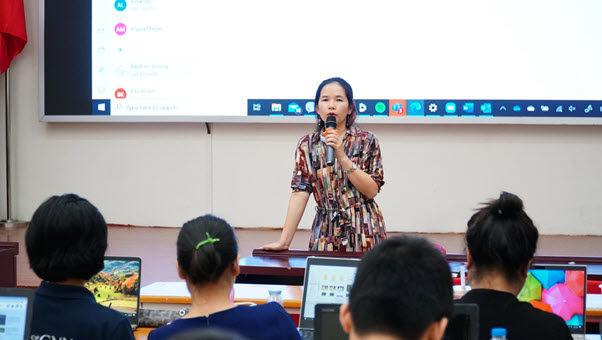 The training program includes 6 sessions with the following basic contents: classroom management and organization on Teams; preparation for teaching materials; steps to organize an online lesson on Teams; testing and assessment; communication with students and parents; FAQ.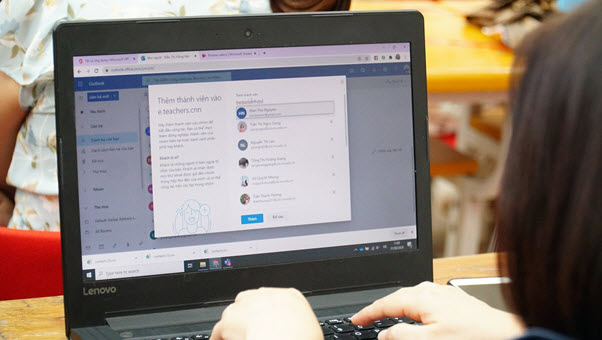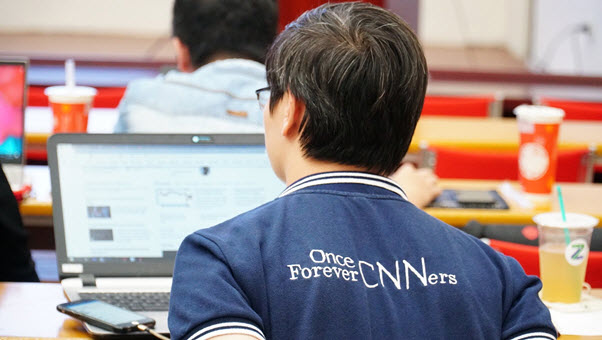 The teachers have chances to exchange knowledge on online teaching, be instructed on how to manage an online lesson and raise many questions to serve their teaching process. Through the training program, it is certain that the online teaching activities at FLSS will achieve even higher results in the coming time.