Training program "Inspiring educators" for Hanoi Star school held
On September 26th-27th, 2020, ULIS – VNU cooperated with Hanoi Star School to successfully organize the training program "Inspiring educators" for staff and teachers of the school.
The training program "Inspiring educators" for Hanoi Star school was organized after the success of the course "Inspiring Educators" which had been organized for ULIS faculty 2 months ago.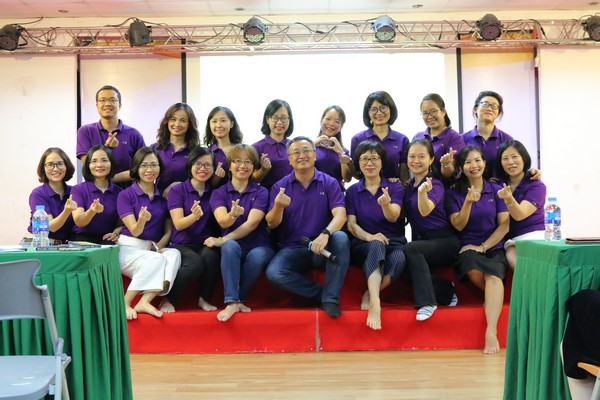 Addressing the opening ceremony, Ms. Pham Bich Nga – Founder and CEO of Hanoi Star School hoped that the teachers would be inspired by participating in the program.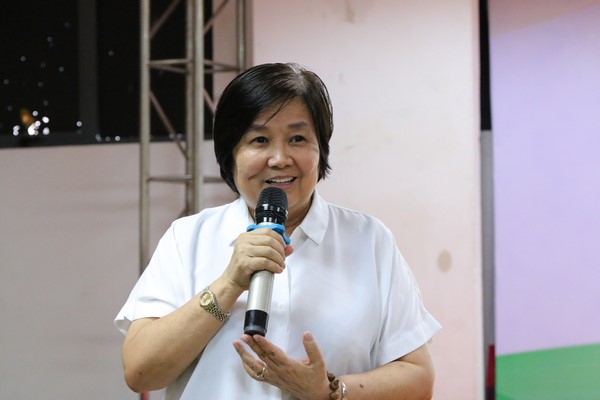 President Do Tuan Minh extended his thanks to the Management Board of the School for facilitating the program and expressed his belief in the success and positive results that the course would bring.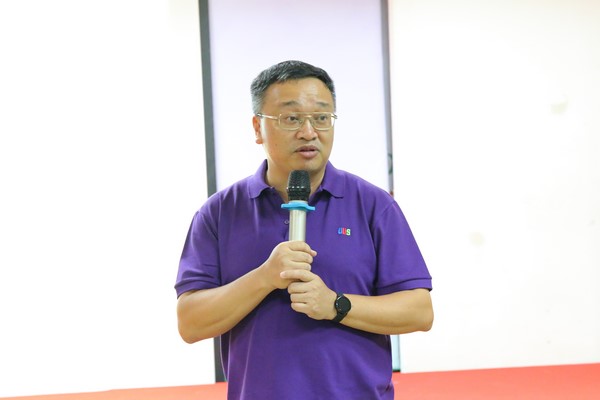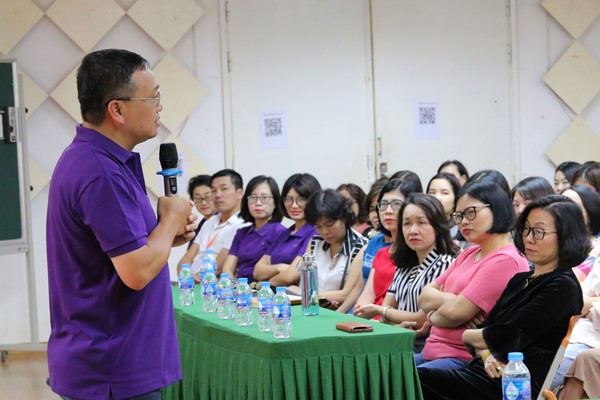 The course consists of three main modules: Identity, Connectivity and Empathy, Leadership and Inspiration.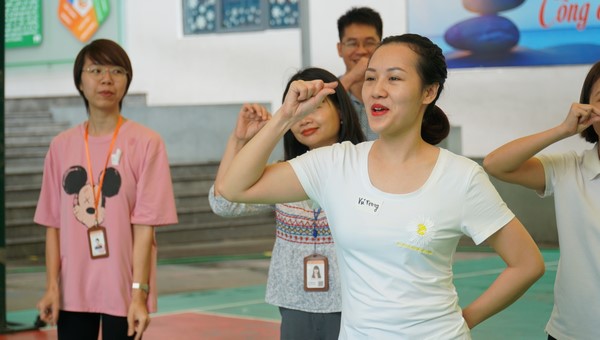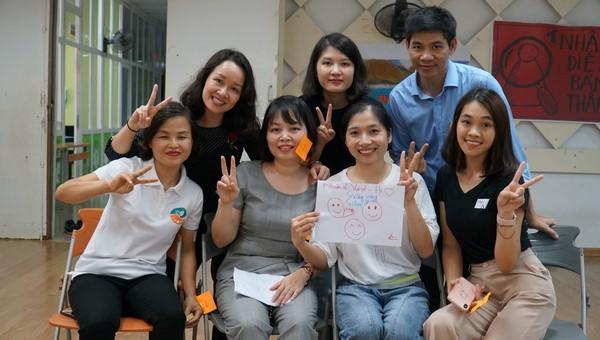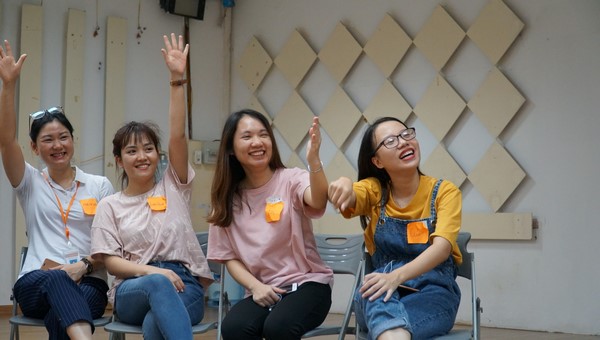 Lasting for 1 day and a half, the course was organized with the goal: Helping teachers to be positively receptive to identifying themselves, connecting and empathizing, leading and inspiring; building a school network to share thoughts, exchange personal experiences, thereby creating a happy academic community; applying acquired knowledge and skills when performing tasks in the future.