ULIS attends Eastern Economic Forum and APEC Conference on Higher Education Cooperation
On September 4th, 2021, together with delegates from VNU, ULIS attended the Eastern Economic Forum and the APEC Conference on Higher Education Cooperation on an online platform.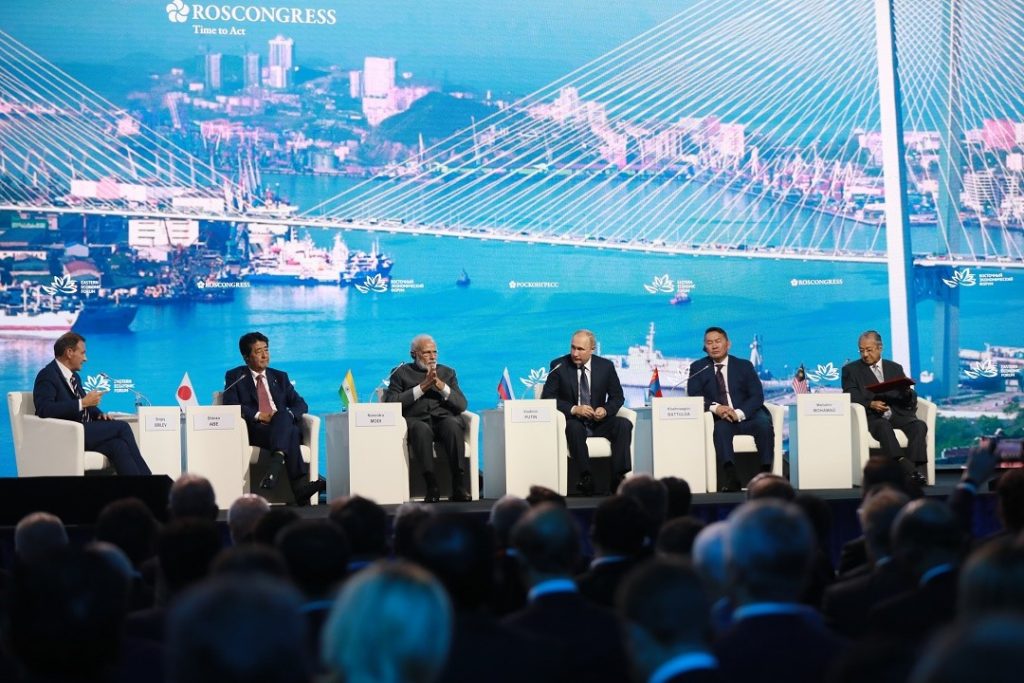 The Eastern Economic Forum – 2021 (EEF) took place on September 2nd-4th, 2021 in the city of Vladivostok on the campus of the Far Eastern Federal University (FEFU) and ended with great success with hundreds of parallel sessions.
Delivering her speech at the session "Students' Success Orientation: Linking Universities with the Labor Market", Vice President Ha Le Kim Anh emphasized the need for innovative thinking activities for students and university lecturers. She also shared ULIS's successful experiences over the years.


At the end of EEF 2021 and APEC CCHE'10th, the delegates were delighted with the successful results achieved, many agreements on multi-sectoral cooperation were signed.