FLSS and UMS opening ceremony of school year 2021-2022 held together
On September 5th, 2021, FLSS and UMS together held the opening ceremony of the 2021-2022 school year in an online form. This is the first year that two schools hold a joint opening ceremony.

This year's opening ceremony was attended by more than 2,300 students from two schools.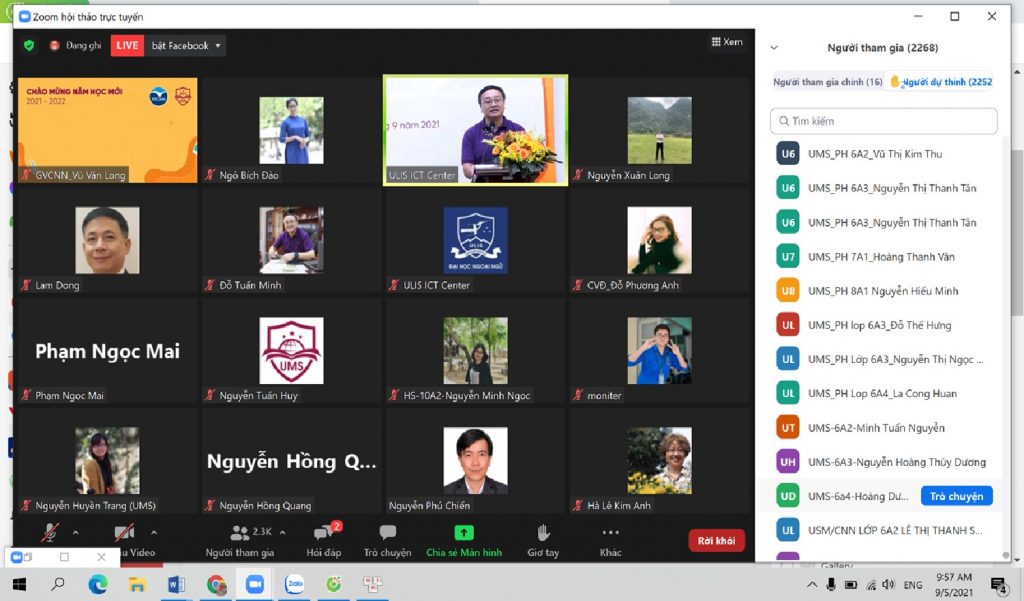 Ms. Lai Thi Phuong Thao – FLSS's Vice Principal on behalf of the Boards of Management of the two schools read the letter from President Nguyen Xuan Phuc, sending to teachers, education managers and students on the occasion of the new school year.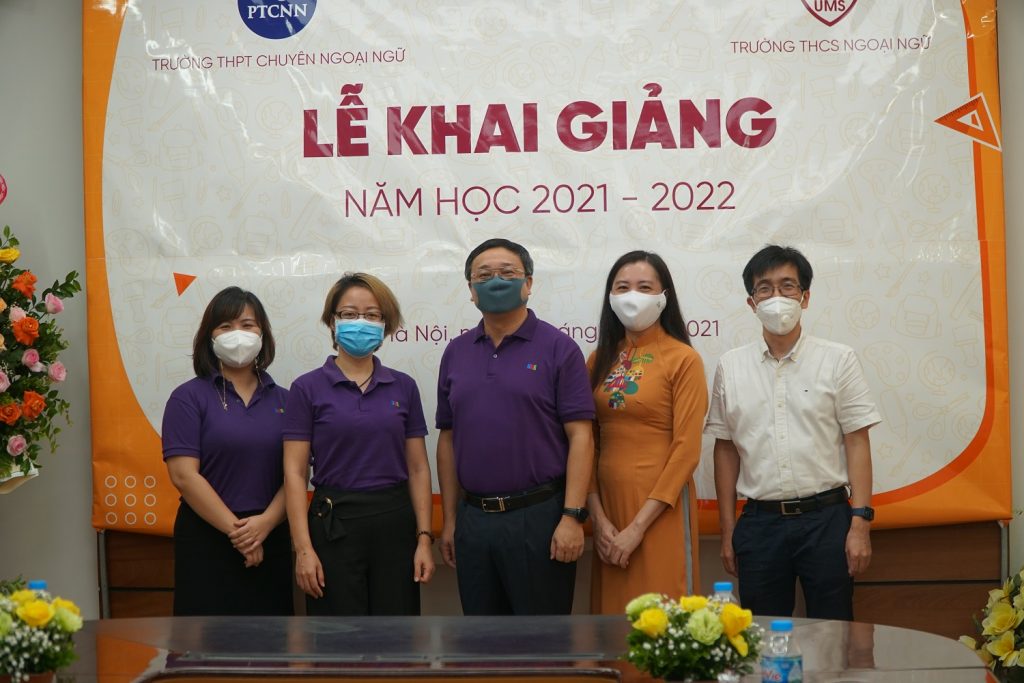 Delivering his speech at the ceremony, President Do Tuan Minh extended his cordial and warm sharing to the two schools and wished the two schools to overcome difficulties to have a successful and favorable new school year.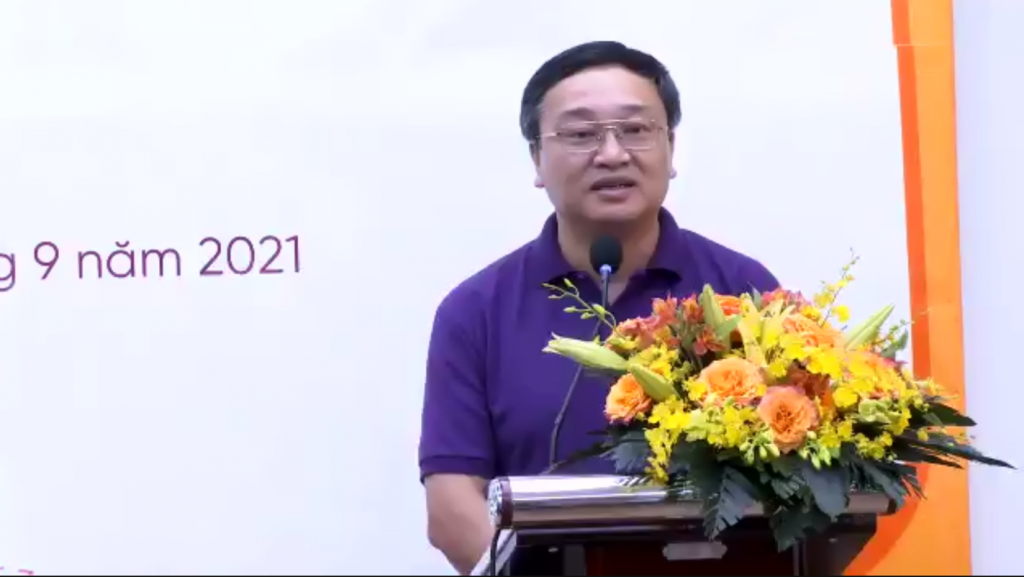 After the message from the teachers, Mr. Nguyen Phu Chien – UMS's Principal beat the drum to open the school.