Activities of ULIS Connect Network enhanced
On August 31st, 2021, ULIS-VNU held the first meeting of the Executive Board of ULIS Connect Network.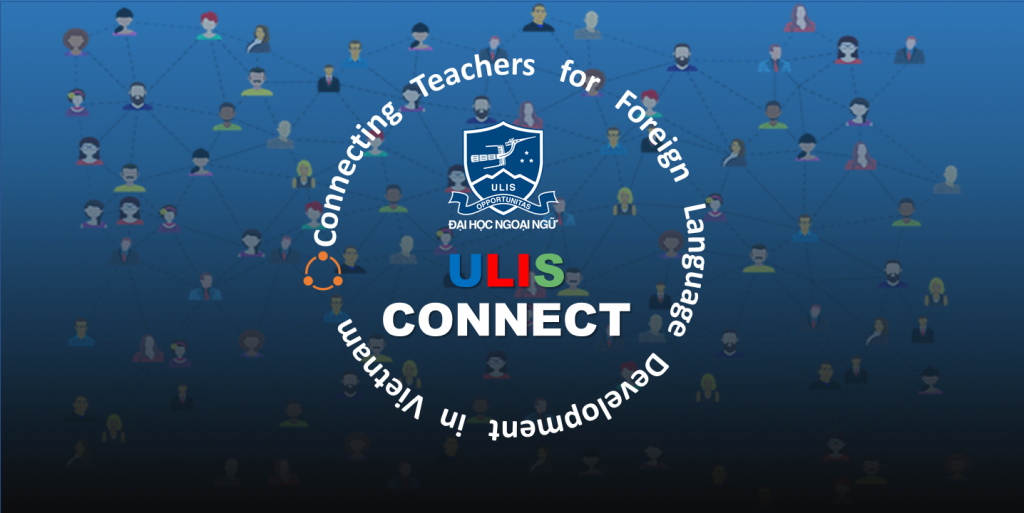 At the beginning of the meeting, President Do Tuan Minh reiterated the idea and meaning of forming the ULIS Connect Network. He affirmed that the ULIS Connect Network needed to continue to promote and develop the spirit of contributing to the community.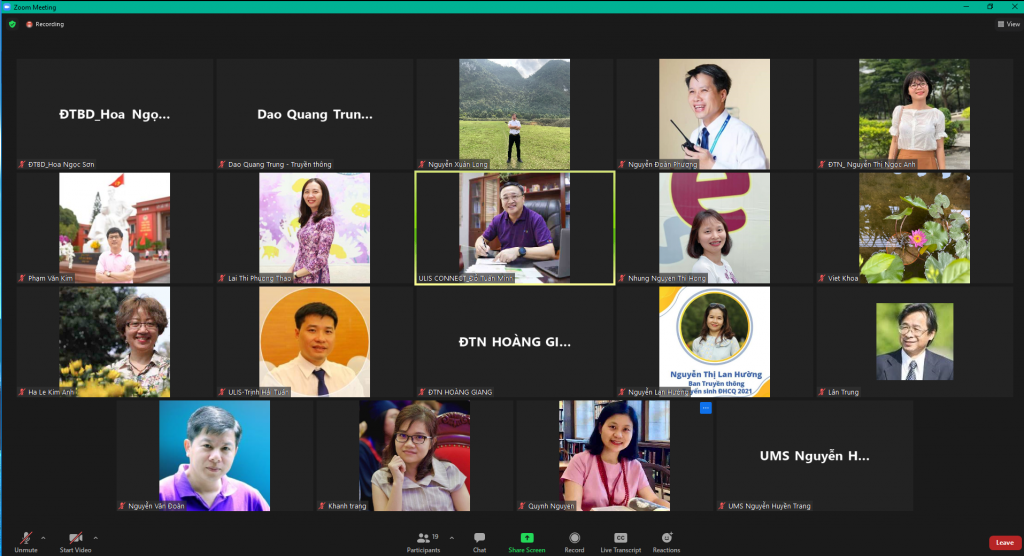 Following the President's addressing was the comments of the participants on the development direction of the Network in the coming time. The ideas given are appropriate and close to the actual situation, and it is expected that many proposals will be implemented to further develop the ULIS Connect Network.
The meeting ended with high expectations for the development and positive contributions of the Network to the community and society.