ULIS NOW application launched
At the opening ceremony of the academic year 2021-2022, the launch of ULIS Now, an application exclusively for the University's students, took place.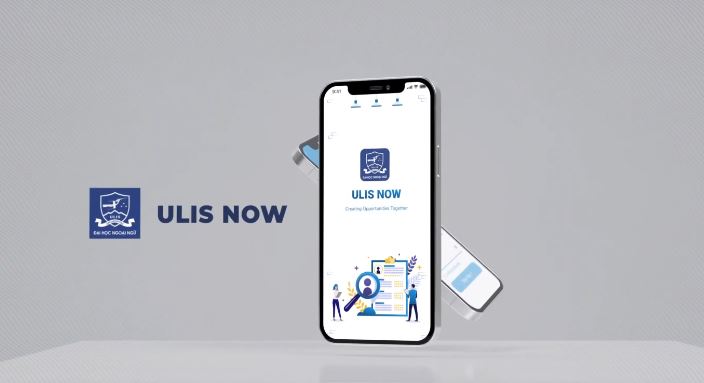 ULIS NOW is a multi-platform application software (webbase, Android and IOS) developed by the University to provide conveniences on mobile platforms for learners. With this application, ULIS wants students to just TOUCH – To connect with the School, and this is also an information STATION for students to find important news, manage learning data and other activities.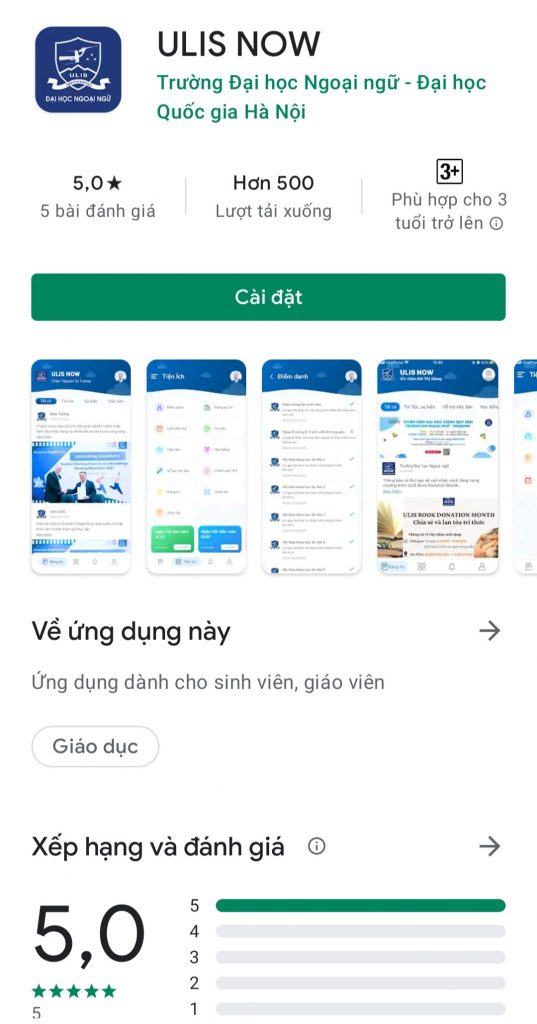 At the ceremony, President Do Tuan Minh presented the logo of ULIS NOW to the representative of new students. Launching ULIS NOW is an important milestone for the University to take another step in the journey of accompanying and supporting students.