ULIS participates in 9th AALA and AFELTA in Japan
Within the framework of the 9th Annual Conference of the Asian Association for Language Assessment (AALA) and the Academic Forum on English Language Testing in Asia (AFELTA) held in Japan on September 2nd-6th, 2023, the ULIS delegation led by Dr. Nguyen Thi Ngoc Quynh (Director of the Science and Technology Office) led the delegation participated and contributed two quality presentations as well as exchanged and discussed cooperative projects in the field of foreign language training and assessment in Asia.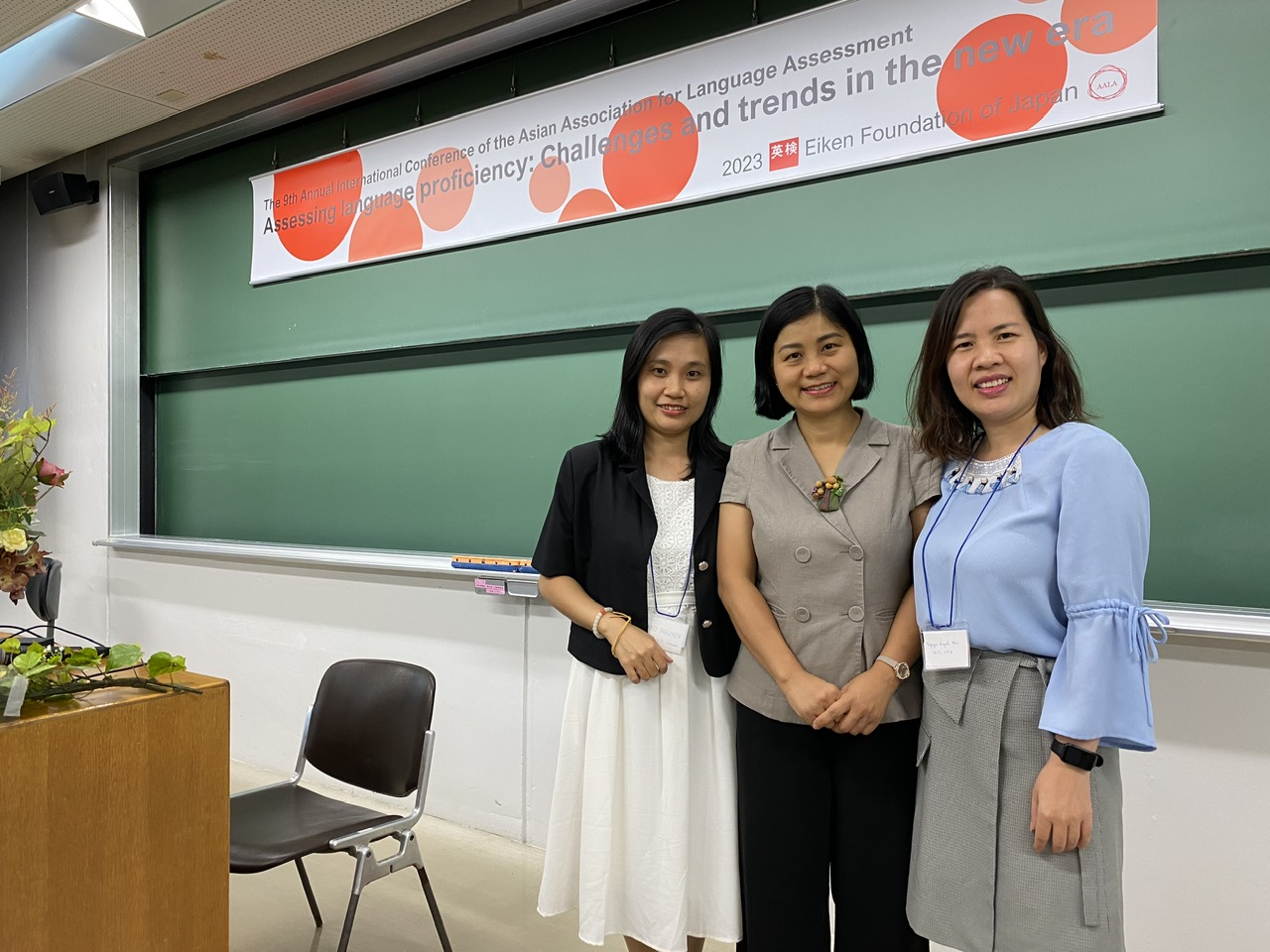 At the AALA Conference, the delegation presented a report on the topic "Classroom-based assessment practices in Vietnam: the what and the why". The report is the product of collaborative research between ULIS-VNU and the University of Huddersfield (UK).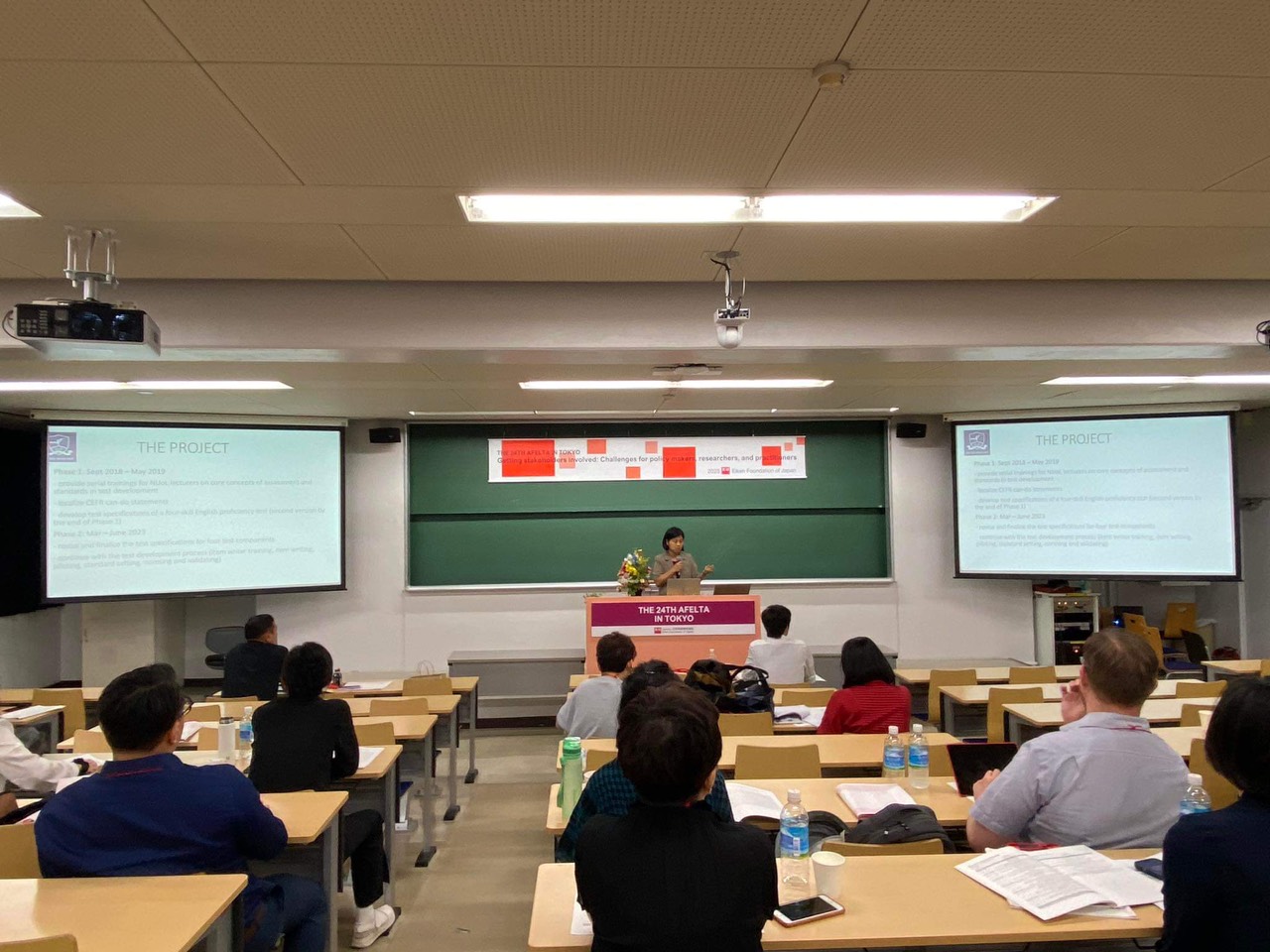 Within the framework of the AFELTA Forum, the report of the delegation focused on providing a professional development framework for those who develop exam technical specifications.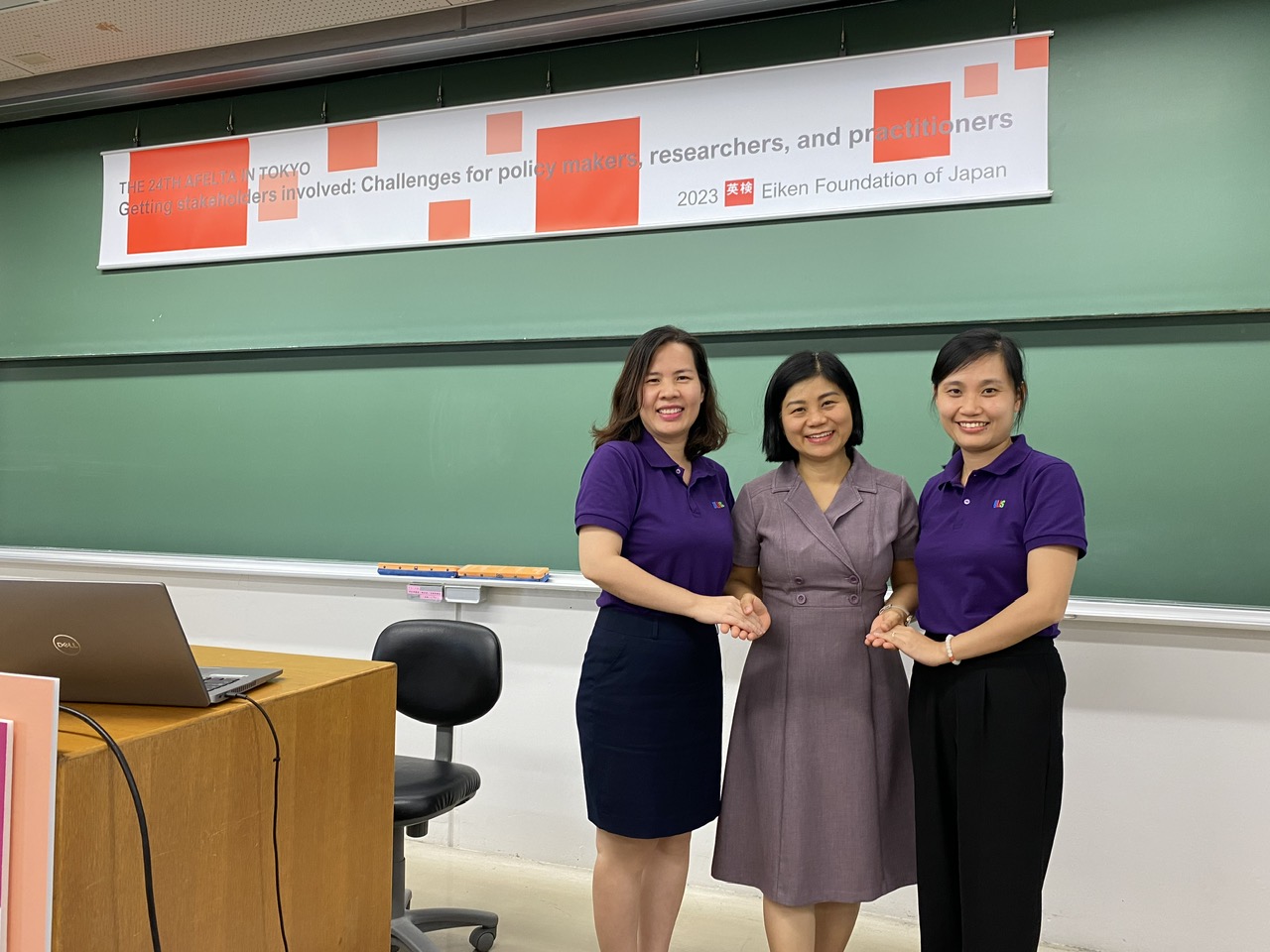 In addition, the delegation interacted, connected and held a number of meetings with representatives of testing centers and units in the Asian region.