ULIS Students participate in Hangeulnal Festival 2022
Hangeulnal Festival is a meaningful event in a series of activities to celebrate the creation of Hangeul characters. This is an annual event for students studying Korean Language and Korean Studies at universities in the North of Vietnam. On the occasion of the 30th anniversary of the establishment of diplomatic relations between Korea and Vietnam, Thang Long University in collaboration with the Korea Foundation and the Embassy of the Republic of Korea in Vietnam held the 2022 Hangeul Festival on October 1st, 2022.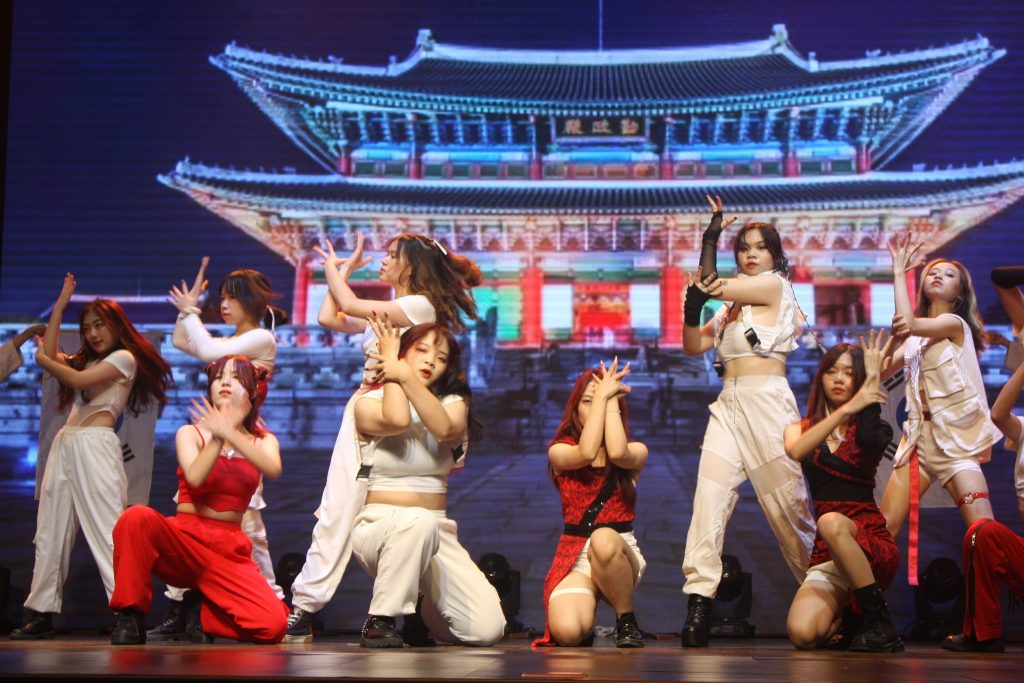 This year's festival, ULIS students brought to Hangeulnal 2022 excellent performances.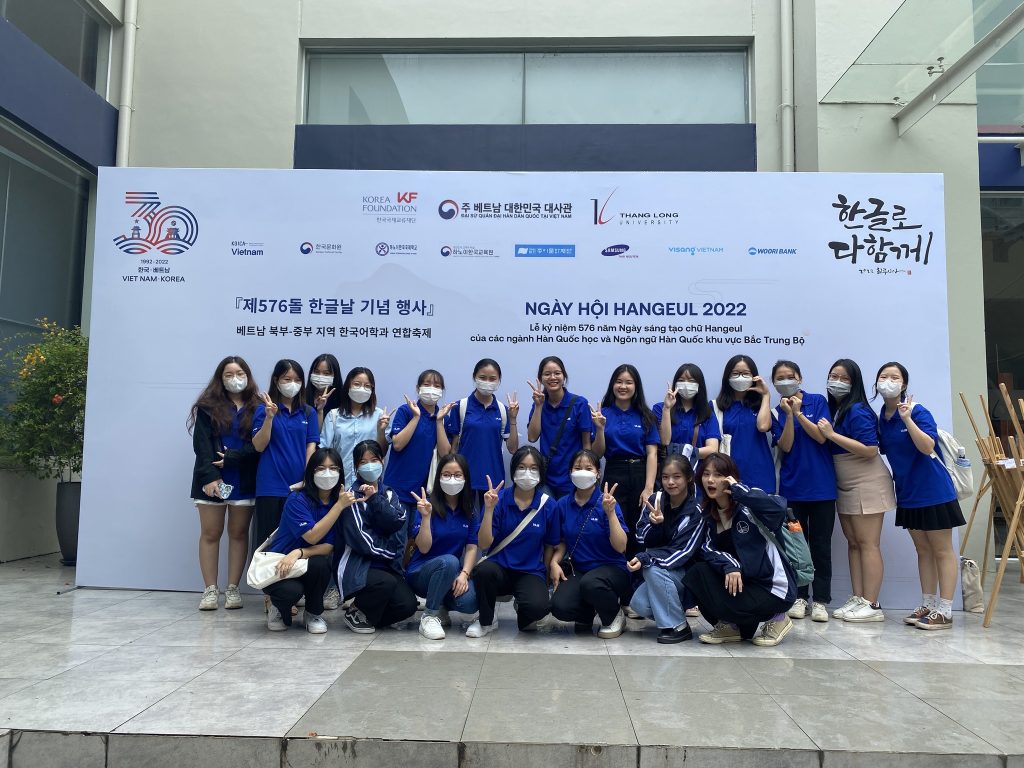 In particular, ULISers excellently finished at the top 3 places in the "Ring the Golden Bell" contest.