VNU Innovative Teacher Award in 2022 presented to 5 ULIS groups/individuals
On March 15th, 2023, ULIS-VNU held an awarding ceremony to present VNU innovative teacher award to groups/individuals.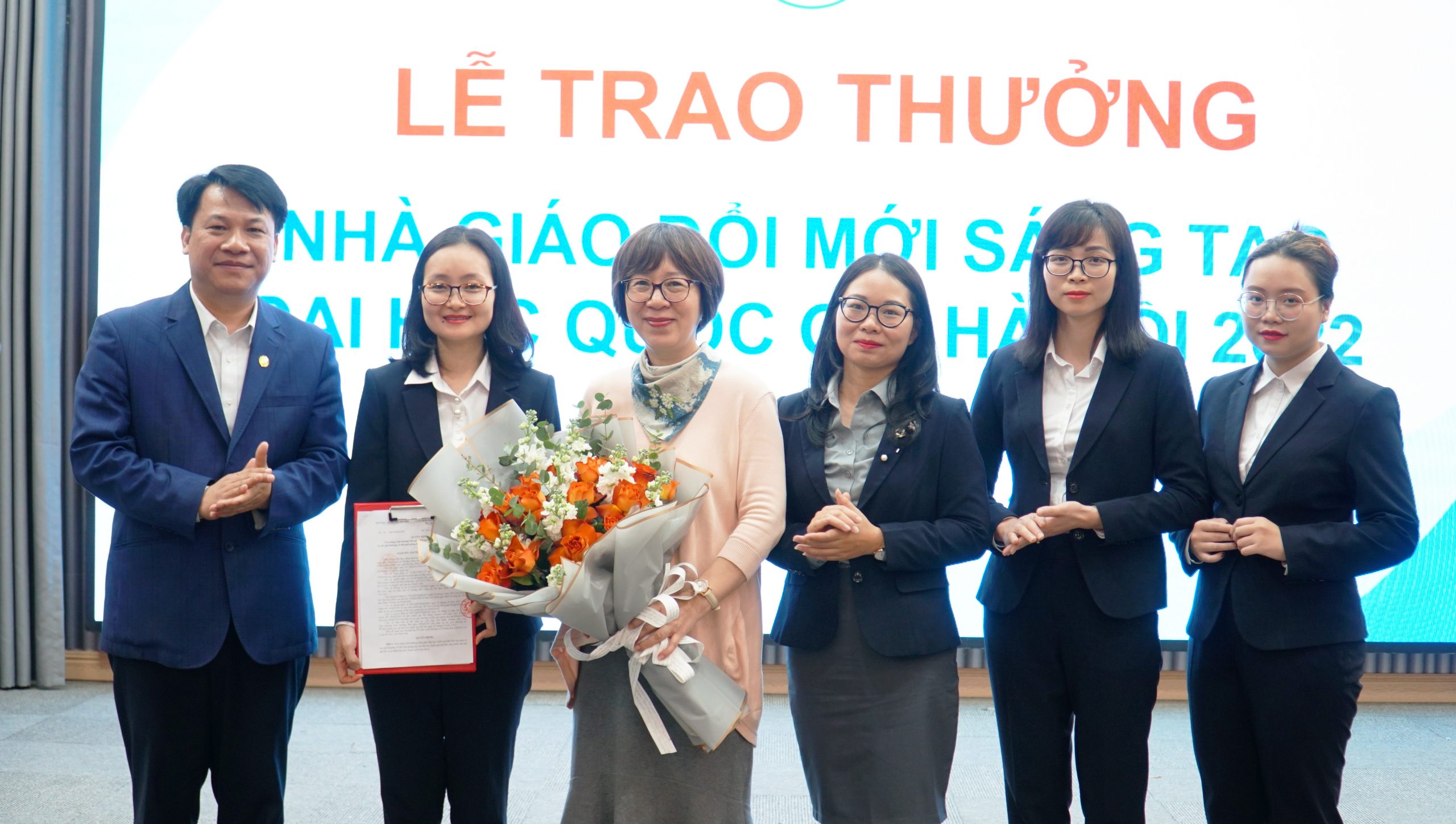 Previously, on January 11th, 2023, VNU announced the award of "VNU Teacher of the Year 2022". On the day, 5 ULIS excellent individuals/groups received prizes of "Innovative teachers".
Giving congratulatory remarks, Dr. Nghiem Xuan Huy – Director of the Institute for Education Quality Assurance, VNU, affirmed that ULIS had the right innovation strategy when focusing on teaching staff and learners so that the school's staff were always full of energy and had a mind of constant innovation.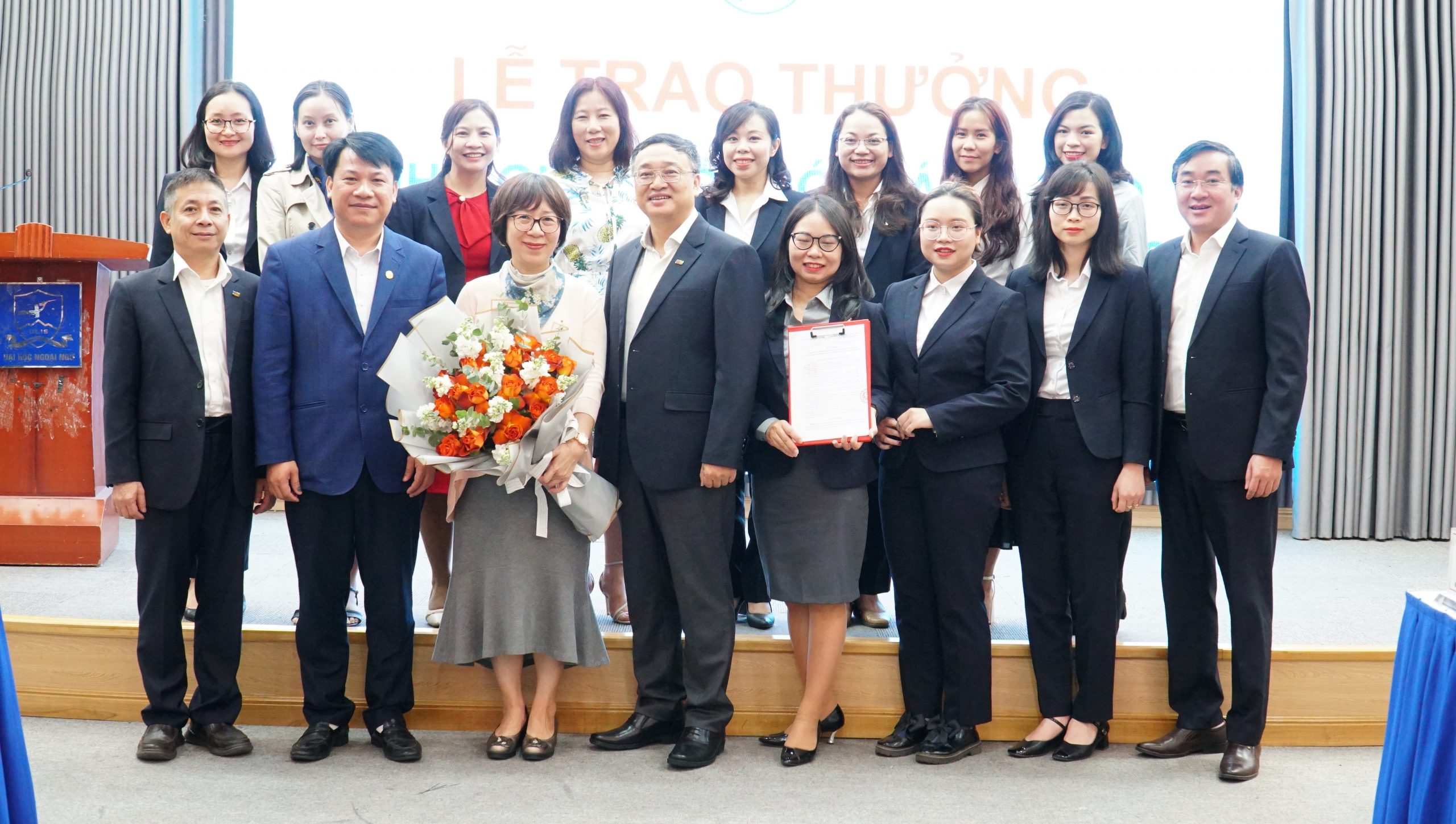 At the ceremony, Dr. Nghiem Xuan Huy presented awards to the winning groups/individuals.