Welcoming delegation for preliminary assessment of 05 training programs in Pedagogy
On November 14th, 2023, ULIS-VNU welcomed and worked with an external assessment team from the Center for Education Quality Assurance – Vinh University to conduct a preliminary survey over the quality of 5 university-level training programs in English Pedagogy, Chinese Pedagogy, German Pedagogy, Japanese Pedagogy, and Korean Pedagogy.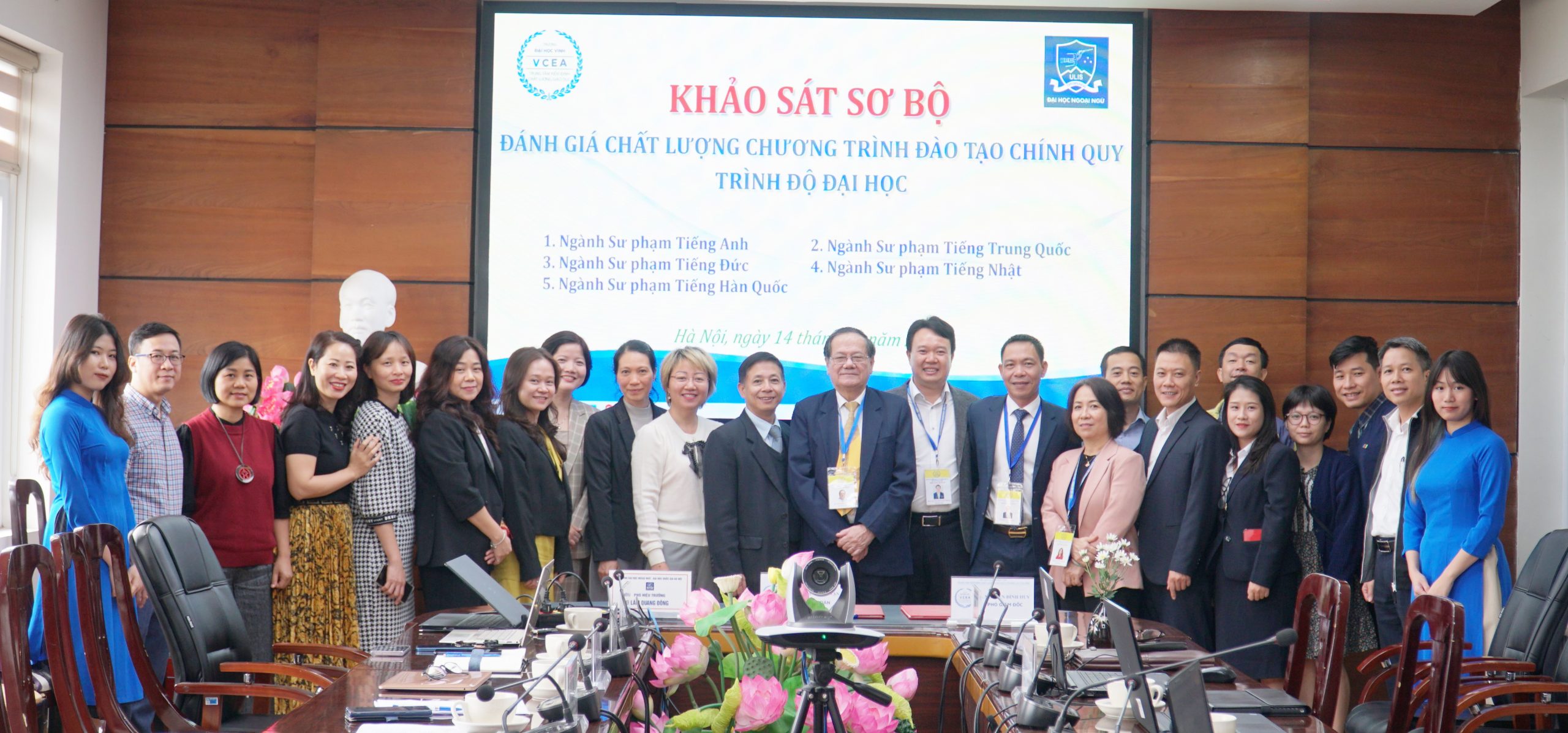 During the working session, the assessment team carried out the following tasks: visiting and assessing facilities, teaching, learning, research and living conditions of staff, lecturers and learners; preliminarily checking documents and evidence files; discussing some issues about research results and official survey plans; discussing and agreeing on issues that the school needs to prepare.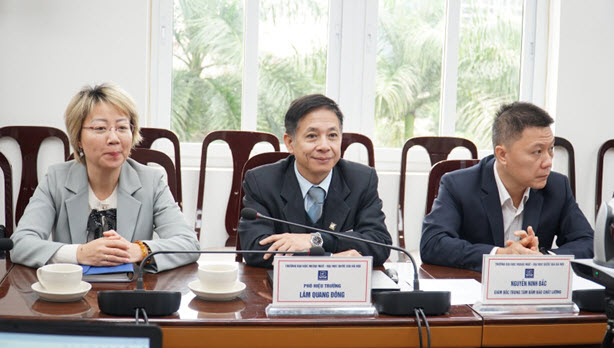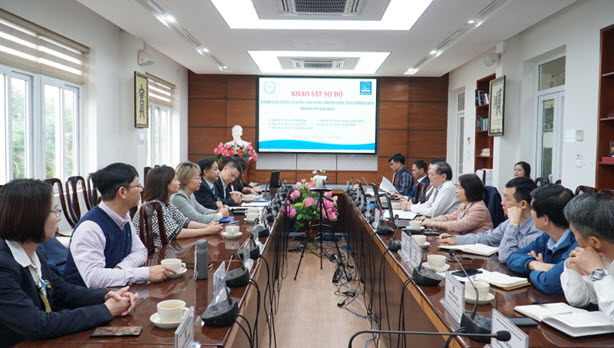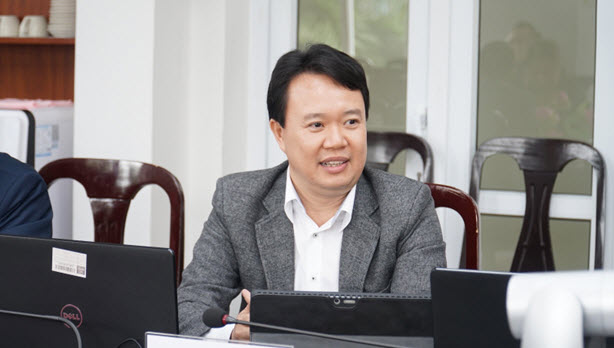 At the meeting, the Survey Team spoke highly of the careful preparation of the School's records and facilities, especially the significant improvement compared to the most recent survey of the Team in this early year.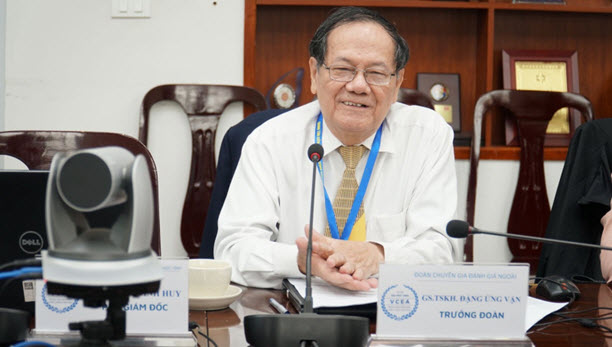 At the end of the meeting, the two units signed a memorandum of understanding.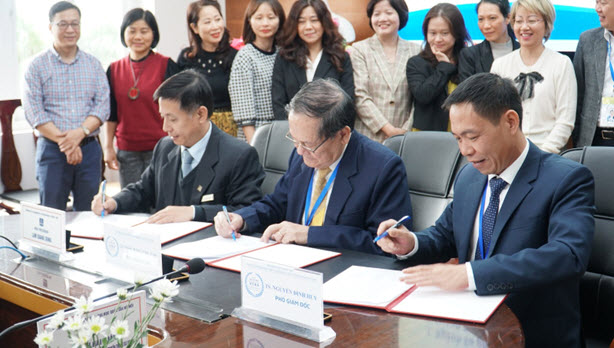 ULIS-VNU will welcome an external assessment team to officially survey the training programs on November 21st – 25th, 2023.