Working with Saber Vietnam Company
On June 9th, 2022, ULIS-VNU held a meeting with Saber Vietnam Joint Stock Company (under Vietnam Airlines) on the implementation of cooperation in recruiting students of the University.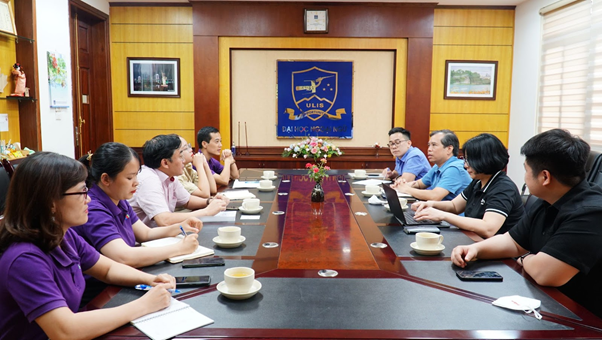 At the meeting, representatives of the two units discussed cooperation in recruiting ULIS students to work at the company. The company expressed confidence in the capacity of ULIS students and wished to recruit many students of the University.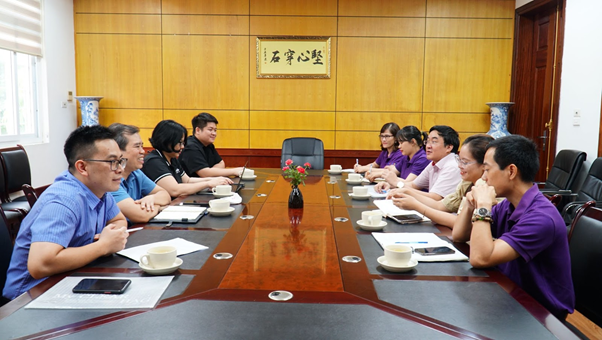 Vice President Nguyen Xuan Long said that ULIS paid great attention to supporting students to find jobs, so the University welcomed cooperation with Saber Vietnam.