ULIS Students excited to experience Yukata culture
On June 9th – 10th, 2022, the first-year Japanese language students participated in an interesting extra-curricular activity to experience Yukata culture. This is one of the cultural experience activities to introduce Japanese culture to students of the Faculty of Japanese Language and Culture.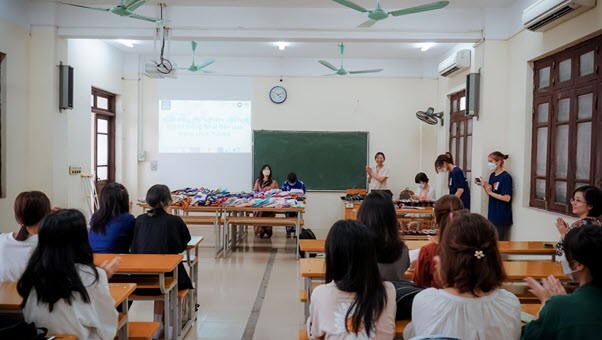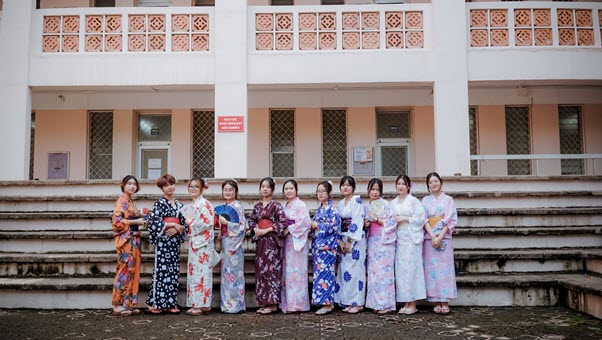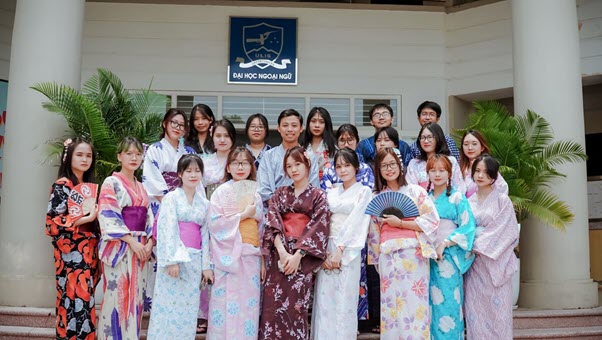 During the program, students were introduced to the history and development of Yukata. In particular, the students were guided and tried on beautiful Yukata costumes from Japan, talked about Yukata with Japanese instructors.