Workshop on Innovation and sustainable development in higher education
On November 15th, 2023, ULIS-VNU organized a workshop on Innovation and Sustainable Development in higher education.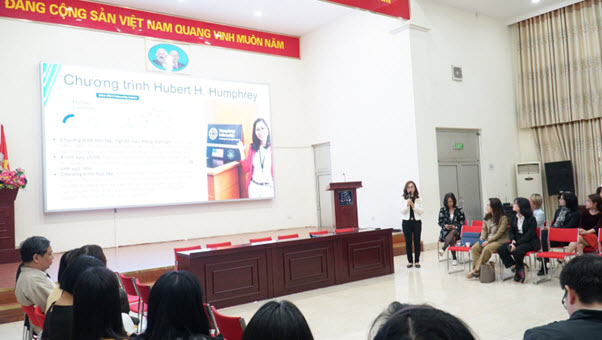 The conference took place to share experience and experiences in innovation activities for teachers and students of the School.
Delivering his speech at the conference, Chairman of ULIS Council Do Tuan Minh said that in innovation work, the School had achieved many good results recently but there were still some challenges to overcome. "This required us to be proactive and creative to bring benefits to ULIS students and sustainable development values for the University as well as the education sector" he added.
At the workshop, many reports on relevant matters were delivered. The shared reports all aimed at the desire to build a progressive, sustainable educational environment for the community.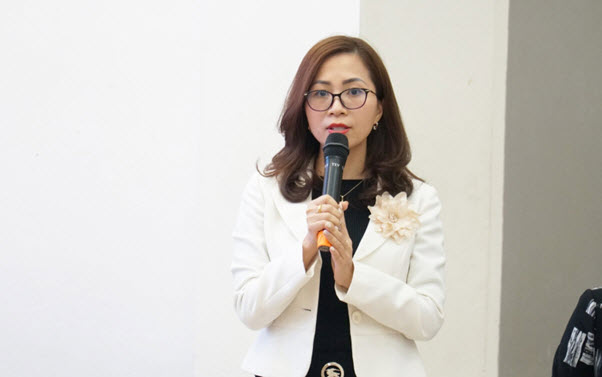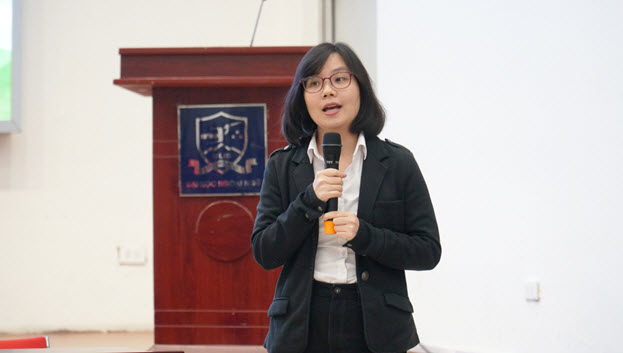 Continuing the conference was a contemplative activity. The teachers were divided into groups to discuss and share measures related to sustainable development and community service at ULIS.