Studying in Hanoi
Top 10 experiences:
There's plenty to do in the city when you are not studying. Here are top 10 things to do in Hanoi.
Located at the heart of the Capital city, Hoan Kiem Lake has its very own long-standing history. You can take your walk on the roads around the Lake from Friday night to late Sunday night while they are blocked in to turn into a pedestrian zone.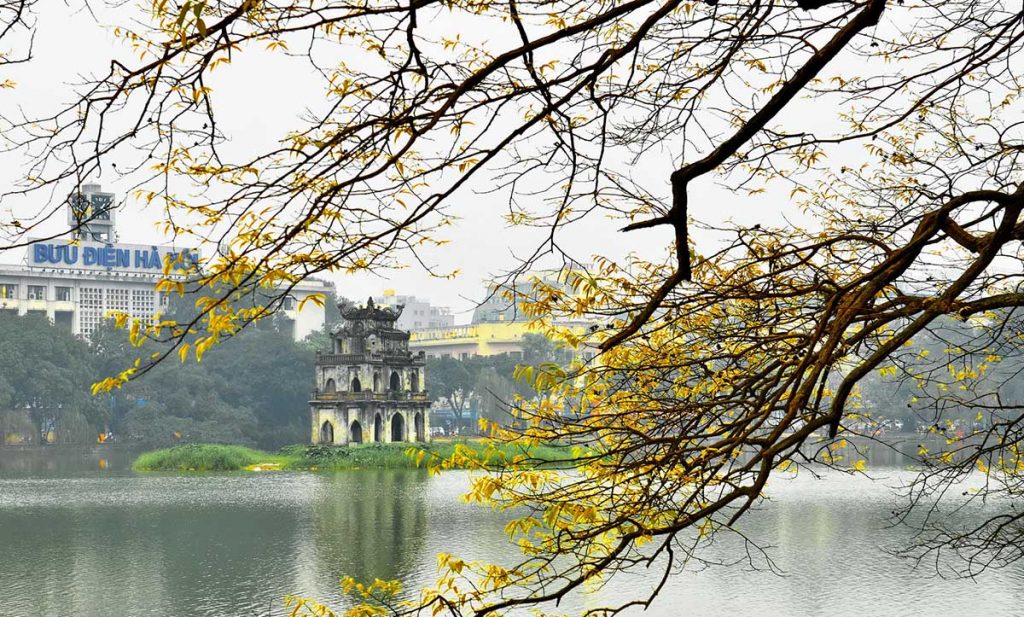 Ho Chi Minh Mausoleum/Ba Dinh Square
This is place which serves as the resting place of Vietnamese Revolutionary leader Ho Chi Minh. It is a large building located in the center of Ba Dinh Square, where Ho Chi Minh read the Declaration of Independence on 2 September 1945, establishing the Democratic Republic of Vietnam. It is open to the public.
Imperial Citadel of Thang Long – Hanoi
The Central Sector of the Imperial Citadel of Thang Long is an outstanding destination of Hanoi and the whole nation as well. The site is one of the ten special national heritage sites proclaimed by the Prime Minister in 2009 and was inscribed on the World Heritage List by UNESCO's World Heritage Committee in 2010. It reflects a historical longevity of Thang Long – Hanoi with outstanding universal values and its multiple cultural layers.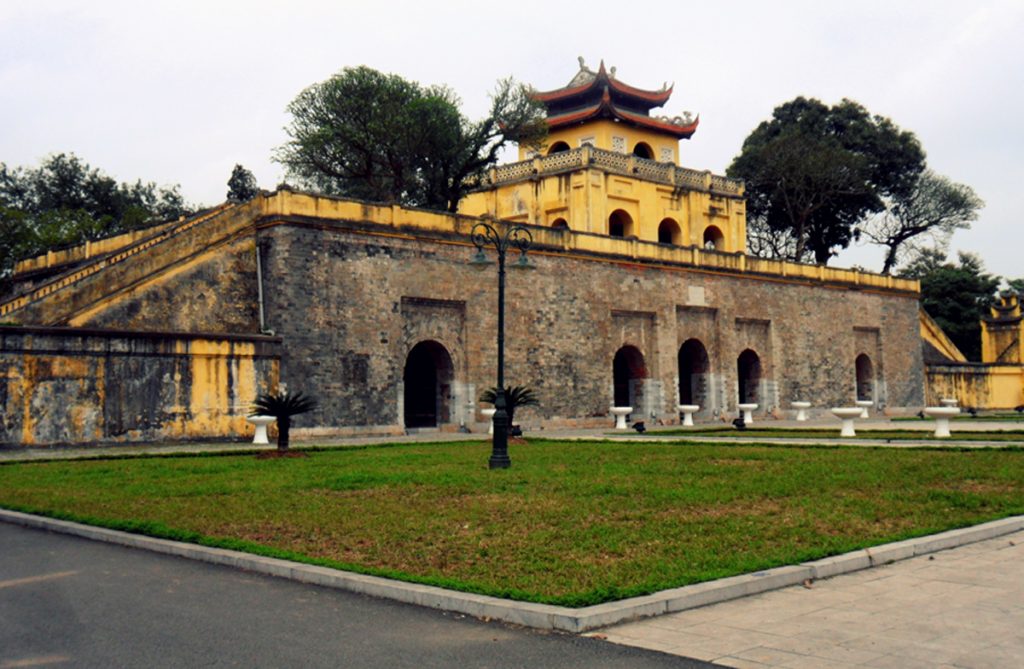 Temple of Literature, Hanoi
It is a Temple of Confucius in Hanoi and hosts Imperial Academy. It was built in 1070, and is known as the first national university of Vietnam.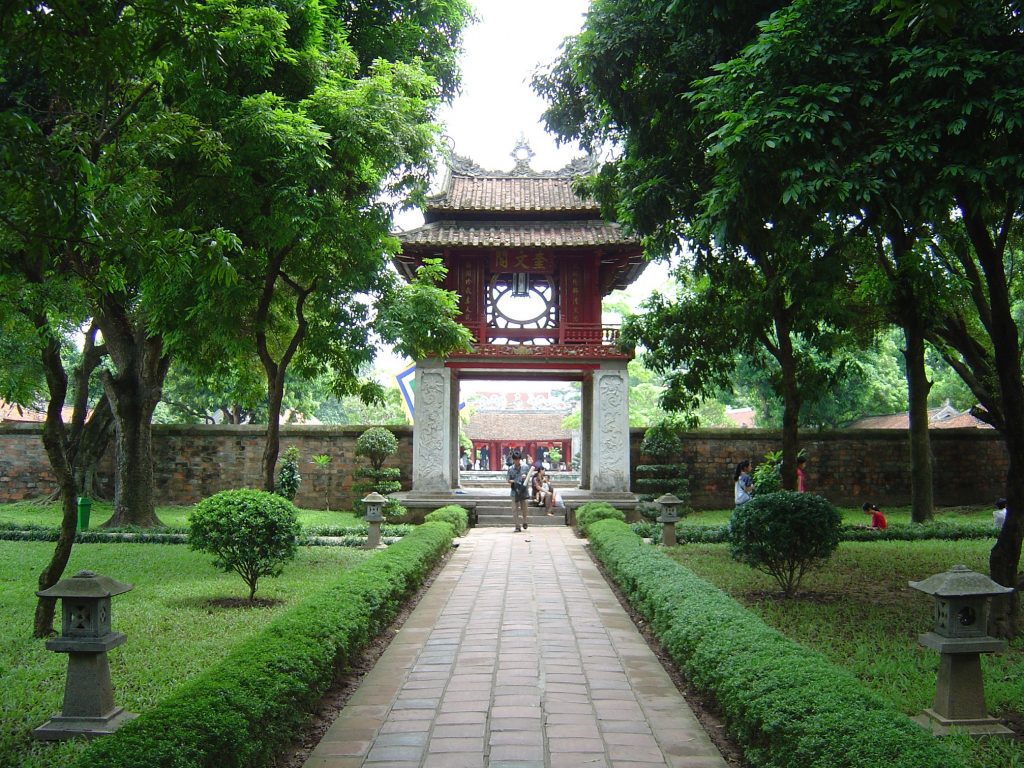 It is one of the nation's top tourist hot spots, which offers French-colonial architecture, a rich food culture and a long history. It is also considered the city's business hub which draws not only tourists but also locals to come round all year round.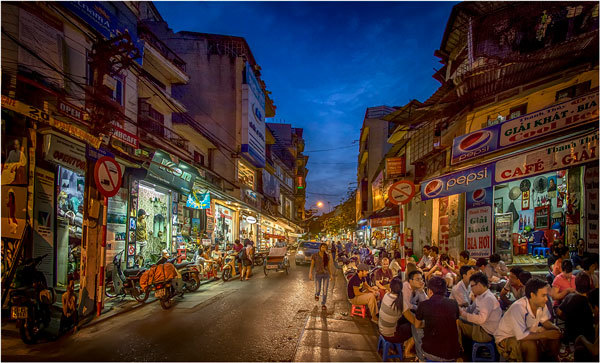 It is a unique variation on the ancient Asian puppet tradition, which represents the longevity of Red River Delta culture of Vietnam. The shows are performed in a waist-deep pool. A large bamboo rod supports the puppet under the water and is used by the puppeteers, who are normally hidden behind a screen, to control them. Thus the puppets appear to be moving over the water.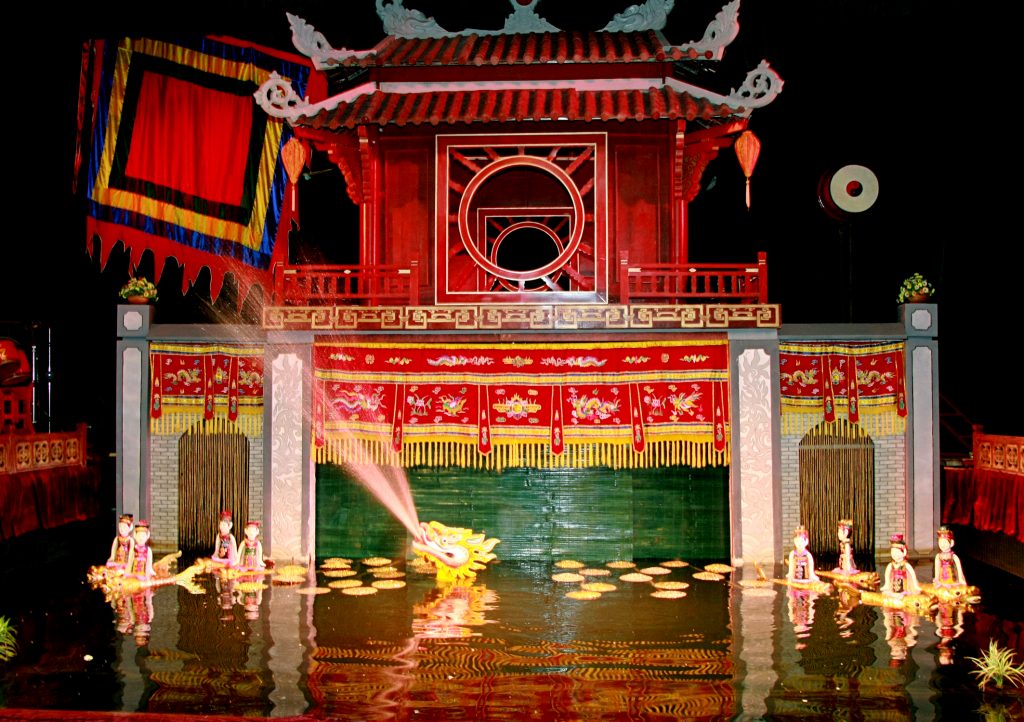 There're a number of shopping malls where you can not only grab all sorts of suitable items but also get to see an energetic, joyful life style of Vietnamese people, especially the youth. Outstanding places: Royal city Shopping mall, Times city Shopping mall, Vincom Shopping mall, Aeon Mall, and many more.
If you are eager to get to know a bit more about Vietnam's Culture and History, museums are places you can't miss. Outstanding museums: Ho Chi Minh museum, Vietnam Military History Museum, Hoa Lo Prison Museum, Vietnam Fine Arts Museum, Vietnam Women's Museum, etc.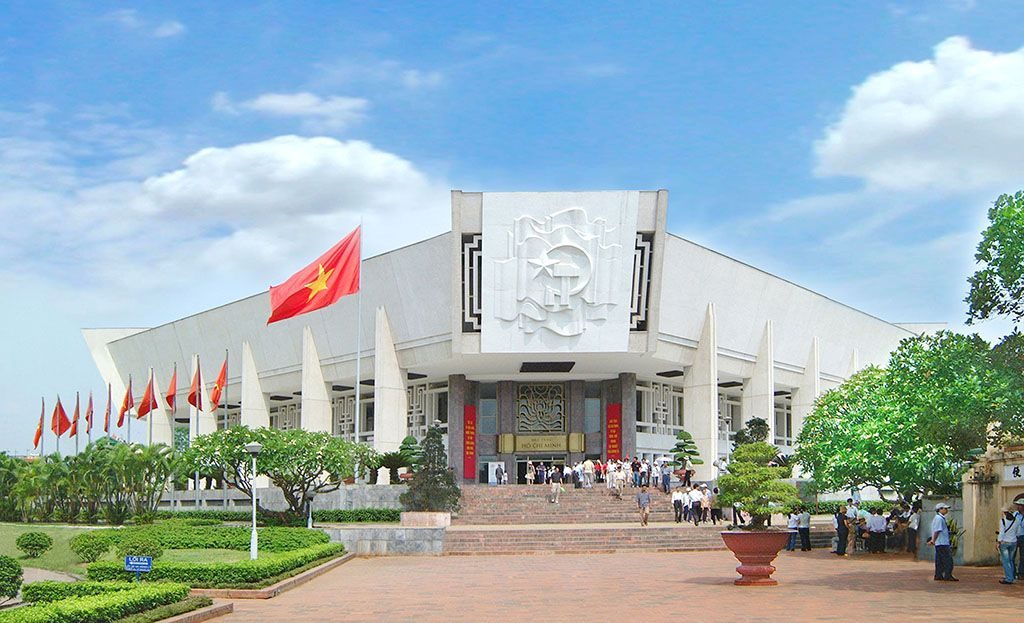 Hanoi is popular for its friendly environment with a number of parks and green spaces, such as Thong Nhat Park, Thu Le Park, Yen So Park, etc.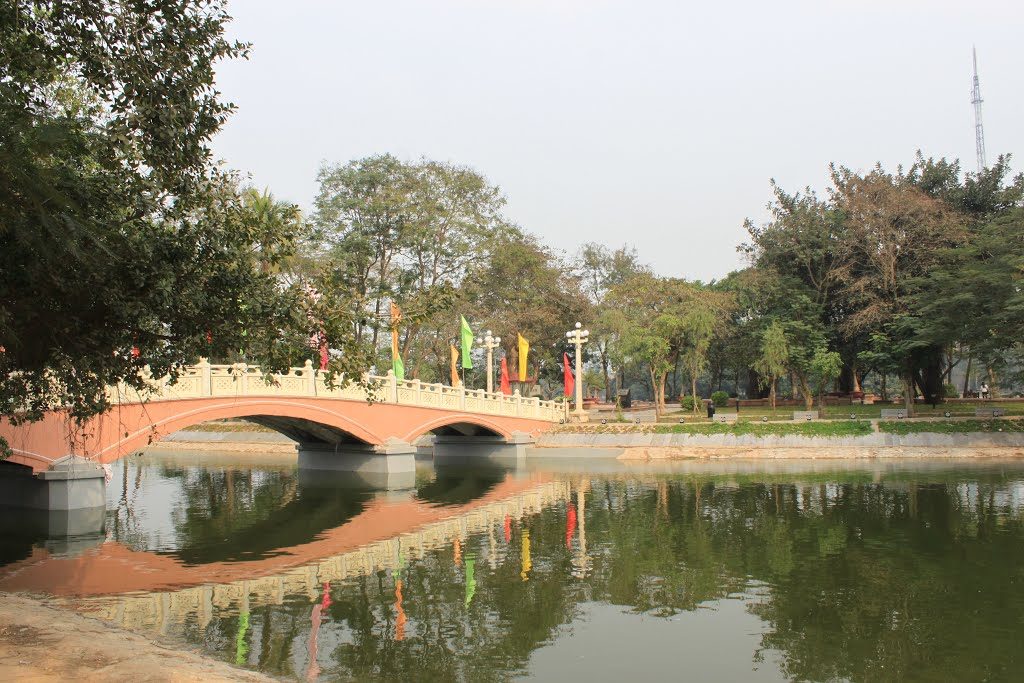 Sightseeing on the outskirt of Hanoi
Hanoi is a large city where you can easily make your way out of the busy life style of the city center. Fascinating places such as Bat Trang Ceramic Village, Ba Vi Mountain, Phu Dong Temple, etc.