Laotian New Year BUNPIMAY 2019
On April 12th, 2019, ULIS – VNU organized a ceremony to celebrate the New Year of Laos Bunpimay 2019.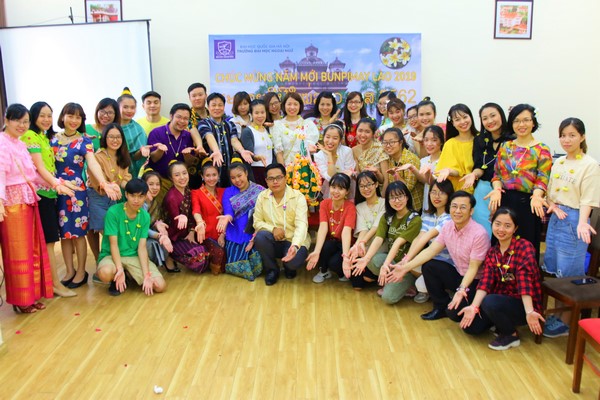 The ceremony was attended by Vice President Ngo Minh Thuy, Vice President Nguyen Xuan Long, representatives of departments, students of the Laotian and Thai language and culture courses, Management Board and lecturers of the Division of Southeast Asian Linguistics and Cultures, and Laotian and Thai students of the University and other Universities.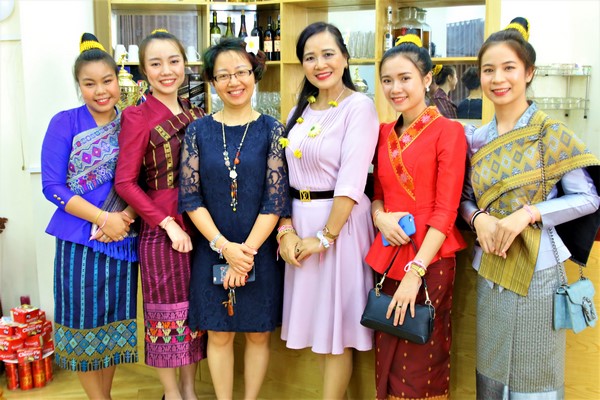 Delivering his speech at the ceremony, Vice President Nguyen Xuan Long extended his new year wishes to all Laotian and Thai students, and all participants.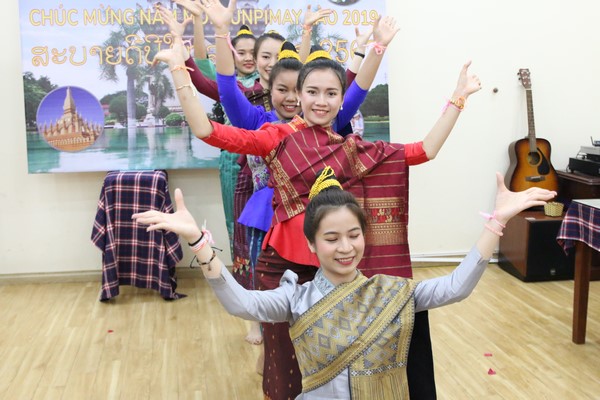 During the ceremony, all participants experienced many activities, such as enjoying Laotian and Thai cultural performances, welcoming the new year, enjoying the splashing water festival and traditional dishes of the two countries.