Training for head teachers organized
On November 29th, 2019, ULIS – VNU held a workshop in which a training was organized for head teachers to well perform the task of supporting students during their study at ULIS.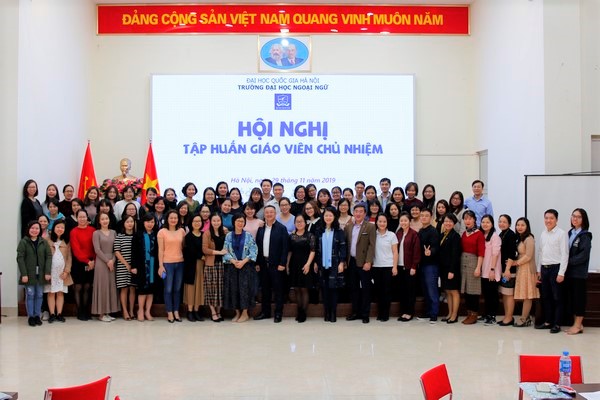 The workshop was attended by President Do Tuan Minh, Vice President Nguyen Xuan Long, Director of the Academic Affairs Office Ha Le Kim Anh, Deputy Director of the Office Nguyen Viet Hung, Director of Politics and Student Affairs Office Vu Van Hai, Deputy of the Office Nguyen Van Doan, Director of the General Administration Office Nguyen Doan Phuong, staff of the Offices and more than 60 head teachers.
In his opening speech, President Do Tuan Minh affirmed that carrying out the tasks of a head teacher was a meaningful job and the purpose of the workshop was to create a multi-dimensional empathy, inspirations and motivation for teachers to cooperate together.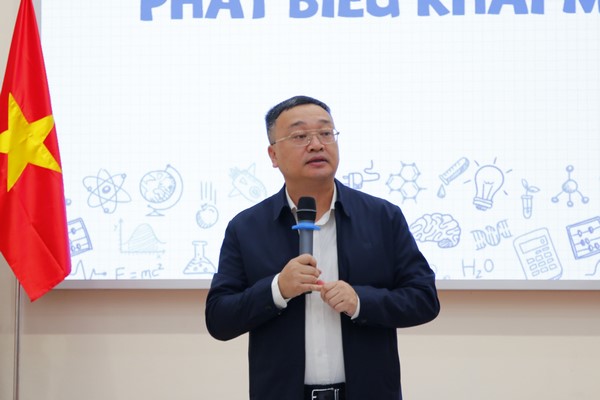 At the workshop, the teachers participated in group activities and presented presentations on issues related to the school and student affairs.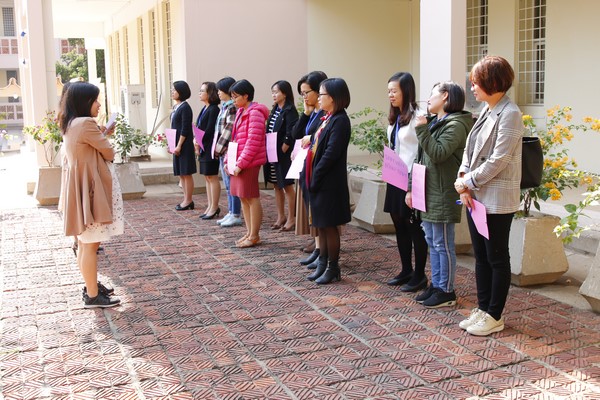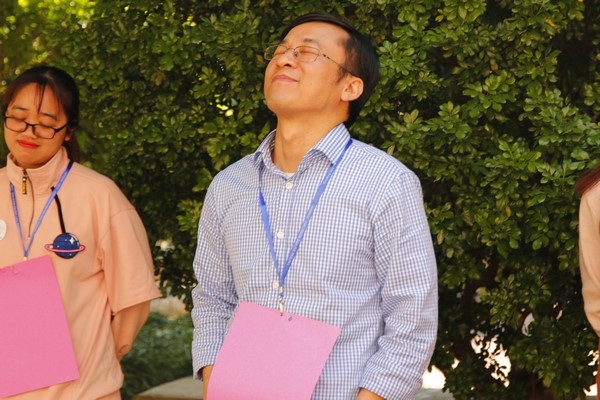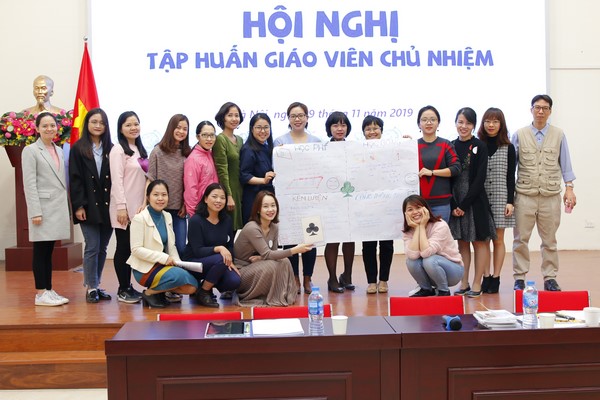 After that, the whole participants listened to the presentations of Assoc. Prof. Dr. Ha Le Kim Anh on "Listening and empathizing" and Dr. Nguyen Thu Le Hang & Dr. Dao Thi Dieu Linh on "Connecting teachers and students".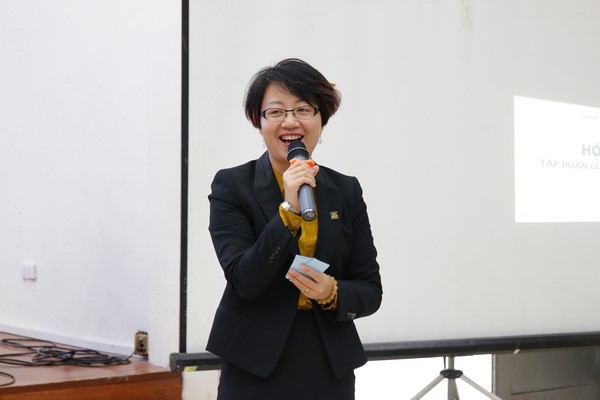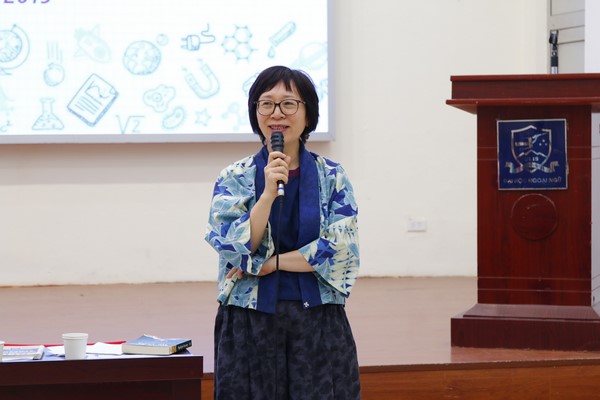 To conclude the workshop, President Do Tuan Minh affirmed that the workshop was a great success with thoughtful preparation and professional and scientific organization style. He also highly rated the presentations and activeness of head teachers.