ULIS – VNU coordinates with University of Zurich, Switzerland to organize Workshop "Topics in Vietnamese Linguistics"
Within the cooperation between the University of Zurich (UZH, Switzerland) and ULIS – VNU, the Workshop on Topics in Vietnamese Linguistics was jointly organized by the two universities with the participation of international scholars, undergraduate and graduate students from the two universities on September 6th – 7th, 2023.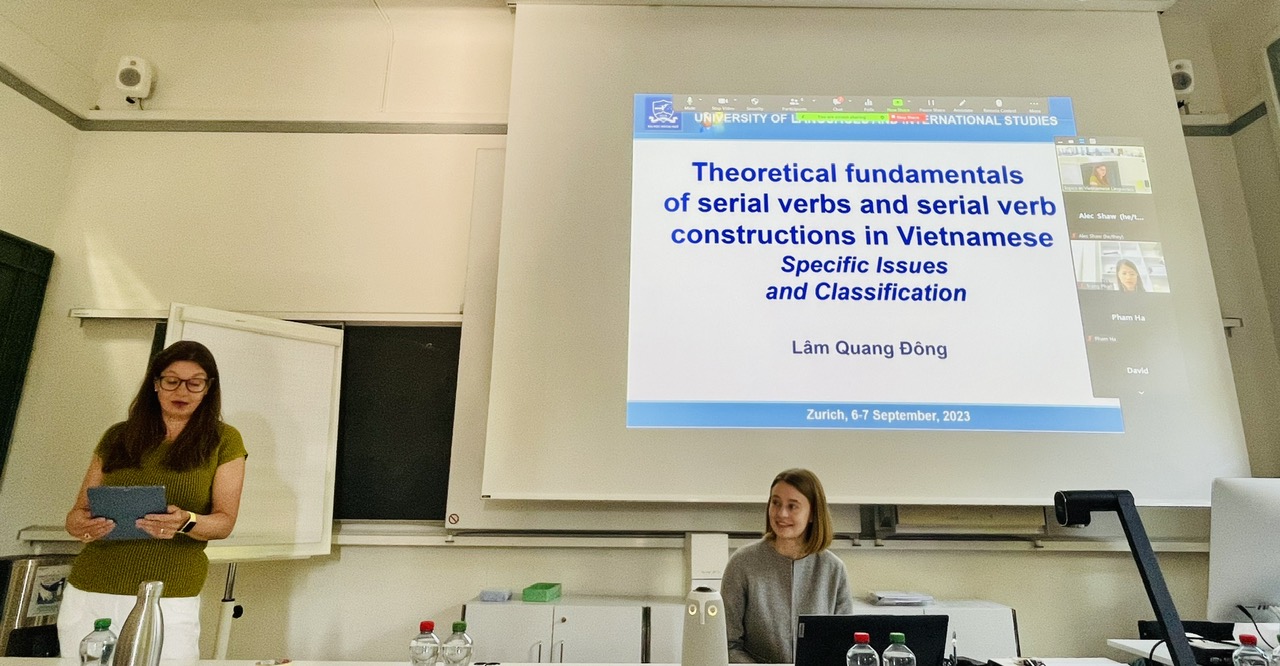 After all presentations, a lively discussion was held to delve into arguments, evidence, and phenomena from research materials as well as natural language, ushering in further research directions in Vietnamese linguistics for scholars, undergraduate and graduate students who are interested in and passionate about Vietnamese at the two universities.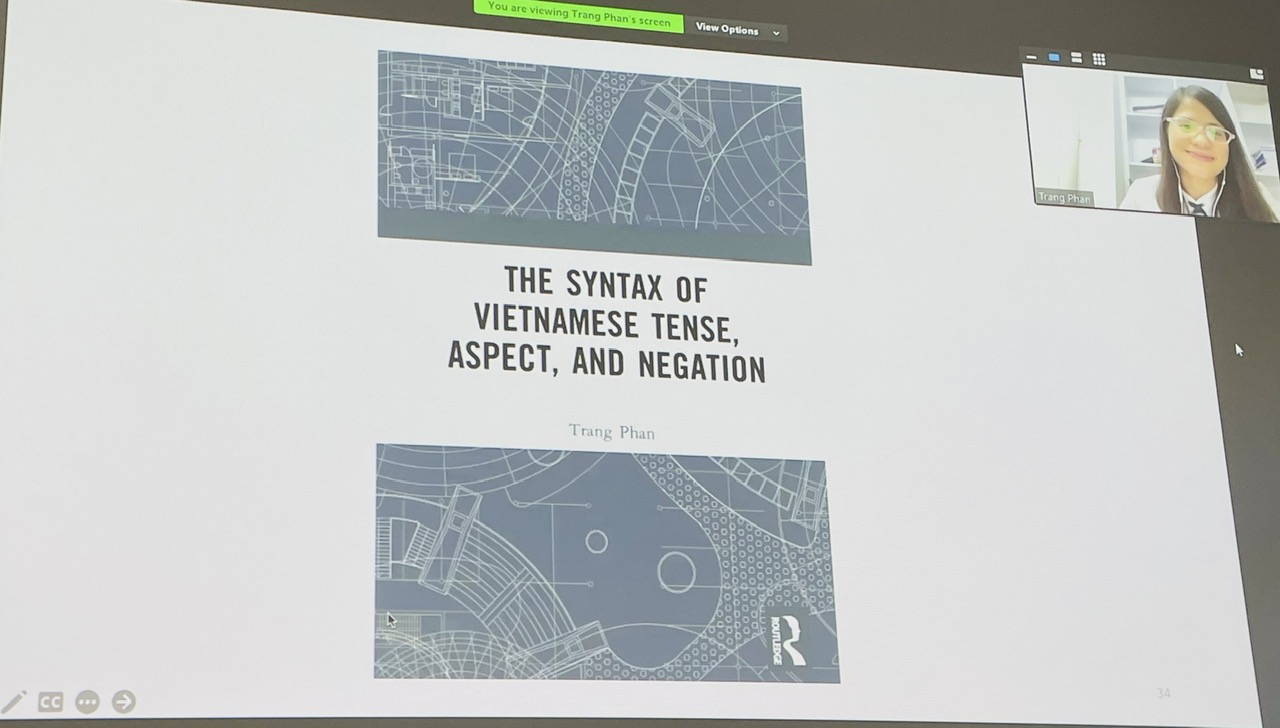 Addressing the event, representatives from the University of Zurich spoke highly the cooperation effectiveness and the important role of ULIS in the research project on the language acquisition of children, including Vietnamese children.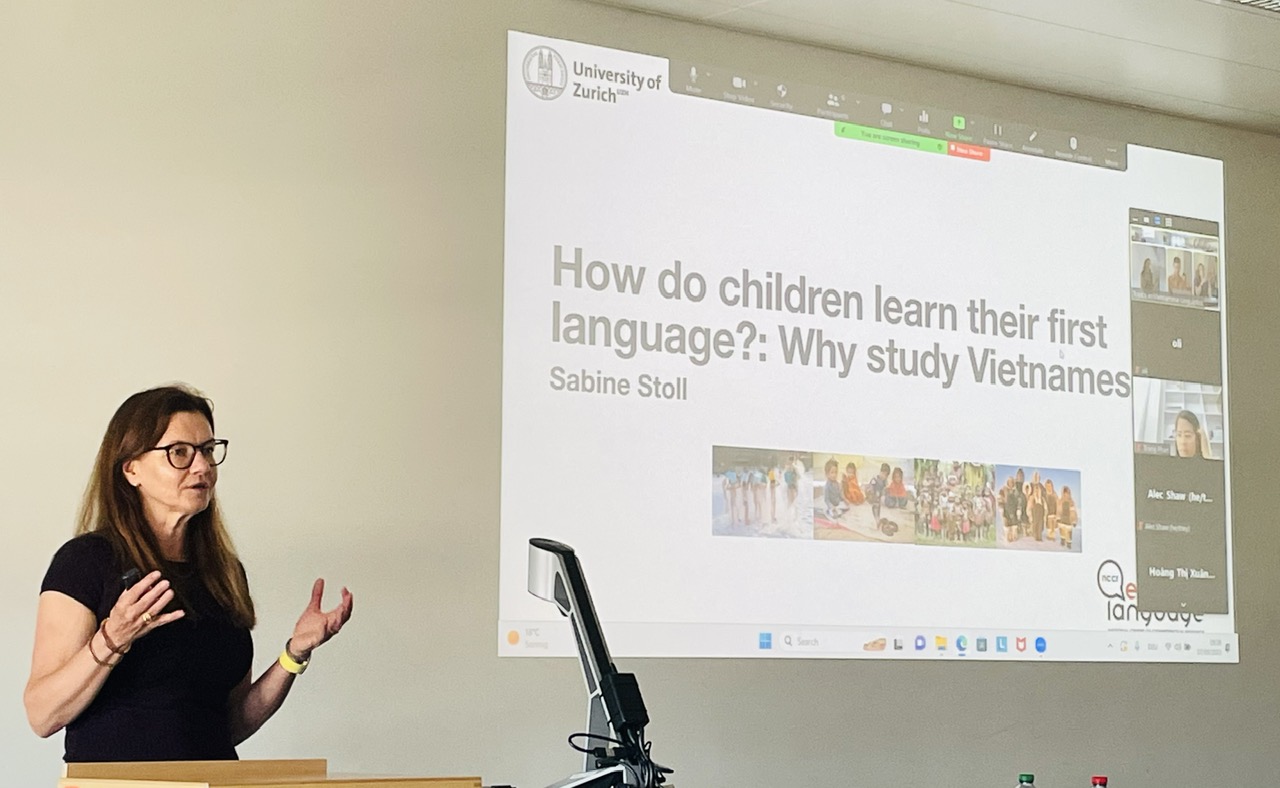 The conference ended with new and feasible prospects for a long-term and effective scientific and training cooperation relationship between the two universities.