ULIS Connection Festival 2021 – Study hard, play hard, connect love
On April 22nd, 2021, ULIS-VNU organized ULIS Connection Festival  2021 and Youth Sports Festival for QH2020.F1 students in Hoa Lac.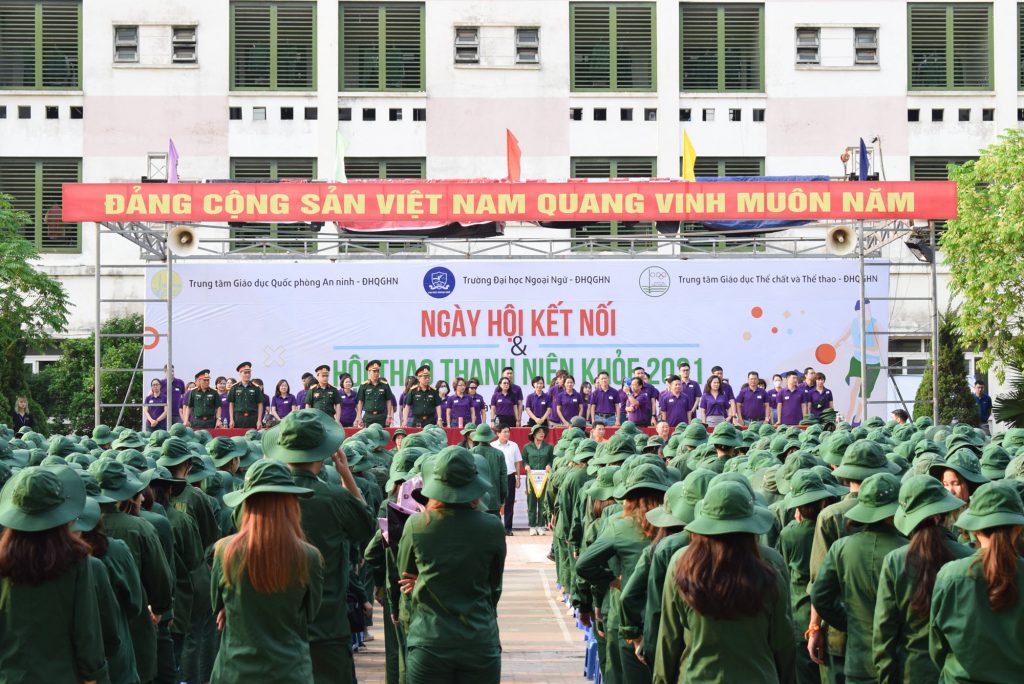 With the slogan "Study hard, Play hard, Connect love", the festival aims to promote the spirit of solidarity, learning between students.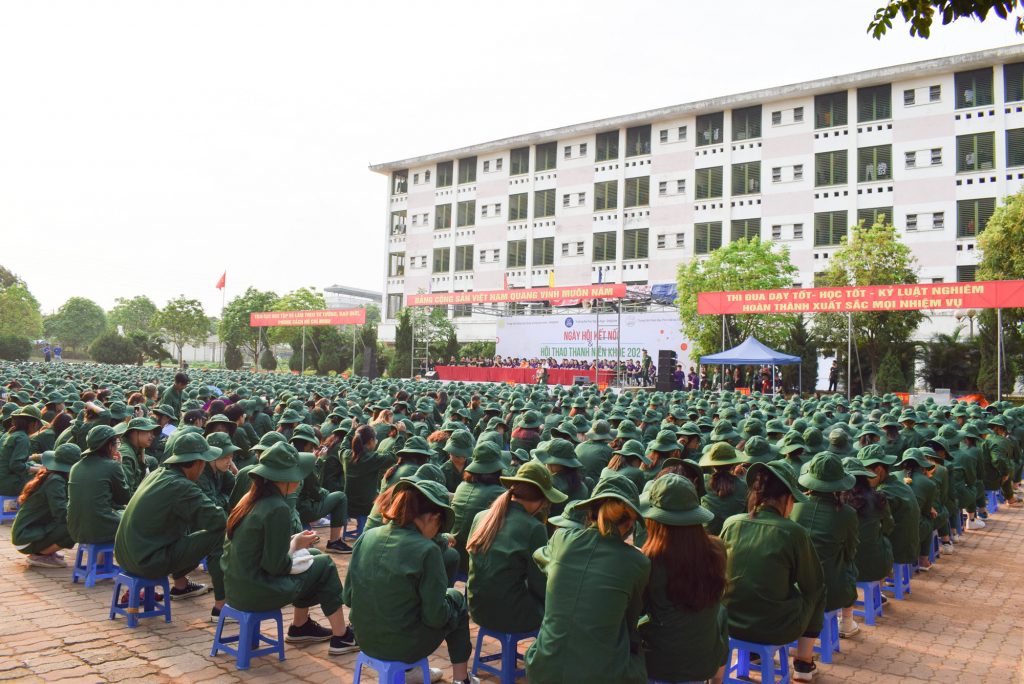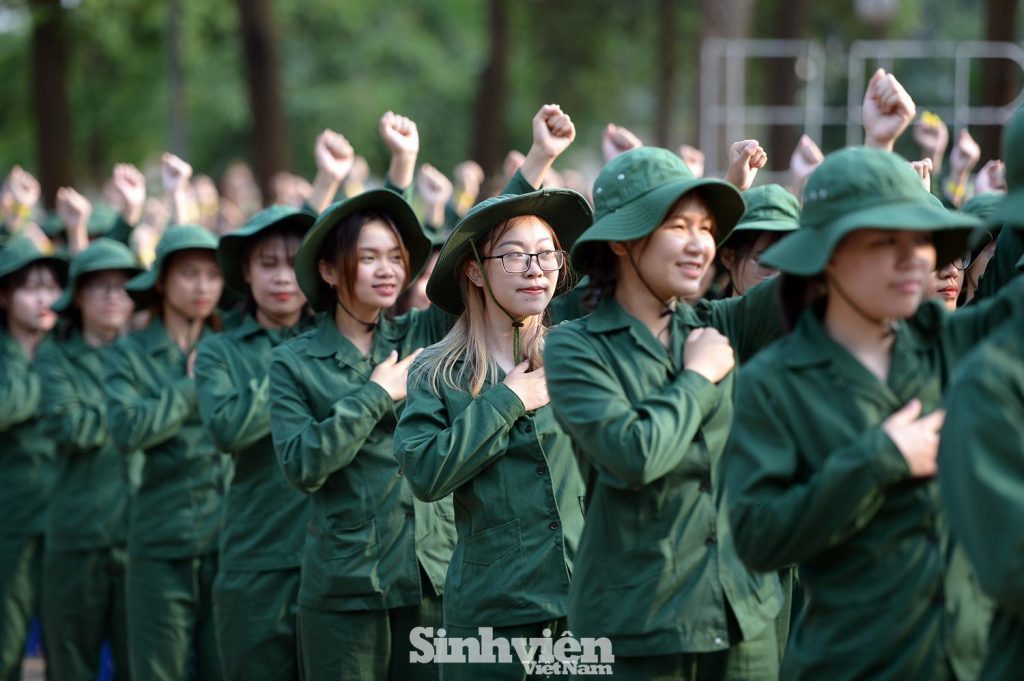 More importantly, with the participation of more than 1,400 students and the collaboration of more than 100 teachers the event is a great opportunity to develop connect teachers and students.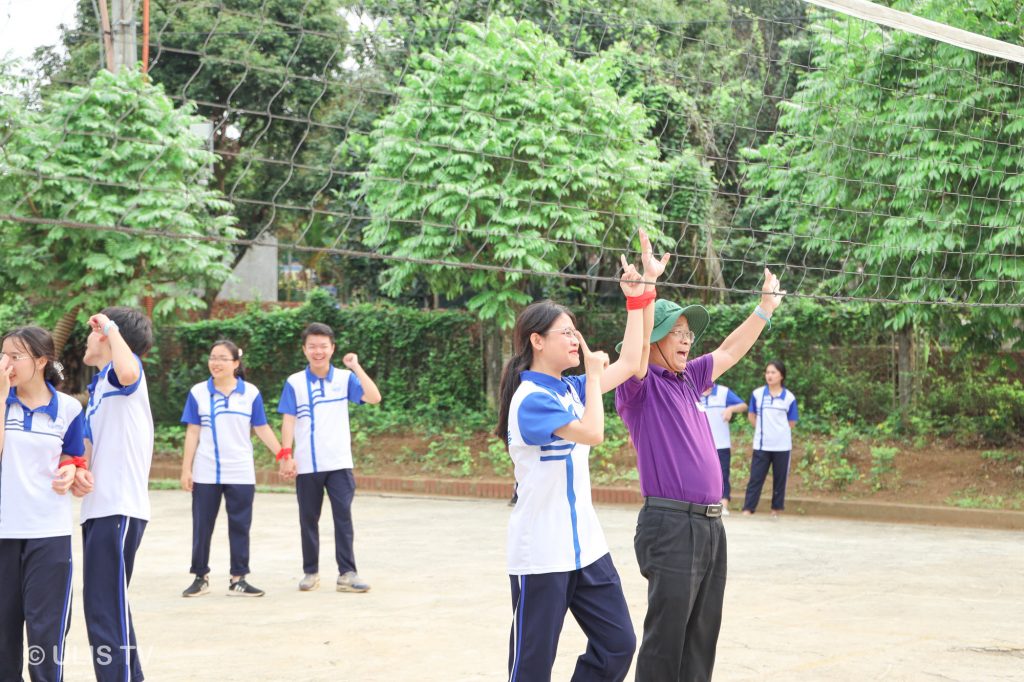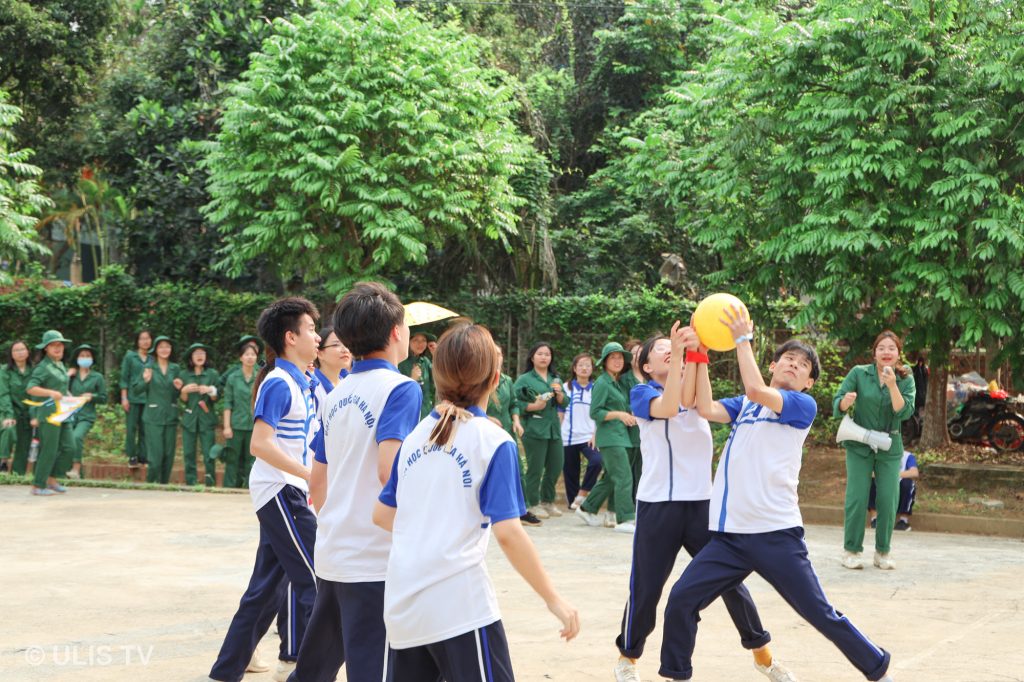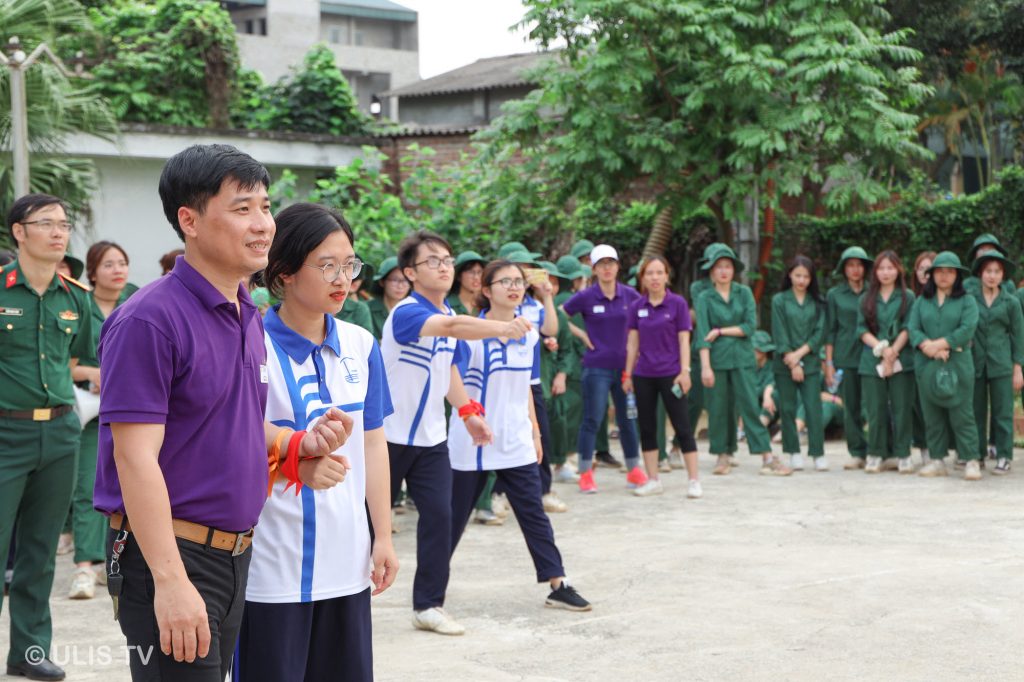 In addition to the sports competitions, "Talent Soldier" and "ULIS Soldier" contest took place.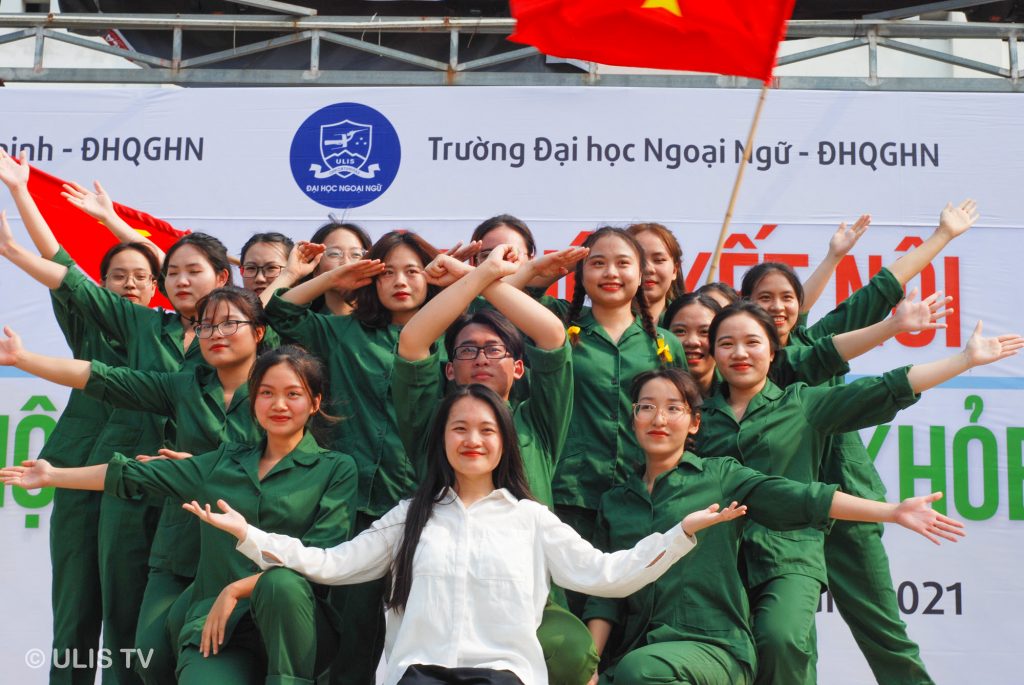 At night, Camp Fire activity took place. The central fire was lit, marking the success of the festival.