ULIS students participate in the Green Summer Volunteer Program 2020
Implementing the school year plan 2019-2020, ULIS Youth Union & Students' Assossiation and the Military Academy Academy delegation held the Green Summer volunteer program 2020 in Van Hoa, Ba Vi, Hanoi from July 22nd to 26th.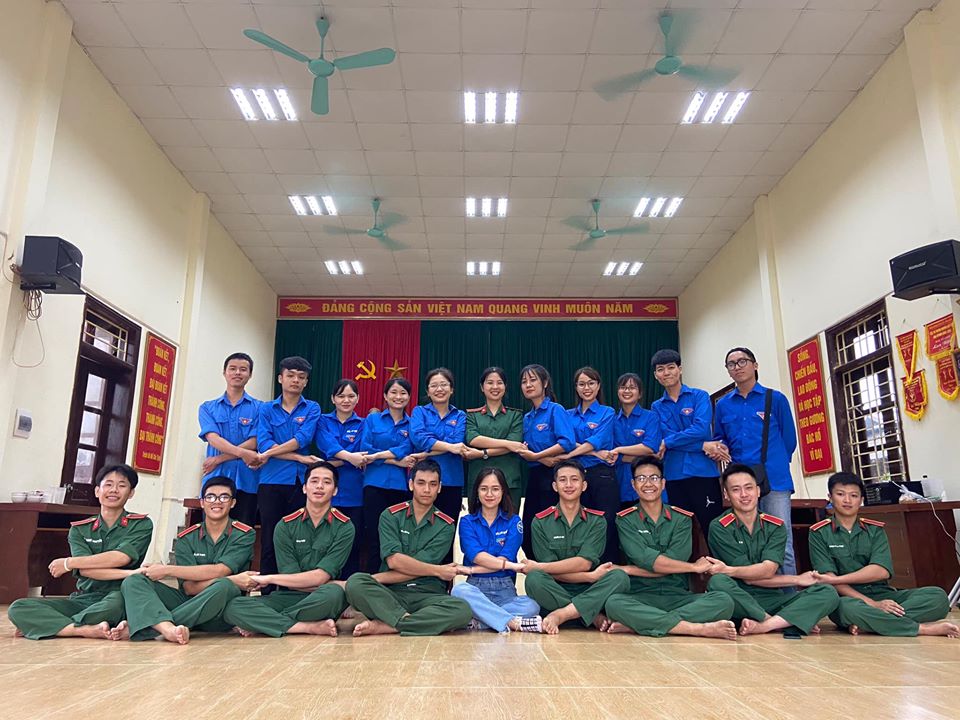 Particularly, on the occasion of the 73rd anniversary of War Invalids and Martyrs' Day (July 27th, 1947 – July 27th, 2020), the two volunteer groups also held many gratitude activities.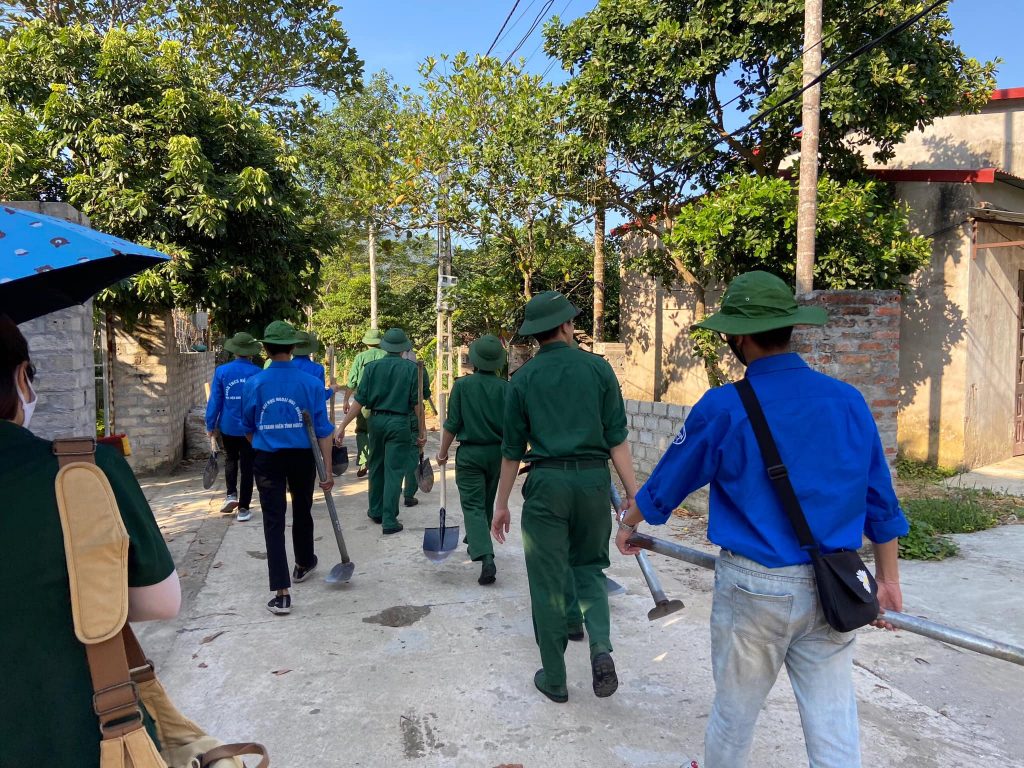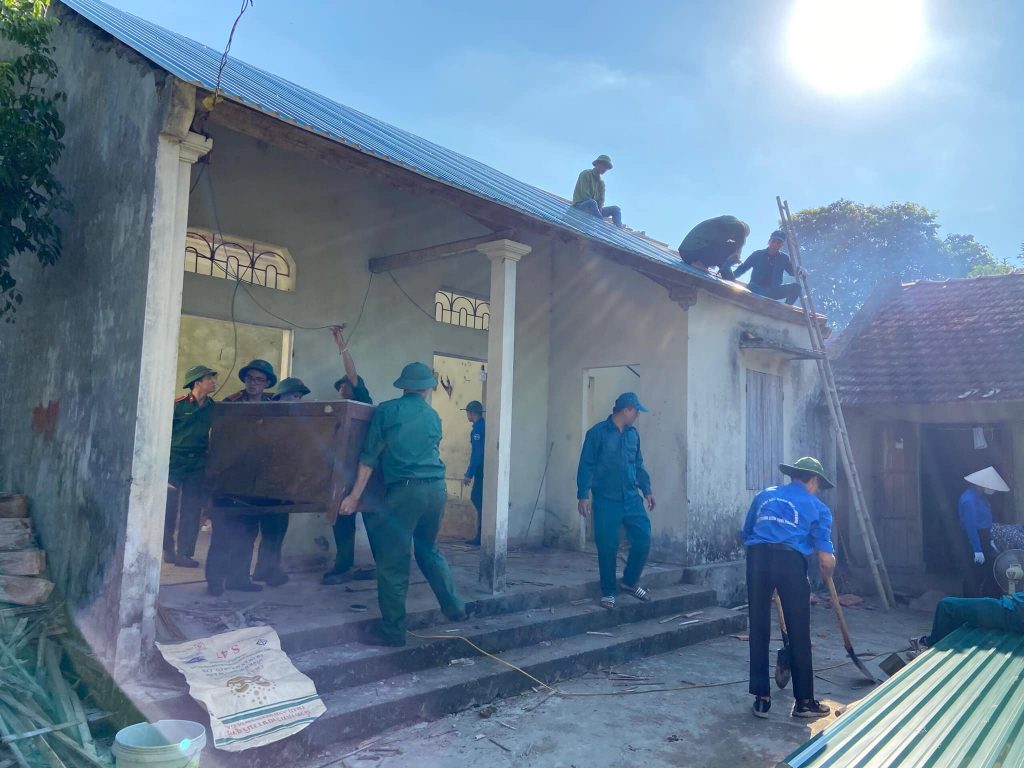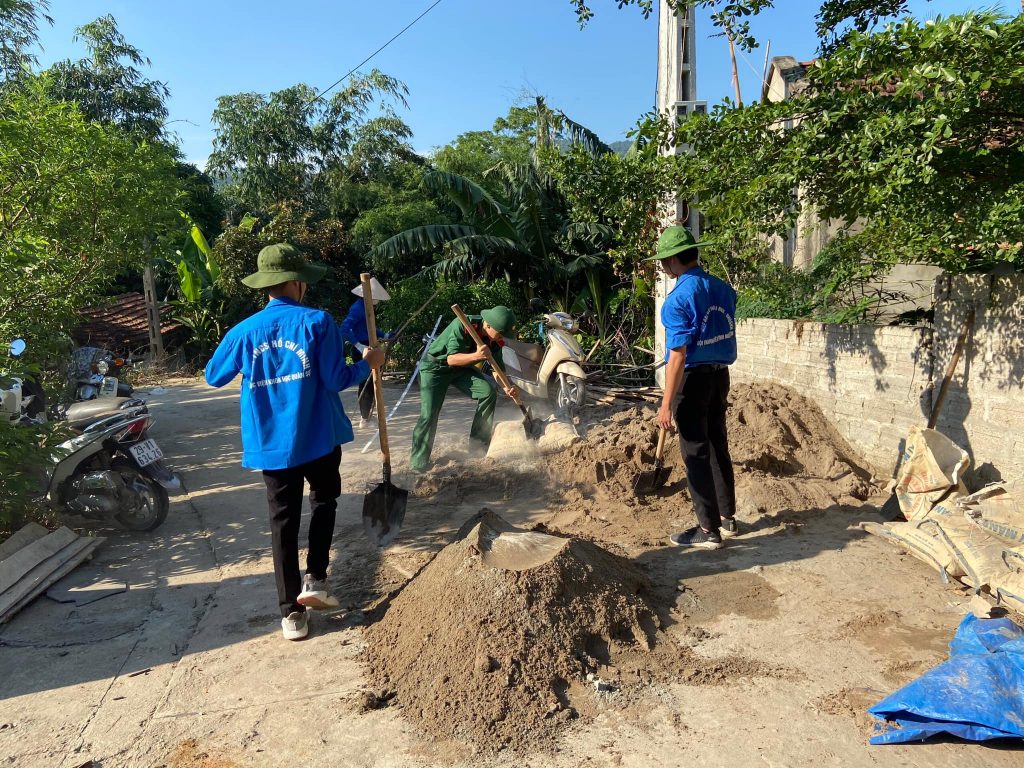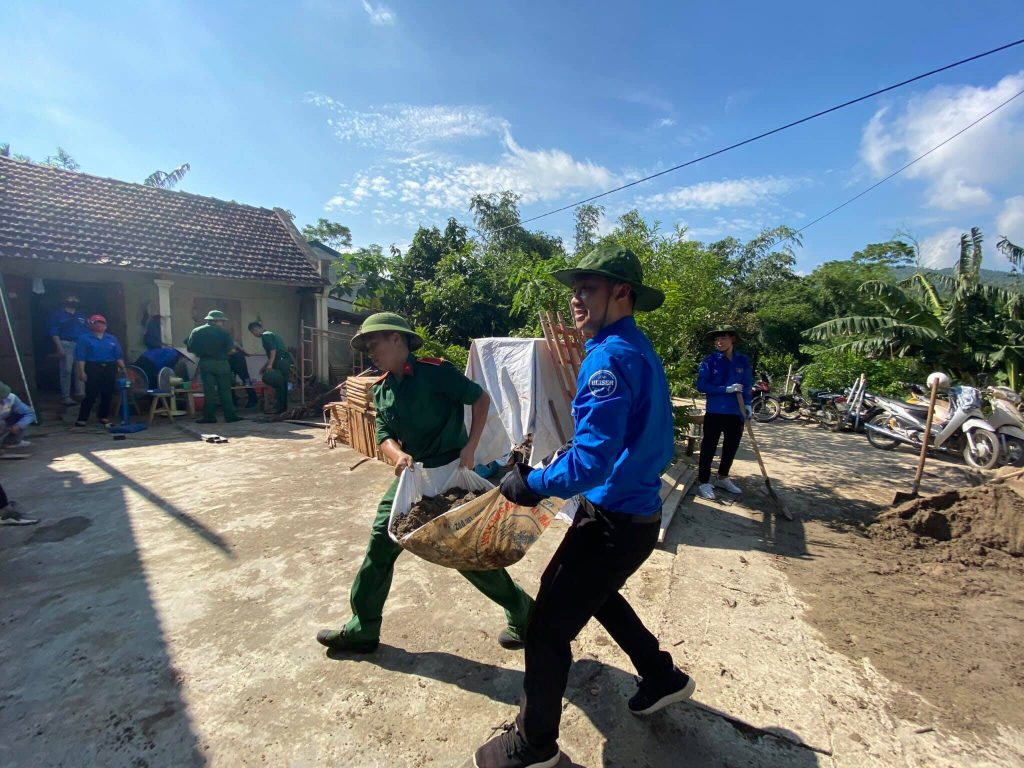 The volunteer program finished with a great success.