Vietnamese language course for international students in 2019-2020 academic year
On September 5th, 2019, ULIS-VNU held a one-year Vietnamese course opening ceremony for international students in the 2019-2020 academic year.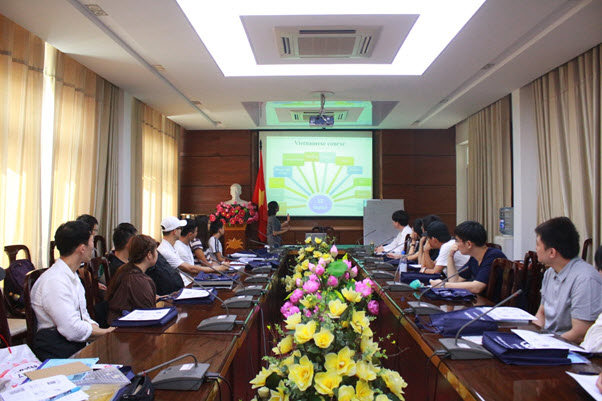 The ceremony was attended by Mr. Hoa Ngoc Son – Dean of the Faculty of Language Education & Professional Development, Director of Center for International Education Le The Quy, staff and lecturers of the Faculty and especially 23 students of the courses from China, Korea, Japan, Taiwan, Germany, Switzerland and Ghana.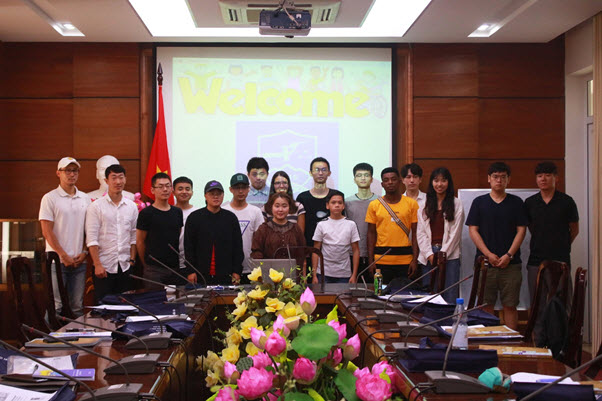 In his congratulation speech, Mr. Le The Quy extended his greeting to international students who had chosen ULIS as the place to study Vietnamese.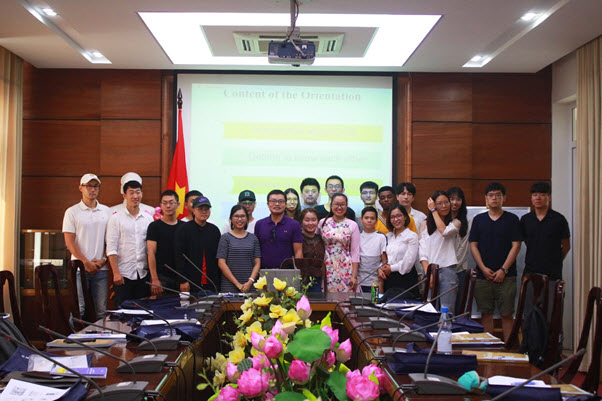 Mr. Hoa Ngoc Son affirmed that the University and the Faculty always created favorable conditions for students to have the most comprehensive and convenient Vietnamese learning environment.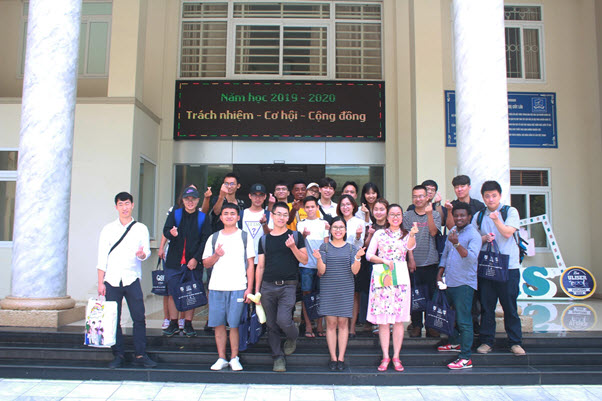 At the ceremony, the students had the opportunity to introduce themselves, meet their teachers and learn the first Vietnamese lesson.