Vietnamese language courses for KEB Hana bank employees in 2019 held
On September 5th, 2019, ULIS-VNU organized a Vietnamese course for KEB Hana Bank employees (Korea) in 2019. This is the first time ULIS implements such program as part of the University's cooperation agreement with CARROT Global, which was signed on August 9th.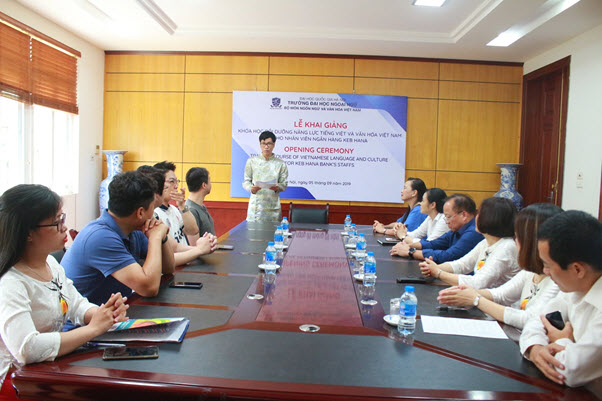 The ceremony was attended by Vice President Ngo Minh Thuy, Director of the Personnel Organization Office Duong Quynh Hoa, Director of the Cooperation & Development Office Do Minh Hoang, Director of the Politics & Student Affairs Office Vu Van Hai, Head of the Division of Vietnamese Language and Culture Chu Thi Bich and its lecturers.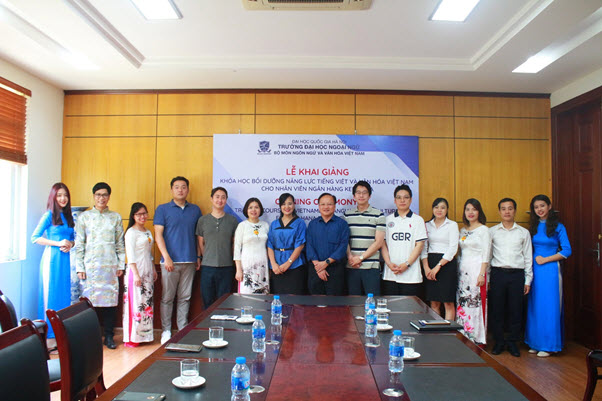 The Vietnamese language course for KEB Hana bank staff lasts for 6 months and is taught by the lecturers of the Division of Vietnamese Language and Culture. This year course consists of 4 Korean students, Shin Jeong Ho, Lee Tae Hee, Cho Yun Jae and Cho Seok Min.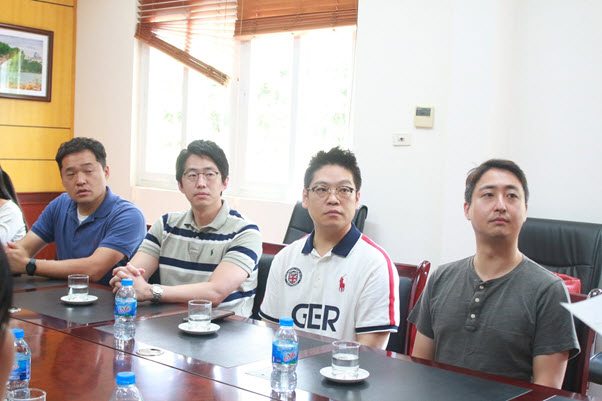 At the opening ceremony, Vice President Ngo Minh Thuy believed that the course would take place successfully and affirmed that the University would create best conditions for students to learn Vietnamese language and culture knowledge, thereby having many interesting experiences during the learning process.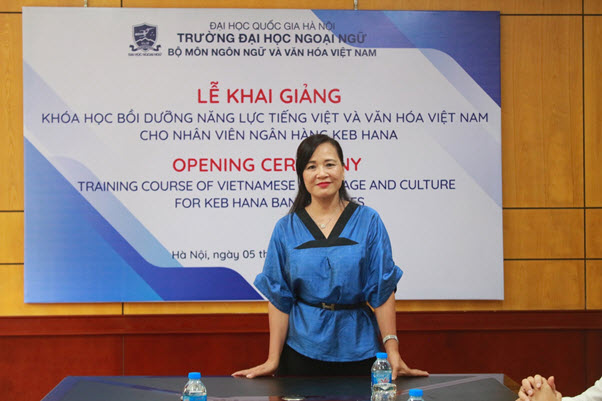 Ms. Chu Thi Bich thanked the students for choosing to study more Vietnamese language to facilitate their work and life in Vietnam.