VNU speaks highly of ULIS communication work
On June 19th, 2020, VNU held a Communication briefing to review communication work of the whole VNU in first 6 months of 2020.
At the briefing, VNU President Nguyen Kim Son emphasized that communication activities should be considered a Asset type, a power which is not to be missed in management activities.
Also at the briefing, VNU President presented certificates of merit to 06 unit members with outstanding achievements in communication in the 2019-2020 academic year. The Center for Information Technology, Communication and Learning Resourse, the unit in charge of communication work of ULIS, was among one of these to receive such certificate. This is a recognition of VNU with the communication work of ULIS in general and the Center in particular.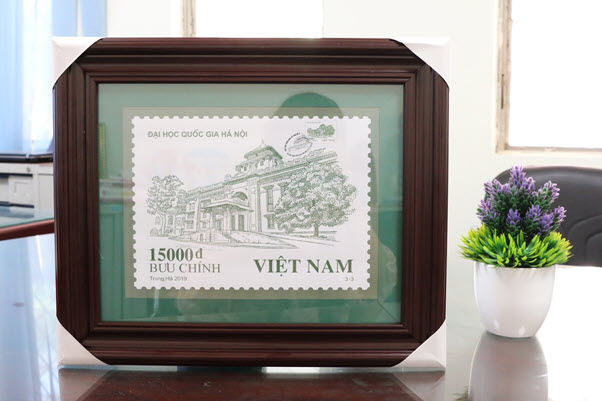 On behalf of the Center, Director Khoa Anh Viet expressed deep thanks to the leaders of VNU and ULIS for creating the most favorable conditions for the Center to run communication activities.