Dina Salameh: a unique hybrid of Vietnam – Palestine beauties
Dina Salameh is a ULIS former student. She was a student of the Division of Arabic Language and Culture. Carrying two Vietnamese and Palestinian blood identities, Dina impresses many people because of her Asian beauty.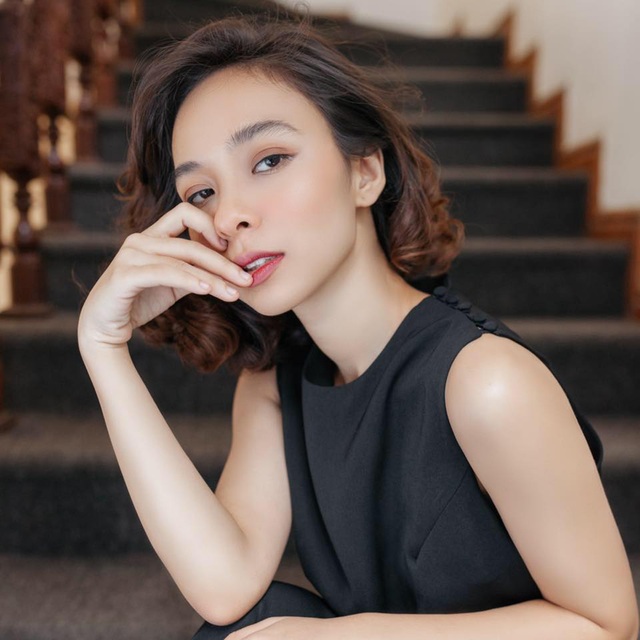 Dina Salameh (born 1996), aslo known as Tran Hoai Anh, often called Dina. Possessing a slender body, hybrid beauty with deep eyes and curly hair like "ruffled princess", she easily impresses the opposite person from the first look.
Sharing her decision to choose her Arabic language major, Dina said: "Arabic is like a bridge that brings me back to my roots. During my senior years in high school, when I was working on my study application, I was confused."
I was only good at English and loved to learn English, which led me to ULIS. When I knew ULIS had been offering Arabic, I was very surprised and I decided immediately.
Although my father is Palestinian and speaks Arabic, I was born and raised in Vietnam, so I did not have much opportunity to interact with Arabic culture.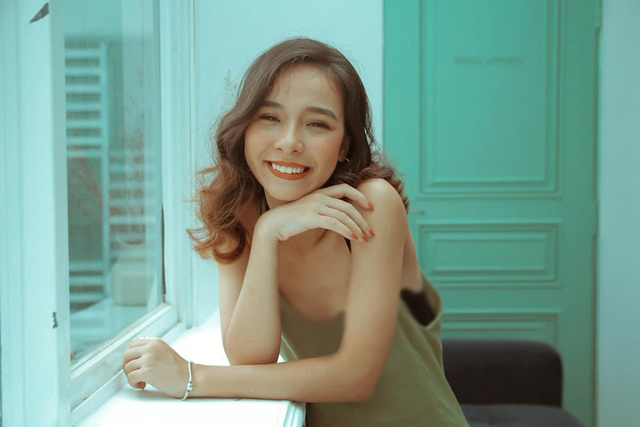 I have never been to my father's homeland. I only heard things from my father, and Arabic language and culture is a huge treasure to me.
For me, learning is just to know, to open my mind, have more knowledge, not to learn to get a job afterward.
Therefore, dragged myself to Arabic language really satisfied my desire to learn. Arabic language and culture not only help me better understand half of my identities, but also open a new sky of knowledge.
When I was at my secong year, I won a scholarship to study Arabic in Egypt. This was an unforgettable experience for me when I was reunited with a family member living there. I had the opportunity to teach Vietnamese to an Egyptian water puppet artist and learn a lot of things about the culture and history of this country.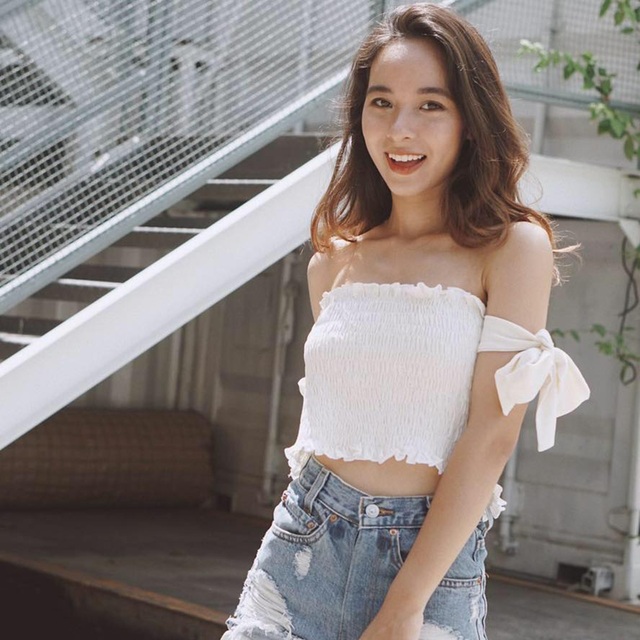 "Language helps me be more persistent and forge friendships across five continents. Sometimes when reflecting the time I studied in Egypt, I often associated it with a miracle. Having set foot in the country, experiencing life there, seeing the pyramids and Pharaoh legends are some of the most wonderful. I wouldn't have had such valuable experiences, if I hadn't studied Arabic, I wouldn't have been able to have it in my life, so I really appreciate it."
"I have tried in many different jobs, but environmental field is the only thing I can do every day, whether I earn a lot or a little money, even if I work until I get old."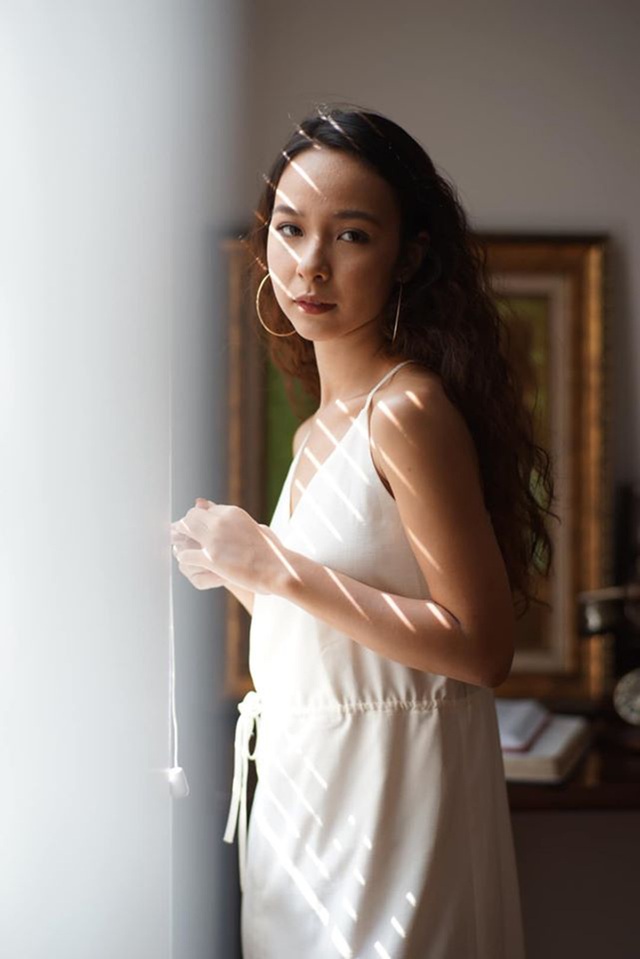 In addition to her own business, Dina still does many jobs such as teaching Vietnamese to foreigners, marketing, being a photo model and actor, freelance presenter, making youtube videos to share knowledge about environmental protection, about Arabic and Vietnamese culture.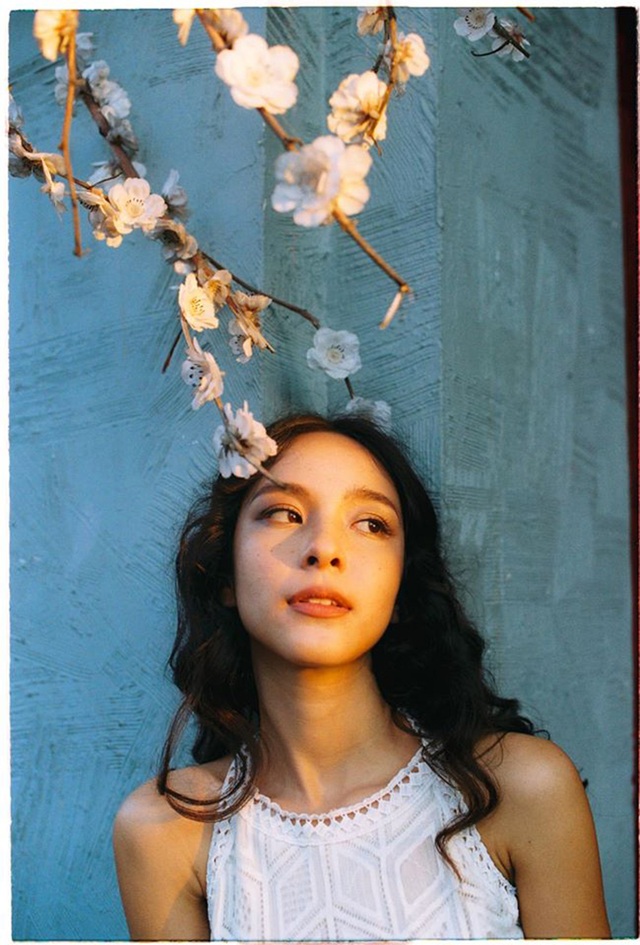 I hope to bring the culture of the two countries closer together, as well as spread positive values to the community.