Hiromu Yokota: "I will never forget the time I was in Vietnam"
First, do you know my name? Of course, you don't know, so I will introduce my personal information with my poor Vietnamese.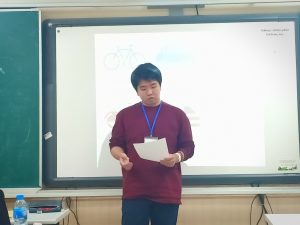 "Xin chào, tôi tên là Hiromu Yokota. Tôi 20 tuổi. Tôi là sinh viên đại học ICFL ở Nhật Bản. Tôi muốn làm phiên dịch viên".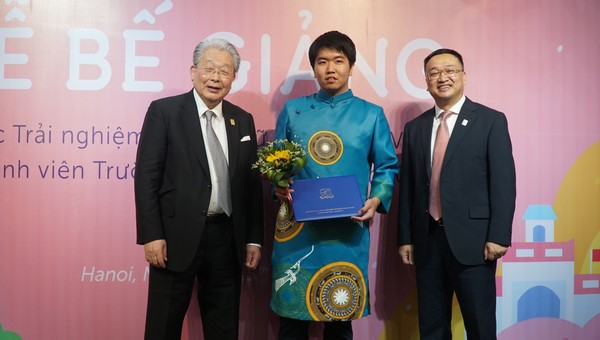 I have to stop introducing now because my Vietnamese is not so good. I came to ULIS to study in a study tour. I had done quite a few research to understand Vietnamese culture before this tour started. Although I didn't have enough understanding about Vietnam, but I realized that there are so many nice people than I had thought. Initially, my purpose is more study. But at the end of the course I could gain a lot more than that. Needless to say that I could touch the Vietnamese nature and culture and forged relationships with my buddies. All made me realized my passion of learning Vietnamese. We were born in different countries with different languages and cultures, but that will never stop us from being kind to each other. I will never forget the time I was in Vietnam. Soon, I'll go back Vietnam.