2nd Graduate Admission in 2022 held
On September 17th-18th, 2022, VNU held the 2nd graduate entrance exam. This phase, 68 candidates for master's degree and 10 candidates for doctorate took the exam to study at ULIS.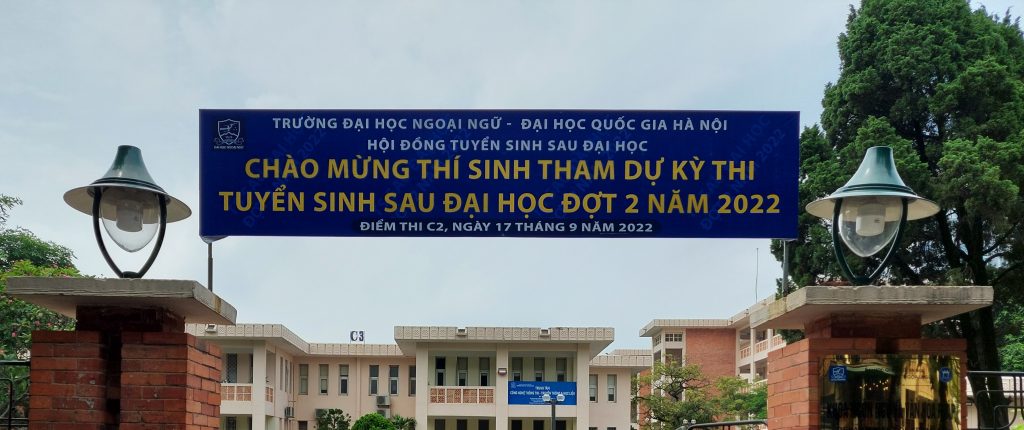 Graduate entrance exams in 2022 were held on April 16th, 2022 and September 17th – 18th, 2022. In this second phase, the preparation of facilities, security and medical facilities were thoughtful, creating favorable conditions for candidates to participate.