Welcome QH2022.F.1 students
On September 20th, 2022, ULIS-VNU held an admission ceremony to welcome QH2022.F.1 students. Along with that, the ULIS TOUR & CLUB DAY also took place, bringing interesting experiences to the new students.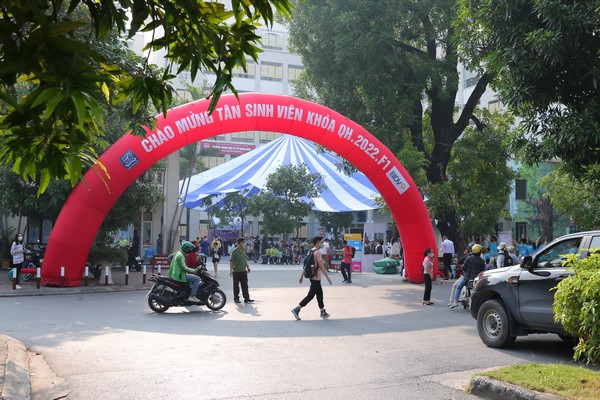 To ensure order and create convenience for students and parents, ULIS organized admission at four locations.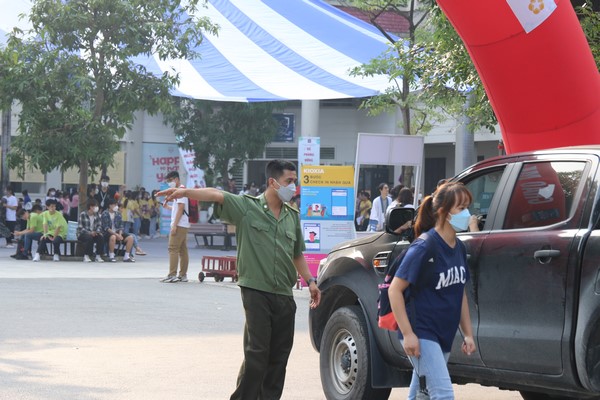 From 8 am to 12 pm, the reception and admission procedures took place in a very lively and bustling atmosphere. At each location, the school arranged many consulting desks to solve the concerns of the students and their parents.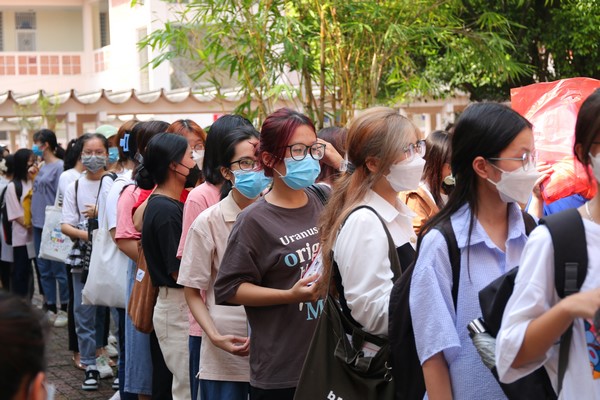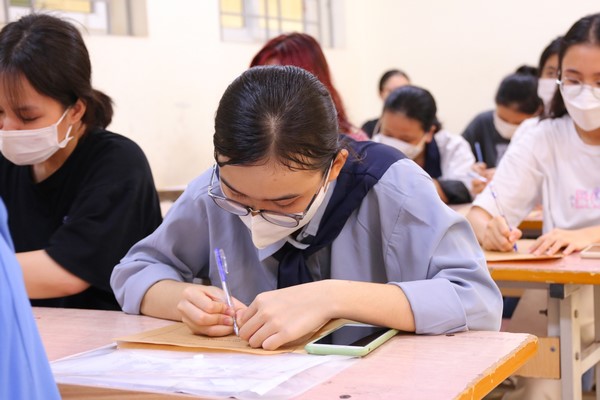 Also, the new students participated in ULIS TOUR & CLUB DAY 2022 with many new and interesting events.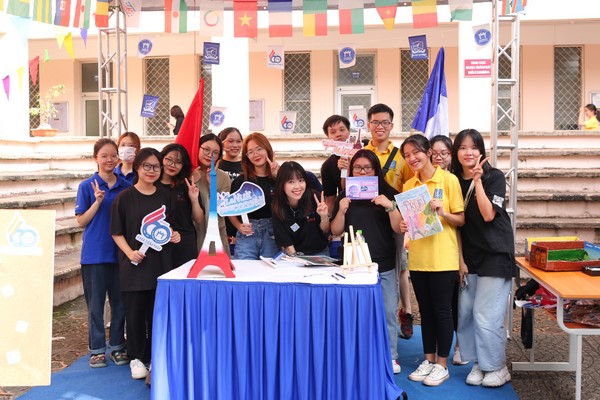 After the admission day, the new students will continue to participate in orientation activities, health checks, etc. and will proceed to study according to the schedule from October 3rd, 2022.