Award ceremony of KF – Samsung scholarships 2023 held
On September 19th, 2023, ULIS-VNU held the award ceremony of KF – Samsung 2023 Scholarship for 35 students of the Faculty of Korean Language and Culture with excellent academic achievements.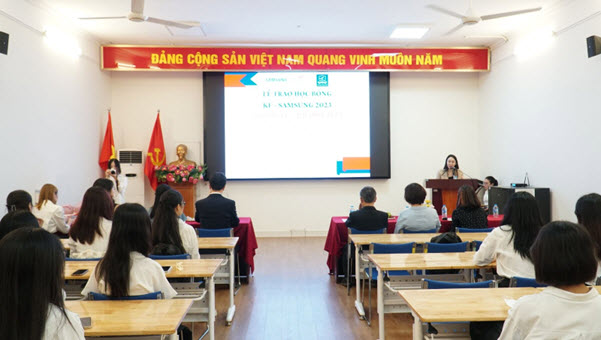 Delivering his speech at the ceremony, Vice President Lam Quang Dong affirmed that this scholarship program was rich in humanitarian meaning and has value both in terms of financial and mental encouragement for students, thereby boosting more a spirit of learning among students at the University.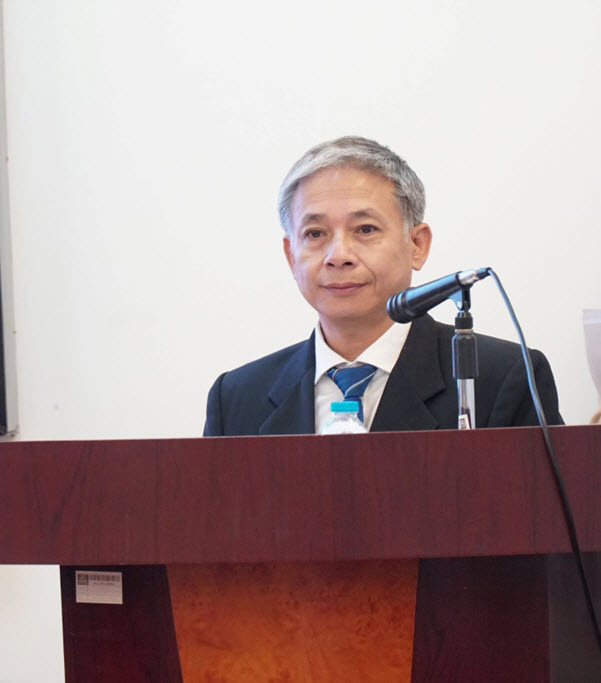 Mr. Choi Jae Jin – Head of the Korea Foundation Representative Office extended his thanks to ULIS for the warm welcome and expressed his pride when presenting this scholarship to the students.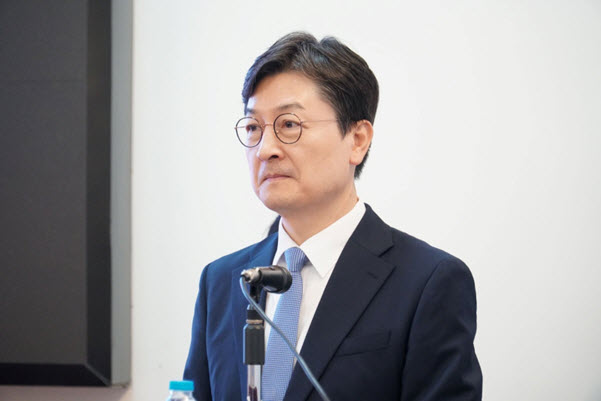 At the ceremony, Mr. Choi Jae-Jin represented the Foundation to award KF – Samsung scholarships in 2023 to 35 students.