Best Pacific Vietnam committed to recruit 40 ULIS students per year
On November 7th, 2019, ULIS – VNU had a meeting with General Director of Best Pacific Vietnam Co., Ltd. Howard Shi.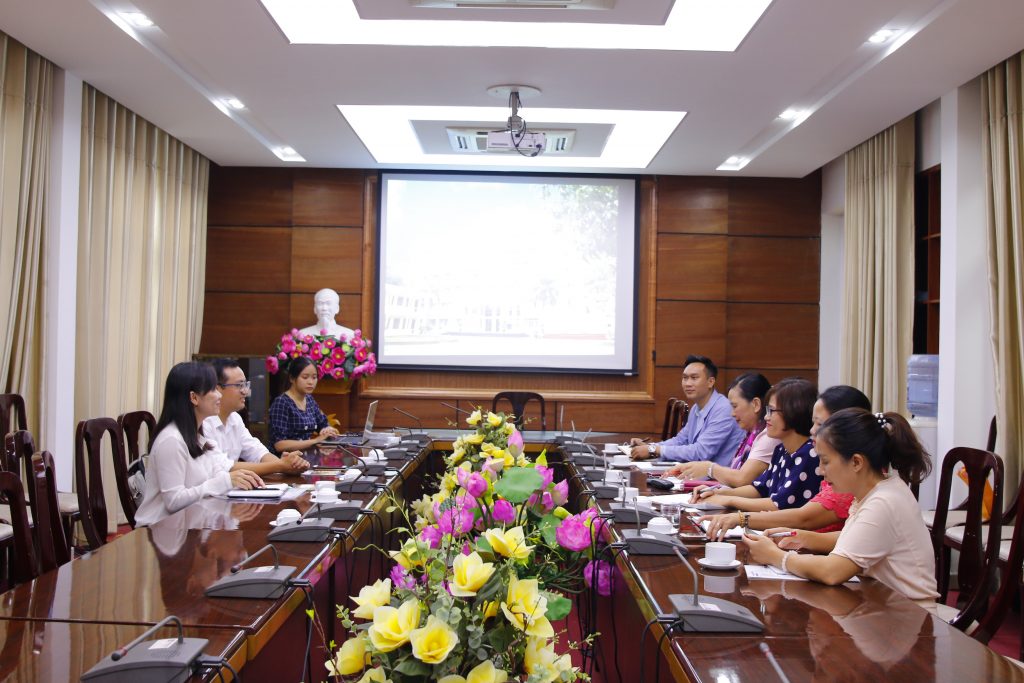 The meeting was attended by Vice President Ngo Minh Thuy, Director of the Politics & Student Affairs Office Vu Van Hai, staff of the Office and a lecturer of the Faculty of Chinese Language & Culture.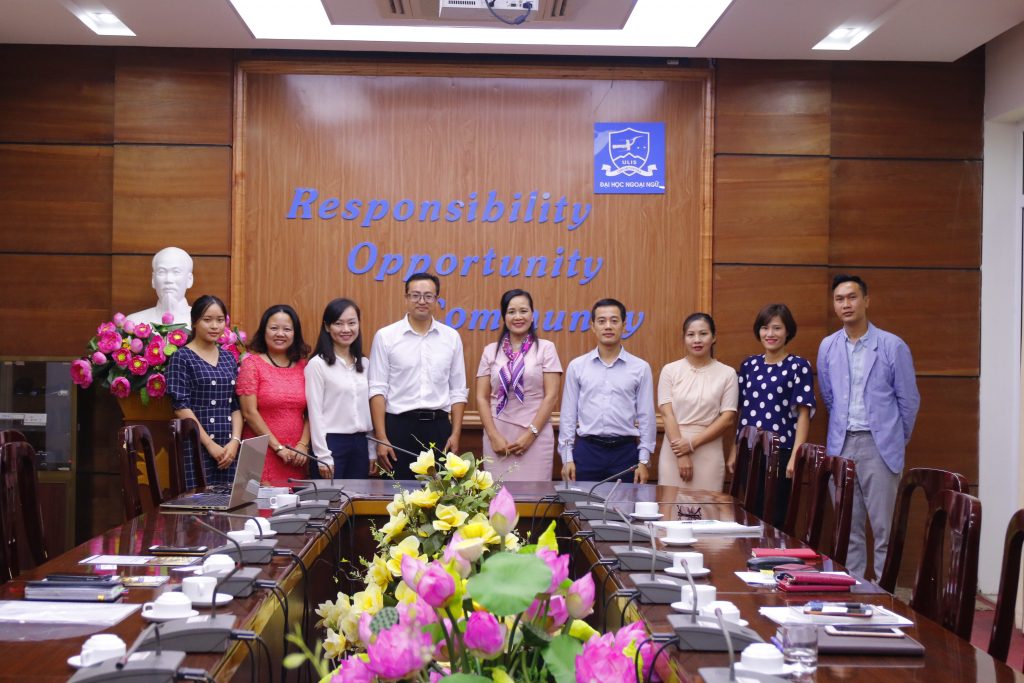 At the meeting, Mr. Howard Shi said that the company wanted to recruit ULIS students. Upon joining the company, the students would undergo a training course to choose between management orientation or technical orientation.
Delivering her speech at the meeting, Vice President Ngo Minh Thuy gave suggestions for the two sides to deploy cooperation in the future such as recruiting students after graduation, supporting students in internships, organizing skills development activities, providing scholarships for students, etc.
In the coming time, ULIS and Best Pacific Vietnam Co., Ltd. will sign a memorandum of cooperation. The company is committed to recruit about 40 ULIS students every year and will participate in ULIS Job fair 2020.