Meeting and training over 700 ULIS Ambassadors 2022
On January 24th, 2022, ULIS-VNU organized a meeting and training program for the 2022 ULIS Ambassadors.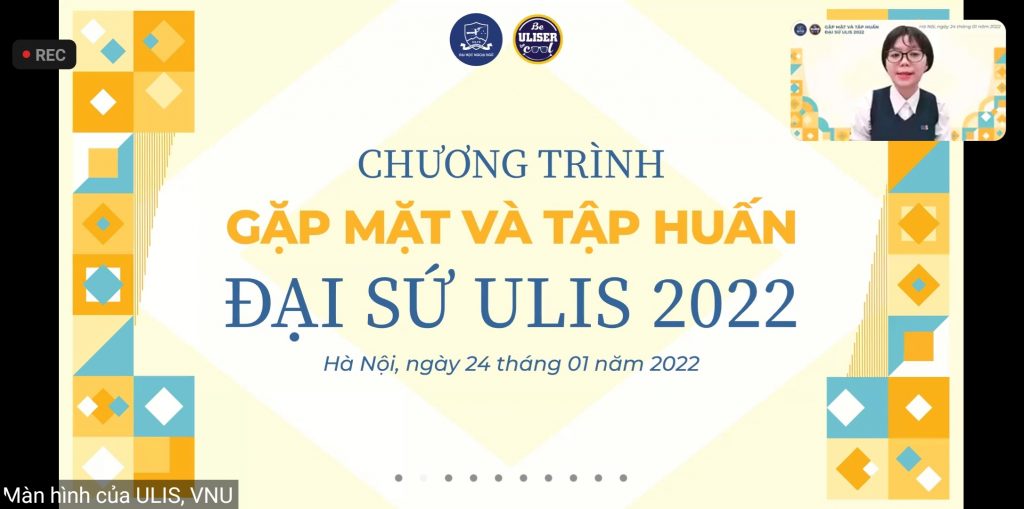 This is the opening activity for the ULIS Ambassador Program of 2022.
During the program, the ambassadors were shared about the rights and responsibilities of an ambassador and the journey of the upcoming ULIS Ambassador 2022, and at the same time were disseminated information about the enrollment activities of the University.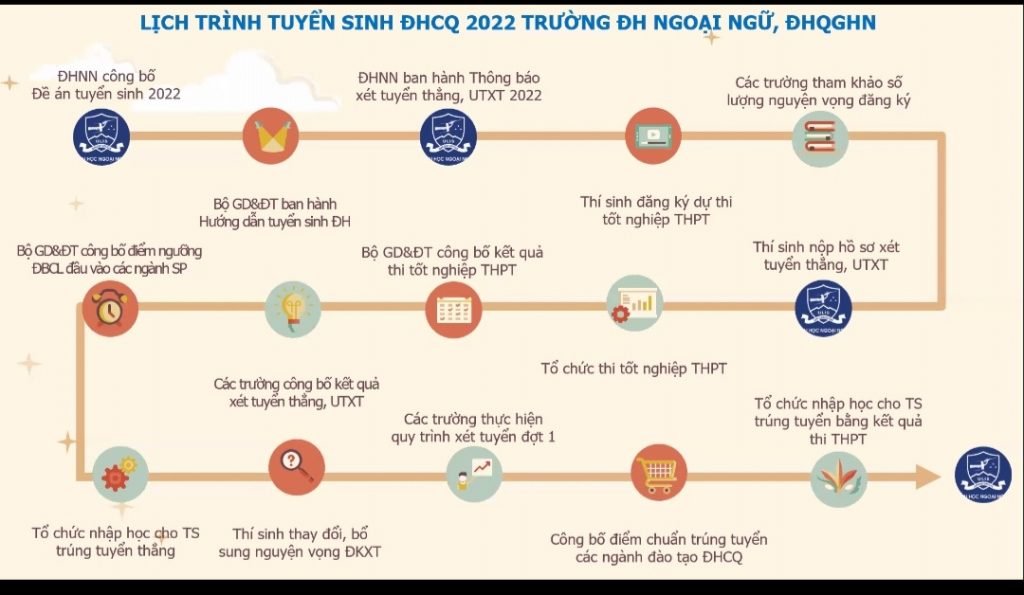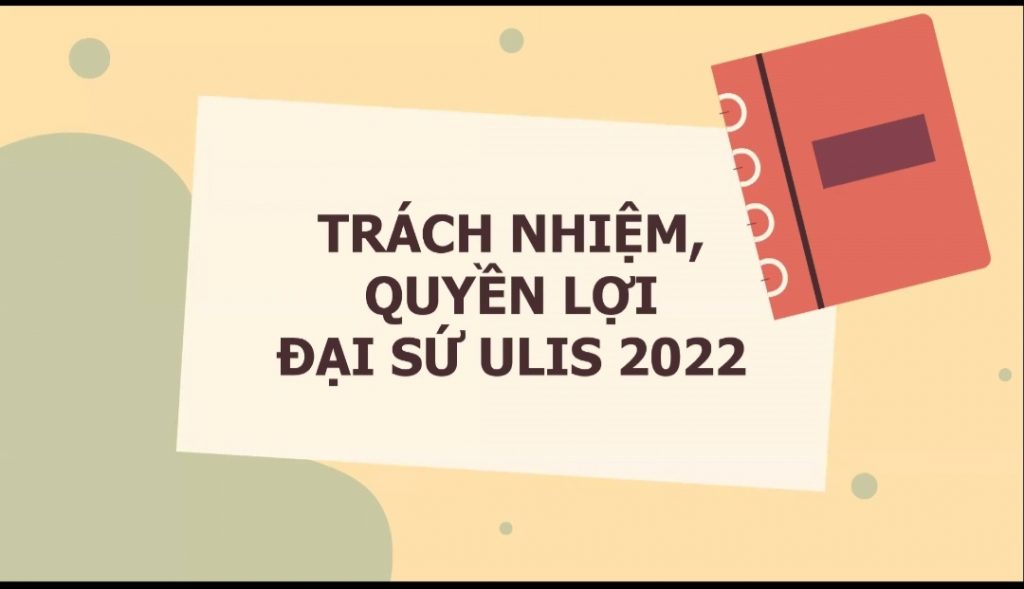 Delivering his speech at the meeting, President Do Tuan Minh expressed great expectations for this year's ambassadors and hoped that they could bring back valuable experience from the program's activities.