Briefing of January 2023
On January 11th, 2023, ULIS – VNU successfully held a briefing of January 2023, hosted by Dr. Do Tuan Minh – ULIS President.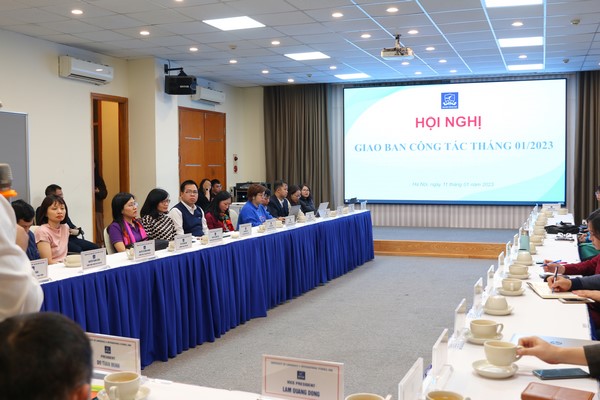 The briefing was attended by Dr. Do Tuan Minh – ULIS President, Vice presidents, Chairman of ULIS Trade Union; Directors of Offices; Directors of centers; FLSS Principal; Dean of the Faculty of Graduate Studies and Dean Of the Faculty of Language Education and Professional Development.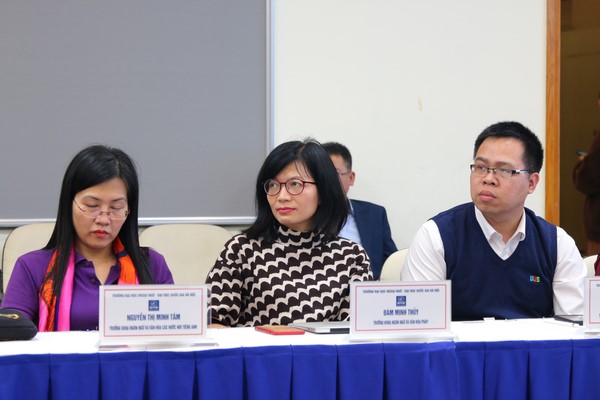 At the meeting, President Do Tuan Minh highly appreciated the efforts of all departments in implementing their tasks in December 2022. Meanwhile, he expected the departments to continue to fulfill the targets and tasks in January, 2023.
Activities of the University in the past months:
Organized conferences under UNC2023;
Organized foreign language papers within VNU Olympic contest;
Organized the U Village Festival 2023.
Key tasks in January 2023: